Routine Inspection Checklist: How To Prepare For An Inspection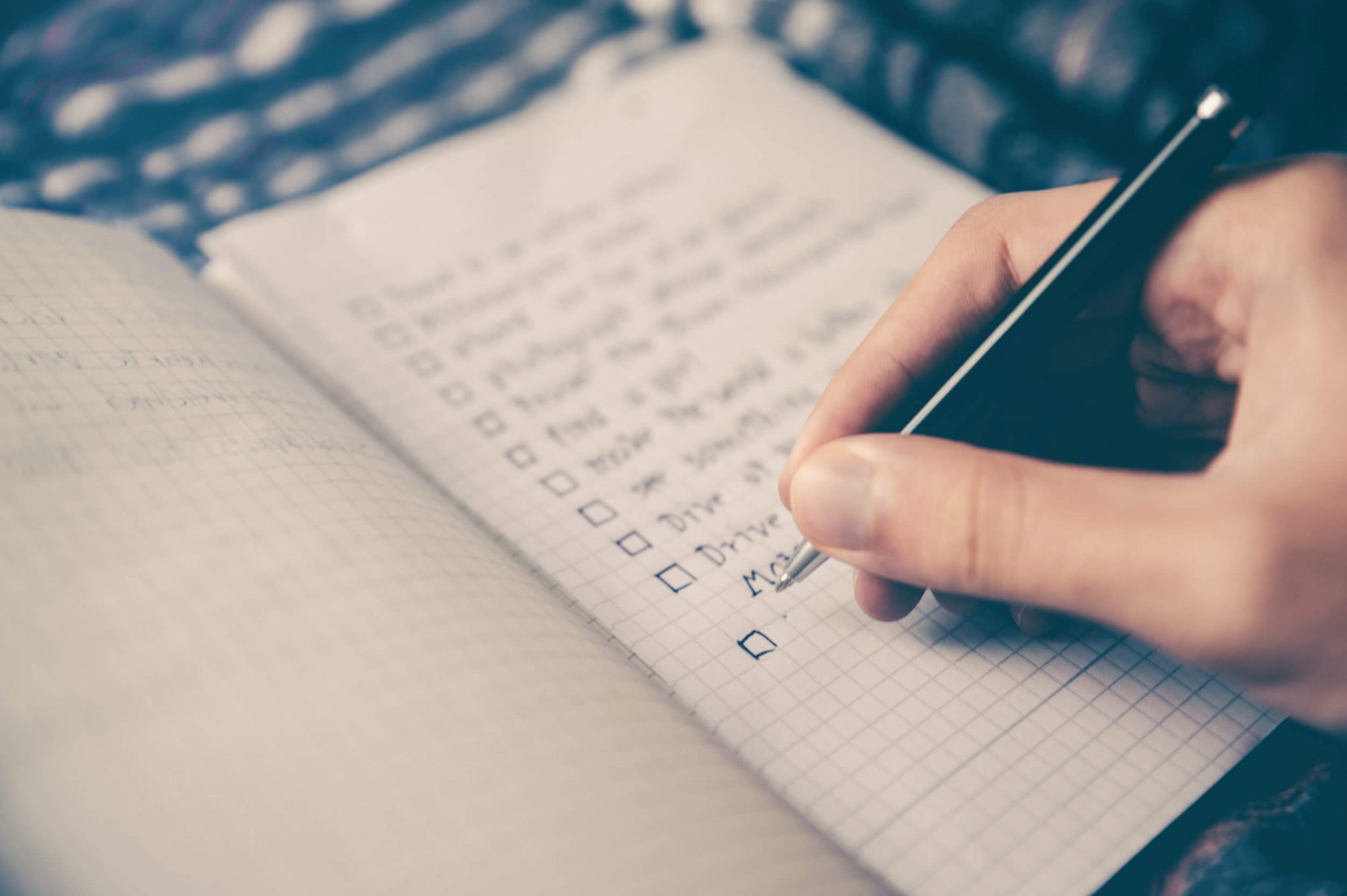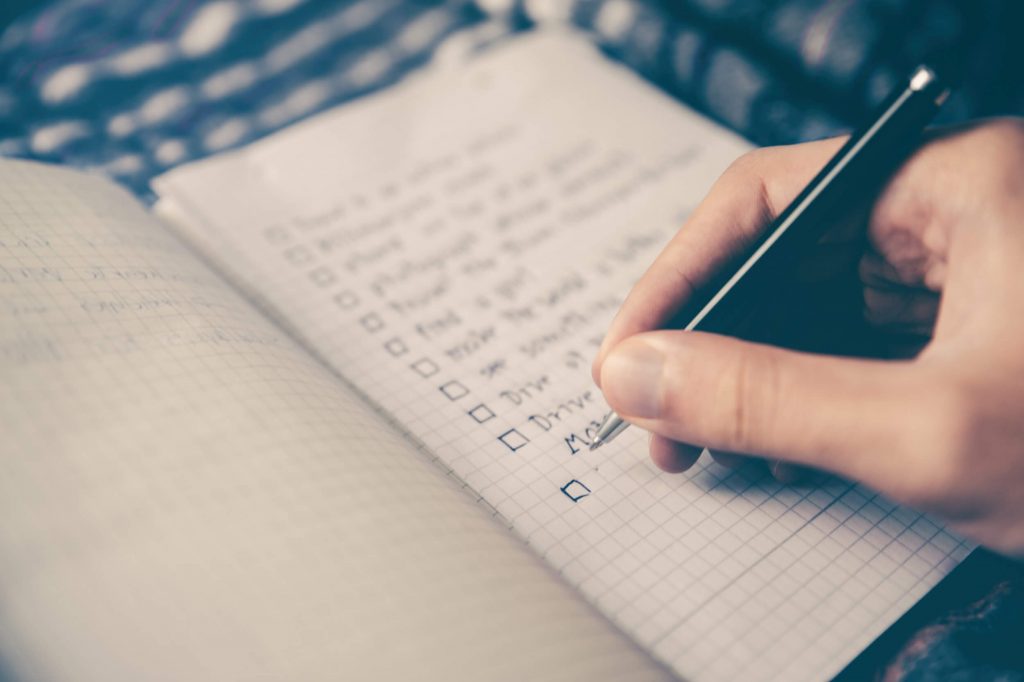 Routine inspections can seem intimidating. A property manager coming around to your home, looking through each room and judging the state of the property seems nerve-racking. But, if you follow our checklist the whole process will be very smooth, and easy.
How often can I expect an inspection?
Inspections generally only happen once every three months. Your property manager will provide you with adequate notice to allow you to prepare for the inspection to ensure it runs smoothly. When given notice you should receive an inspection date and time slot. You do not have to be present at the property for the inspection. If you are not home the property manager will use their agency copy of the keys to enter the property.
What is the purpose of a routine inspection?
Rental inspections are designed to identify problems in the property that could require maintenance and repair while ensuring that the place is being well looked after. The property manager is not judging how tidy your house is.
An inspection may include the following:
Checking to ensure the property is being maintained and is in a clean and tidy condition
That gardens and yards are maintained, mowed, watered and weeded.
Checking to ensure that the property has not been damaged in any way
That there are not more people living in the property than were listed on the lease agreement.
Making sure there are no pets living at the property unless the lease agreement allows for it.
And finally, that all maintenance issues identified by the tenant can be looked at.
Generally, the property manager will simply walk through the property and take note of any problems they will need to deal with back in the office.
How to prepare for an inspection?
Before we get into the preparation checklist there are a couple of things you should do before every inspection to ensure that it goes smoothly. Firstly, you must notify your property manager of any changes to your contact details, bank details, phone number, or email address. Secondly, if you have pets, keep them secured throughout the inspection. Finally, note down any repair or maintenance problems you notice leading up to the inspections and fill out the necessary maintenance request forms.
After completing these three points you can begin preparing for the inspection.
Preparation Checklist:
Here is a simple checklist you can follow to ensure you have prepared the property for inspection.
Living room
Lights – do they all work? Consider cleaning your light switches with a cloth to remove any residue or left over prints.
Walls – take note of any small wear and tear cracks. Take a look at the bottom edging of your wall and see if there is any rising dampness.
Floorboards – check for creaks by walking over the floorboards. You should also check to see if any have started coming up at the edges.
Kitchen and bathroom
Sinks and plumbing – Dripping taps can often add a lot to your utility bills. Often all you need to do is replace a washer and the leak is fixed. You should also listen for any strange sounds and check under your sink for possible leaks.
Appliances – All appliances that were included in the property should be cleaned. This includes ovens, dishwashers, stovetops, and range hoods.
Tiles and surfaces – Mop and vacuum the tiles in the bathroom and kitchen. Clean away any debris and scrub the tiles clean.
Toilets – Clean around the toilets and bin areas to ensure they are tidy. You should also give the toilet a clean too.
Cupboards – Ensure that any food residue is cleaned. Check between the hinges and joints of shelves and cupboard doors.
Bedroom
Walls and floors – Look at the state of your walls, check for cracks or other wear and tear and note it down. If there are stains in the carpets, look for a carpet cleaner to try to remove them.
Windows and doors – Open up your windows to air out rooms across the house. Check the handles and locks to see if any need repair.
Clean up the room – While your property manager isn't likely to hang around your bedroom too much, it is a good idea to keep your bedroom tidy to leave a good impression.
The property's exterior
Cobwebs – sweep around the exterior of your property, clearing up any cobwebs before the inspection.
Doors – Clean down your fly screens and check the locks and handles to see if they are functioning properly.
Garage – test the function of the door to see that it works properly.
Gates and garden – Mow and weed the garden to make it look tidy. If there are gates or fences, inspect them to ensure that nothing is broken.
Conclusion
Now is your opportunity to raise any issues you may be having with the property. Your property manager will be able to see them for themselves and will help determine the best course of action to avoid any problems in the future.
If you are looking for a great property to rent, run by the highest rated property managers in Brisbane, you should check out our listings here.