How the Demand Index can help you better understand the market.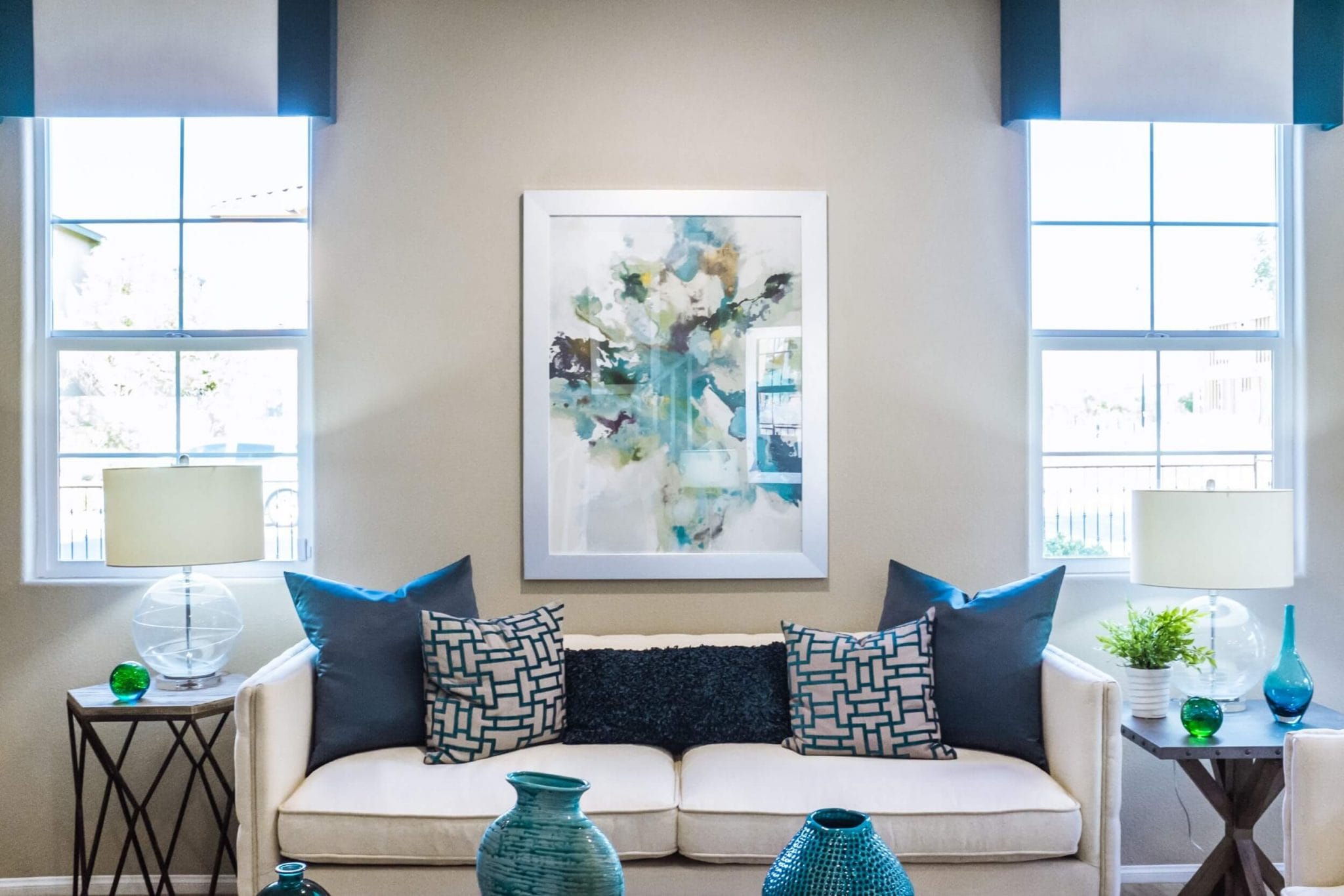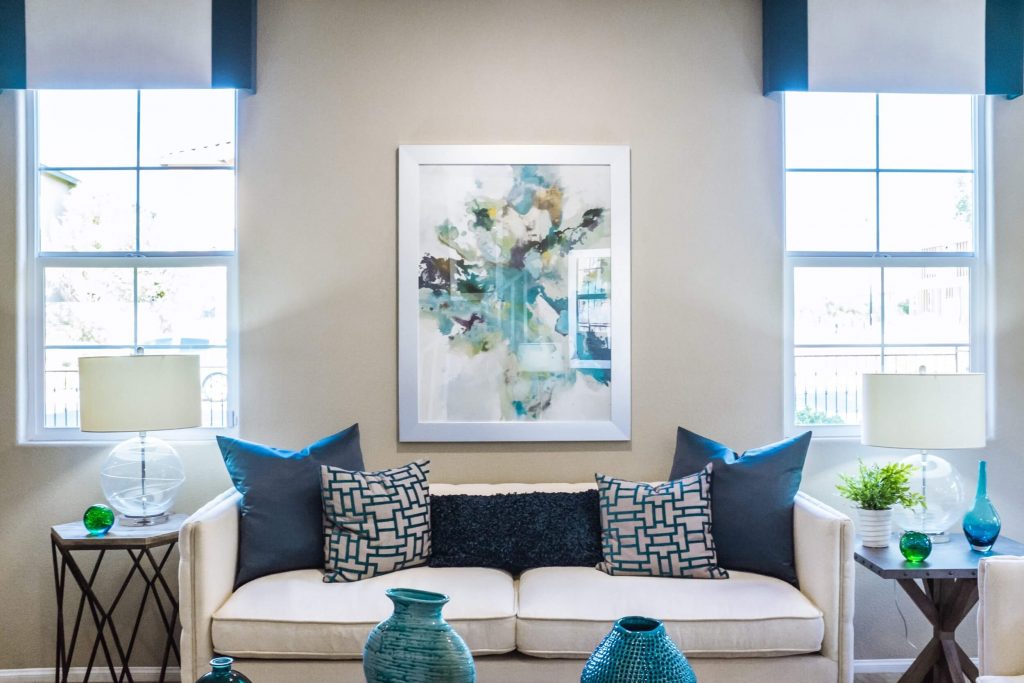 Despite the pandemic there has still been plenty of demand from high-intent buyers looking for the perfect home or investment property. Realestate.com.au has continued to see record all time high audience metrics with 11.9 million people visiting the site in May. With everyone working from home there has been more time to go online and look at property listings. Add to that the extra stability provided by JobKeeper and more people are feeling confident enough to seriously consider purchasing a home.
Levels of enquiries on properties listed for sale are up 49% on realestate.com.au compared with 2019. The data surrounding this shows that high-intent active buyers are searching for properties along with those looking to keep track of the market. So, realestate.com.au have leveraged their large number of site visitors and high-intent buyers or renters to create a new tool to help property managers and real estate agents keep track of the market easier.
What is the Demand Index?
Demand Index has been designed as a unique way to look at the demand in the market which goes beyond looking purely at numbers. This has been targeted at people who are close to purchase a property based on how they are interacting with listings on realestate.com.au. If a person looks at the photos of a property, keeps looking at it, saves it, or sends an email inquiry to the agent, they are showing a high level intention to purchase.
The Demand Index then collates this information together, highlighting the demand in an area. Showing the number of people looking and the number of properties for sale.
How this data is collected
The data is collected from Realestate.com.au and their large user base. This vast base allows them to model behavioural demand and hone in on the activity of serious buyers. These characteristics to determine whether a user is a serous buyer or not includes the number of visits to a listing, saving the property, sharing the property, making enquiries, and looking at photos multiple times.
How it will help Agents and Property Managers
This information is extremely useful to agents as it can encourage prospective vendors they are working with to list their property based on an increase in demand from buyers. Agents can also use the data to prospect listings in their local area. The Demand Index tells an Agent that there are a lot of people wanting to buy in an area but with fewer properties for sale. This index shows the buyers are back but sellers are yet to follow. So, an Agent can use this data to highlight to a vendor that now is the best time to bring their property to market.
Conclusion
The Demand Index may prove to be a useful tool for Agents and Property Managers looking to get their clients the best price on their property when selling or renting. With this tool Agents will be able to advise their clients on the best times to sell and buy.
We regularly take on new technologies and data sources to ensure our clients meet their goals when selling their property or renting it. So, we will be using the best data sources to maintain this. Come have a chat with us if you are looking to sell your property.