How To Get A Rental Property With No Rental History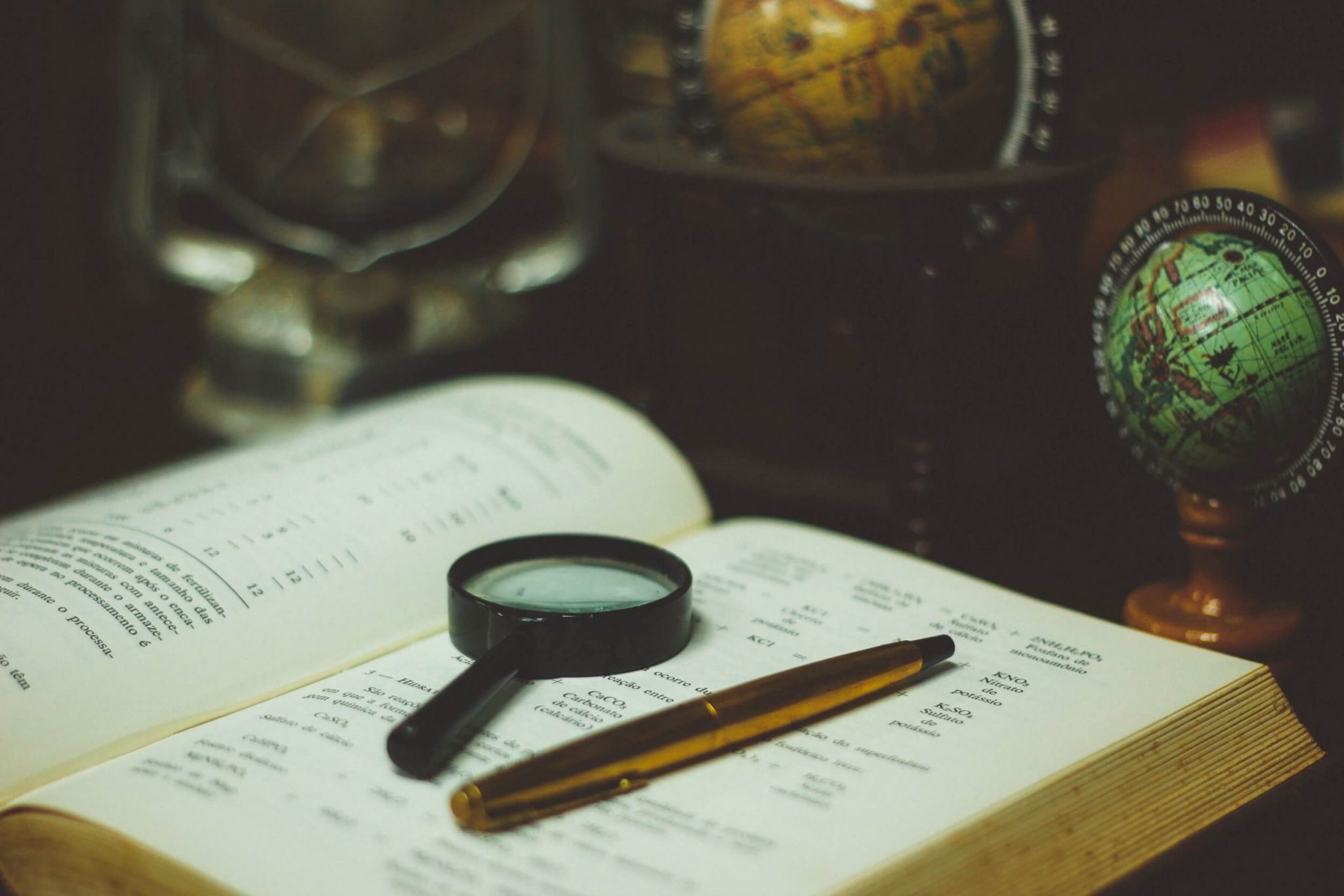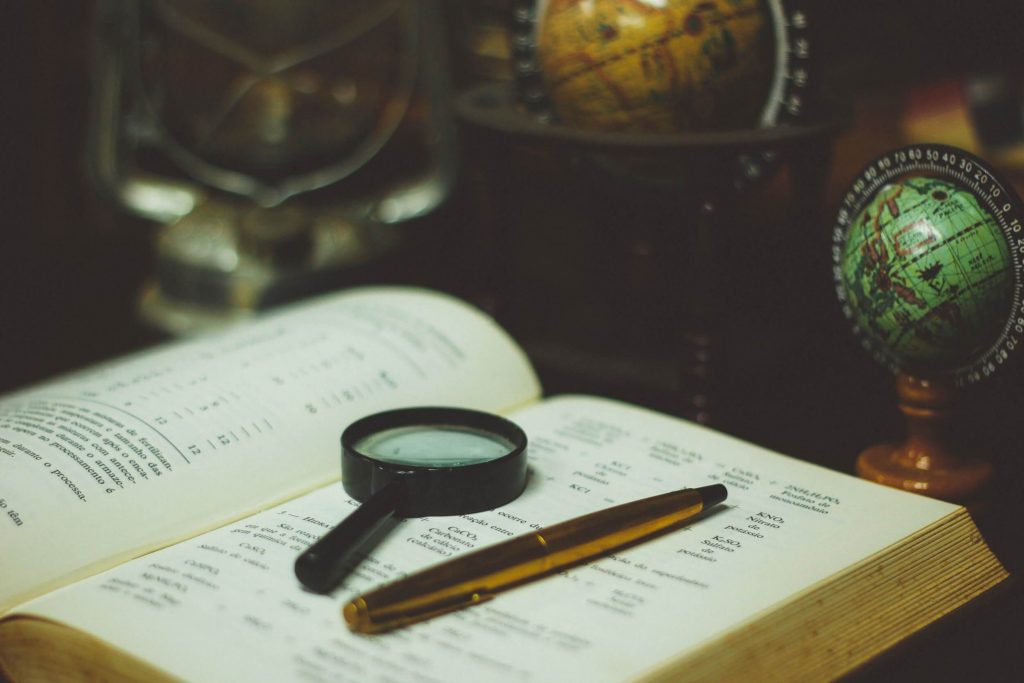 If you are renting for the first time it is easy to be intimidated, thinking that you don't have a chance against others with a long and impeccable record. While it is true that you may have to work harder to prove yourself, it is not impossible. There are many great ways you can prove that you will be a model tenant without having to rely on your rental history.
Here is how you can prove that you will be a model tenant despite having no rental history.
Show you can pay the rent
Prove you have good financials
The first thing you should do is provide proof that you can manage your money and have your financials under control. Being able to show that you can regularly keep up with payments goes a long way in getting your foot through the door.
You can start by printing out your bank statements that show you meeting regular payments. These could be payments you have consistently made on a car loan, a mortgage, a payment plan, or even just your phone bill. They will show consistency of payment over time which proves to a property manager and landlord that you have good financial habits.
Provide a guarantor
A guarantor is there to back you up in case something goes wrong during your tenancy. Often, they will be your parents and will step in to help you pay the rent in these cases. Adding a guarantor could go a long way in helping the success of your application.
Your guarantor will need to complete an application form, provide identification and proof of income. This is because they will now be equally responsible for looking after the property and rent. Just make sure to mention on the lease that they will not be living at the property.
Show proof of income
Income is a major factor in determining the success of your application. You will need to provide copies of your payslips to prove that you have the income to meet the weekly rent.
Generally, a property manager will look to ensure that the rent doesn't cost more than 30% of your total weekly income. This is considered the limit before you enter rental distress, which could result in missed payments and unnecessary problems.
Offer to use direct debit
Committing to automatic payments tells a property manager that you are more likely to pay your rent on time. While it isn't usually required, offering to pay your rent using a direct debit system can help to improve your odds. Paying the rent on time is often one of the most important things to property managers and landlords, so showing this commitment can put you over the line.
Show you can look after the property
Ask people who know you to vouch for you
Proving that you can look after a property as a first time renter can be tough, however there are still some things you can do to show proof. If you have long-time friends or housemates who you have lived with you can ask them to vouch for you, providing a testimonial as to how well you looked after the home. You could also ask your boss or colleague to vouch for you, attesting to how well you look after your workspace. This could be either verbal or written.
If you are selling your previous home you should provide a number for the agent you sold your house through. They can vouch for the presentation of your home when it was open for inspections and upon other viewings.
Get some character references
You will find, when applying to rent a property, you will be required to provide references. While most who have rented before can use their previous property manager or landlord as a reference, you will need to find another source. To demonstrate your trustworthiness and responsibility choose co-workers, employers, coaches or mentors. They can tell your potential landlord that you will be a great tenant based on their experience working with you.
Conclusion
Securing a great rental property as a first time renter is not impossible. There are other ways that you can show that you will be a fantastic tenant. So, don't feel like you can't go for the properties you love just because you haven't rented before. As long as you can afford it, have great references, and have your finances under control you still have a high chance of securing it.
If you want to find a great property have a look at our listings here.