Is it a good idea to invest in an apartment?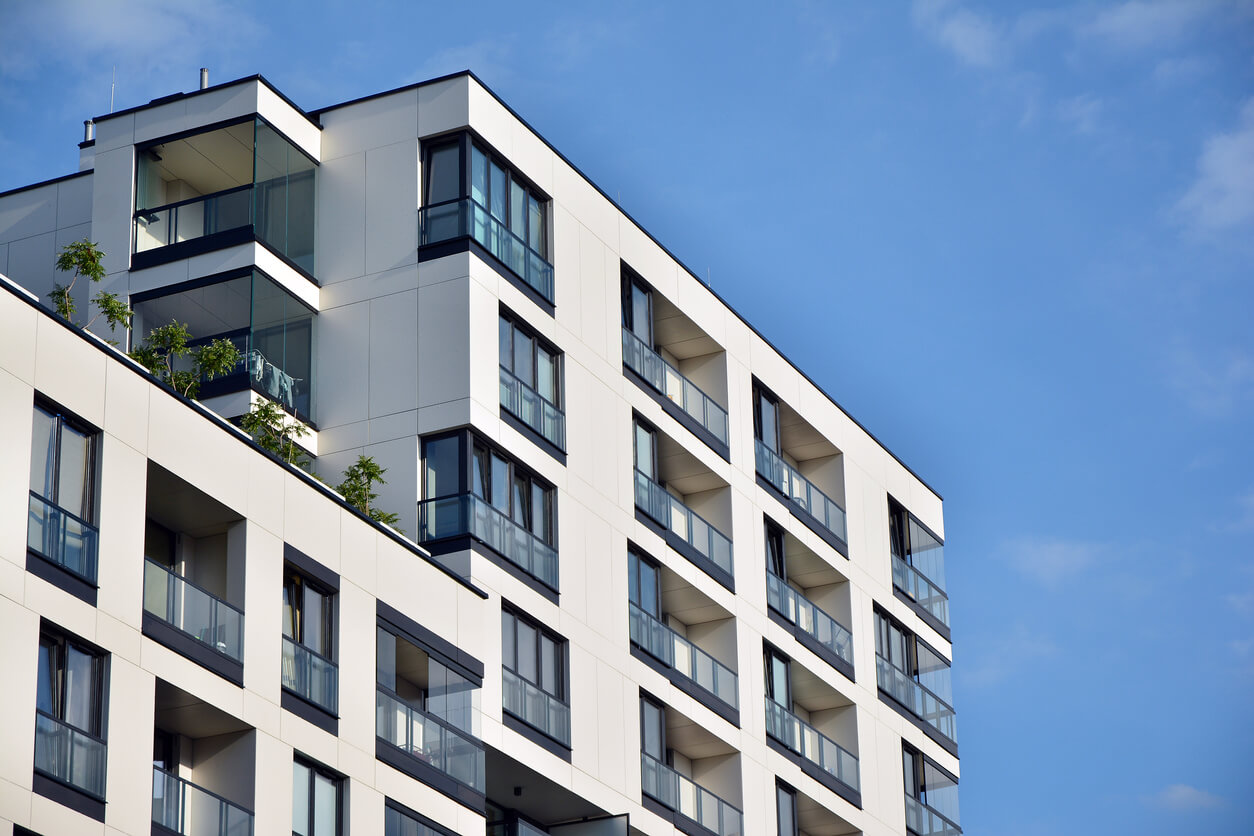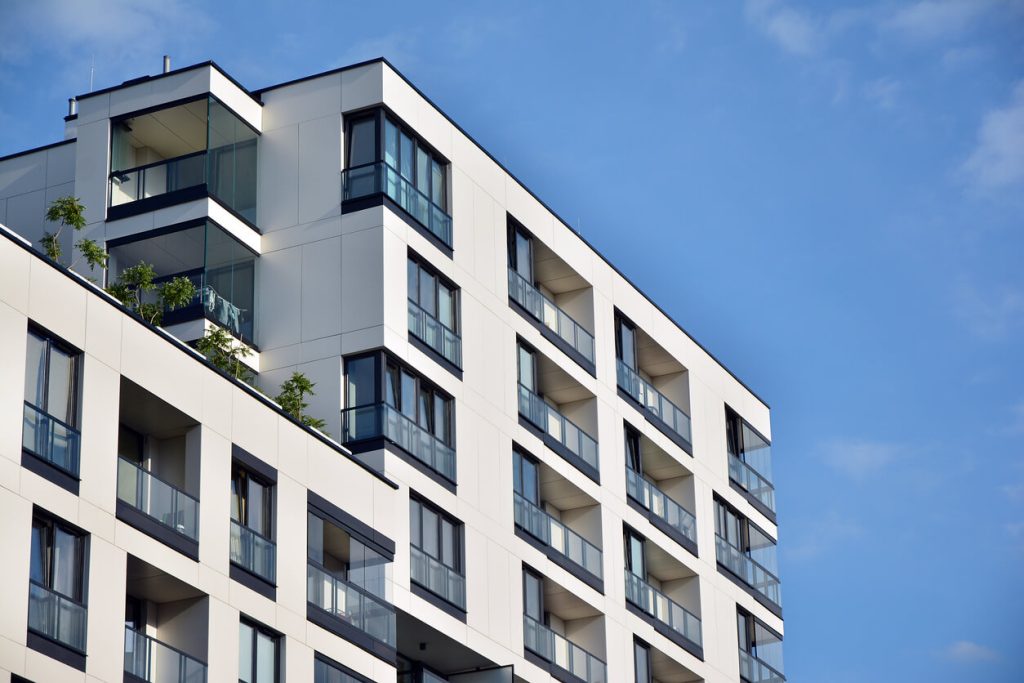 It wasn't long ago that houses were believed to be the superior investment opportunity. The value of an investment in property was perceived to be in the land. So, the focus was on buying a property where the value of the land would increase.
But since then, the demographics of Australia have shifted. The population has grown exponentially, inner cities have become more desirable to live in, and the price of buying a single-family home has gone through the roof.
With these shifts in mind, has it now become a good idea to invest in an apartment?
The benefits of investing in an apartment
It is affordable
Apartments offer the perfect affordable entry for a first-time investor. With greater affordability, less competition, and more variety, it provides a better choice on investment with fewer risks. As well as this, if you have more money to spare, the affordability of apartments could enable you to buy multiple apartments instead of one house. This provides greater diversification of your investment portfolio, spreading the risk.
More Australians are choosing to rent apartments
As our cities continue expanding their population, more Australians are choosing to live in apartments. Many choose them out of convenience, price, preference, or other reasons. Either way, the number of occupied apartments has increased by 78% over the past 25 years, according to the recent census.
Apartments offer proximity and access to urban centres and have facilities many homeowners could not afford. It is these conveniences that seem to be drawing people to apartments, with the number of people living in apartments expected to rise to between 2.8 million and 3.7 million by 2026.
So, for investors, this means there is increasing renter demand, more choice over tenants, higher rental yields, and greater investment security.
There is mass buyer appeal
There is a wide range of buyers who are now interested in purchasing an apartment. Many first home buyers, downsizers, and other investors look to purchase an apartment. This means the number of potential buyers should you choose to sell your investment. With this, competition for your property is higher, potentially driving the price of it higher.
There is building management
Building management can be amazing for many investors. With an apartment, the building management takes care of many aspects of the property. This includes exterior maintenance, cleaning and maintenance of facilities, certain insurances, and more. You will share the cost of repairs, maintenance, and insurance with every other owner.
Before you buy here is what you should look out for
Look out for the associated fees
There is a range of council and strata fees that are attached to the property which you will inherit when you purchase it. Strata fees are an ongoing cost that you will need to budget for. They are often billed quarterly.
As mentioned earlier, these fees cover insurance fees, upkeep of facilities, and ongoing maintenance and repairs. It is important to note that the more facilities and amenities a building has, the more expensive these strata fees could be. Especially if the cost of upkeep is spread out over fewer owners.
Know the ratio of renters and owner occupiers
To reduce potential risk to your investment it is best to avoid apartment buildings that have a higher ratio of renters to owner-occupiers. This is because a lot of available rental stock can affect demand and the amount of rent you can get out of the property. While many of the apartment buildings closer to the city centres may have a higher ratio of rental stock, they are also more popular. So keep an eye out on the number of apartments available, amount of owner-occupiers, and the average rent those apartments go for.
Check the orientation of the apartment
Apartments that face brick walls, air conditioning condensers, or have no outlook at all should generally be avoided. This is because renters and buyers love an apartment with a lot of light, views, and practicality. If your property is like this, you may have to expect a lower rental yield or sale price.
Know which level is best
You may be surprised to find that many renters prefer to not live on higher floors of buildings. Generally being over the 5th or 6th floor is less popular. But, this is great for investors. It means you can avoid paying the premium for higher floors that attract fewer potential tenants.
Families or empty nesters looking for an apartment in quieter suburbs also generally prefer to have an apartment on the first two floors.
See the amount of outside space available
Outdoor space is often very desirable. It offers a practical place to hang laundry, fun space to entertain guests, and a nice spot to get fresh air. The outdoor space should preferably be big enough for a table and two chairs. Offering this will help your property be more appealing to a wider range of renters and buyers.
Conclusion
In a lot of circumstances, investing in an apartment is a great idea. You can expand your investment portfolio at a more affordable price, have an asset that is growing in popularity, all in prime central city real estate. Of course, there are cons to investing in an apartment, and what works for you may not work for others. So, review your own investment strategy and talk to your accountant before purchasing an apartment.
For more tips come have a chat with Link Living.