Should you build and lease out a granny flat in your backyard?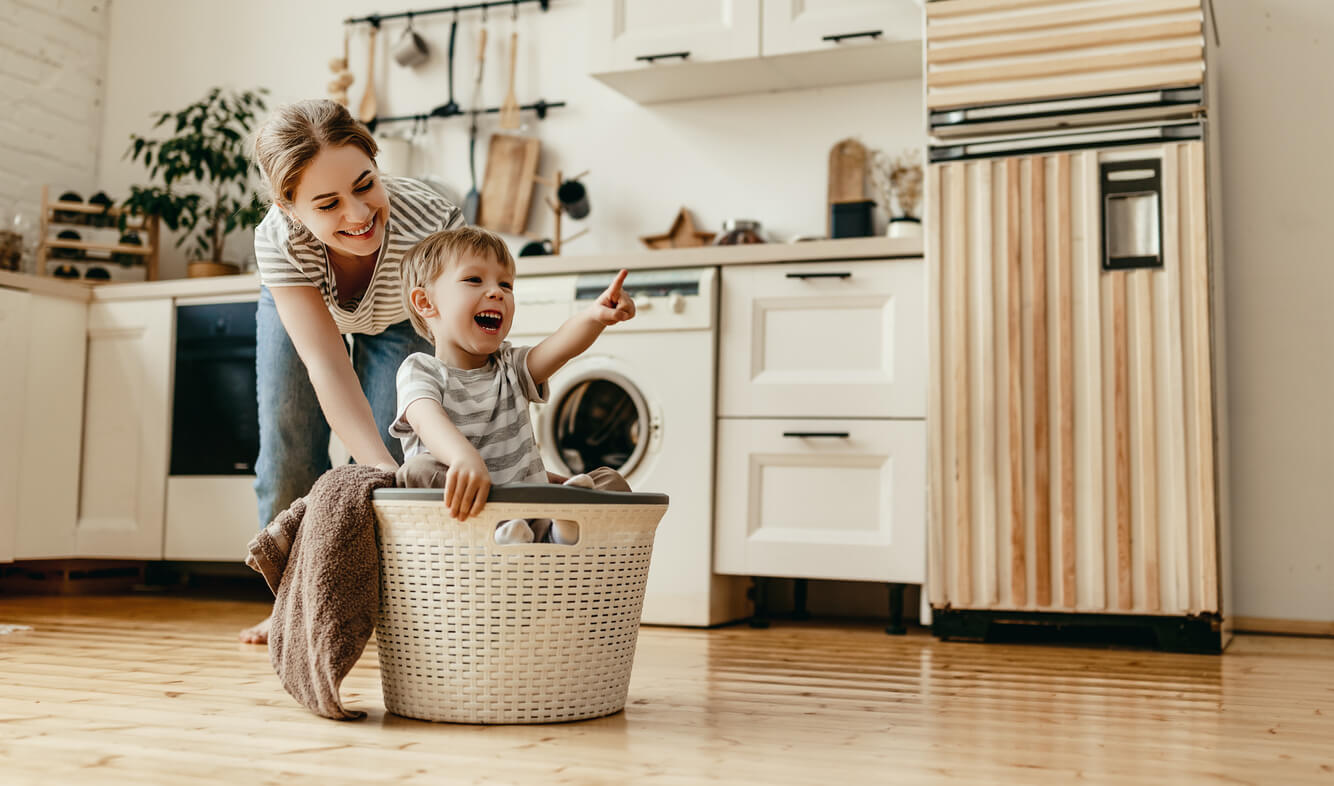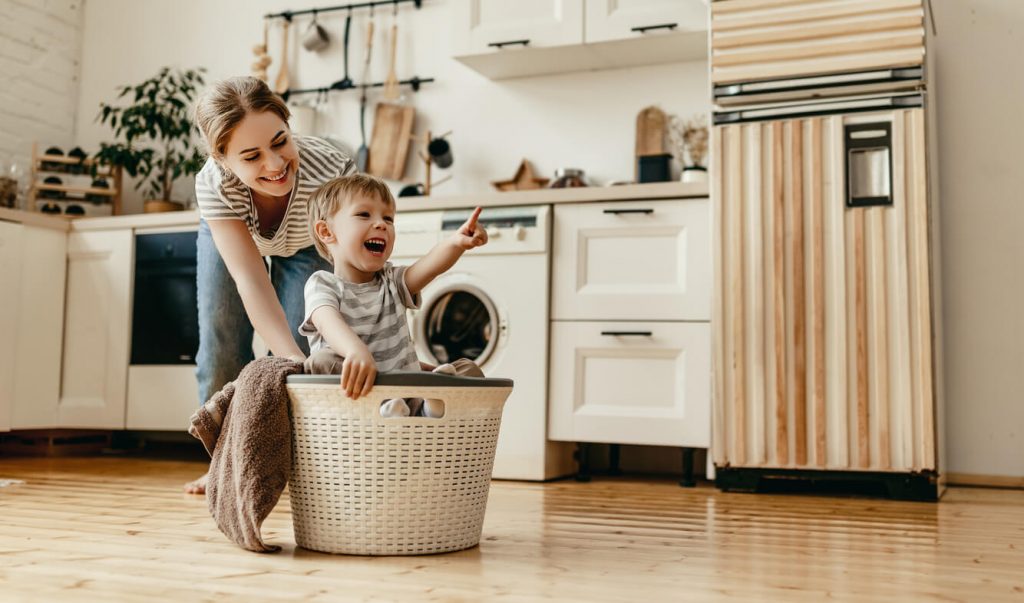 Granny flats are becoming extremely popular as a form of property investment across Australia. With land prices skyrocketing in the major cities, properties have become increasingly more expensive to invest in. But, if you live on a big block of land in a desirable area, it can be extremely cost-effective to invest in a granny flat next to, or behind your house. This can bring in the money you would expect from a small investment property without the big price tag.
So, should you invest in a granny flat? There are some pros and cons to consider before you take the plunge. Let's outline it all now.
What is a granny flat?
A granny flat tends to refer to a small apartment or unit that is either detached from the main house or has a small connecting door from the main house for access. As they are built on the same lot as the original house, they are defined as secondary dwellings. As a general rule, a granny flat has its own bathroom, kitchen, living spaces, bedrooms, laundries, and its own entrance. Many granny flats are either built as a fully detached dwelling in the backyard, a second floor to a home, or as an extension to the existing home.
Who wants to rent them?
Granny flats have become increasingly popular in recent years amongst a wide demographic of people. Originally intended to house elderly relatives, hence the term granny, these homes would be built to give all occupants privacy, while still allowing the family to care for their elderly relatives. This was used as an option instead of an aged-care facility.
Now, granny flats have become popular with younger generations as they struggle to find an affordable home in a good location. They offer the perfect home for students looking to save money, tenants wanting to save for a home deposit or aging parents who need a little support.
Granny flat investments pros
Affordability
The biggest pro with a granny flat is that it can be an affordable way to add to your investment portfolio. As you don't need to worry about land costs, you can have a home built for far cheaper than it would cost to buy a standalone investment property. So, you could launch your investment portfolio without needing to take out a huge loan.
Value add
A great granny flat can add a lot to the value of your home. There are a lot of uses for a granny flat that can make them desirable. Many families with teenage kids may consider it a positive as a place for the kids to live while they go through Uni, or if they have elderly parents, a place for them to stay.
Rental income
You could boost your weekly income by a few hundred dollars by renting out your granny flat. The exact amount you get will be determined by your location, but if you live close to the city, chances are high that you could get a great return.
They are practical
As touched on earlier, granny flats have a ton of uses. Beyond just people living in them, if you are between tenants, you can turn it into an entertainment space. Alternatively, you can use it when friends or relatives need to stay over.
Granny flat investment cons
You may not have a great relationship with your tenant
It is possible that you may get a tenant you do not like. To avoid this you need to do a lot of legwork before saying yes. Check with their references, check tenancy blacklisting, and dive into their rental history.
Unforeseen costs
Just with constructing any new build, there are often unforeseen costs. It could end up costing more to construct than you initially expect. Ensure you have additional funds set aside to cover these expenses when they arise.
State and territory legislation
Before you begin building make sure it is legal in your state or territory to rent out your property. There is a lot of legislation regarding granny flats, and it varies from state to state. It is important to check this relevant legislation to see what you can and cannot do with your granny flat should you build one.
Potential for longer vacancy periods
Even with cheaper rent, granny flats can sometimes be more difficult to find tenants for. This is because house hunters may avoid them due to a perceived lack of privacy, or potential for disputes.
Conclusion
Before you take the plunge into building a granny flat, do your research. There is a lot of information out there that can help you out. Start by determining what you want to achieve with your granny flat. If it is to house your relatives, it may be worth it to build. Alternatively, if you want an investment property, it may be a great option, or there could be something better. If you want quality advice on investing, come have a chat with Link Living.