Why You Should Know What Your Investment Property is Worth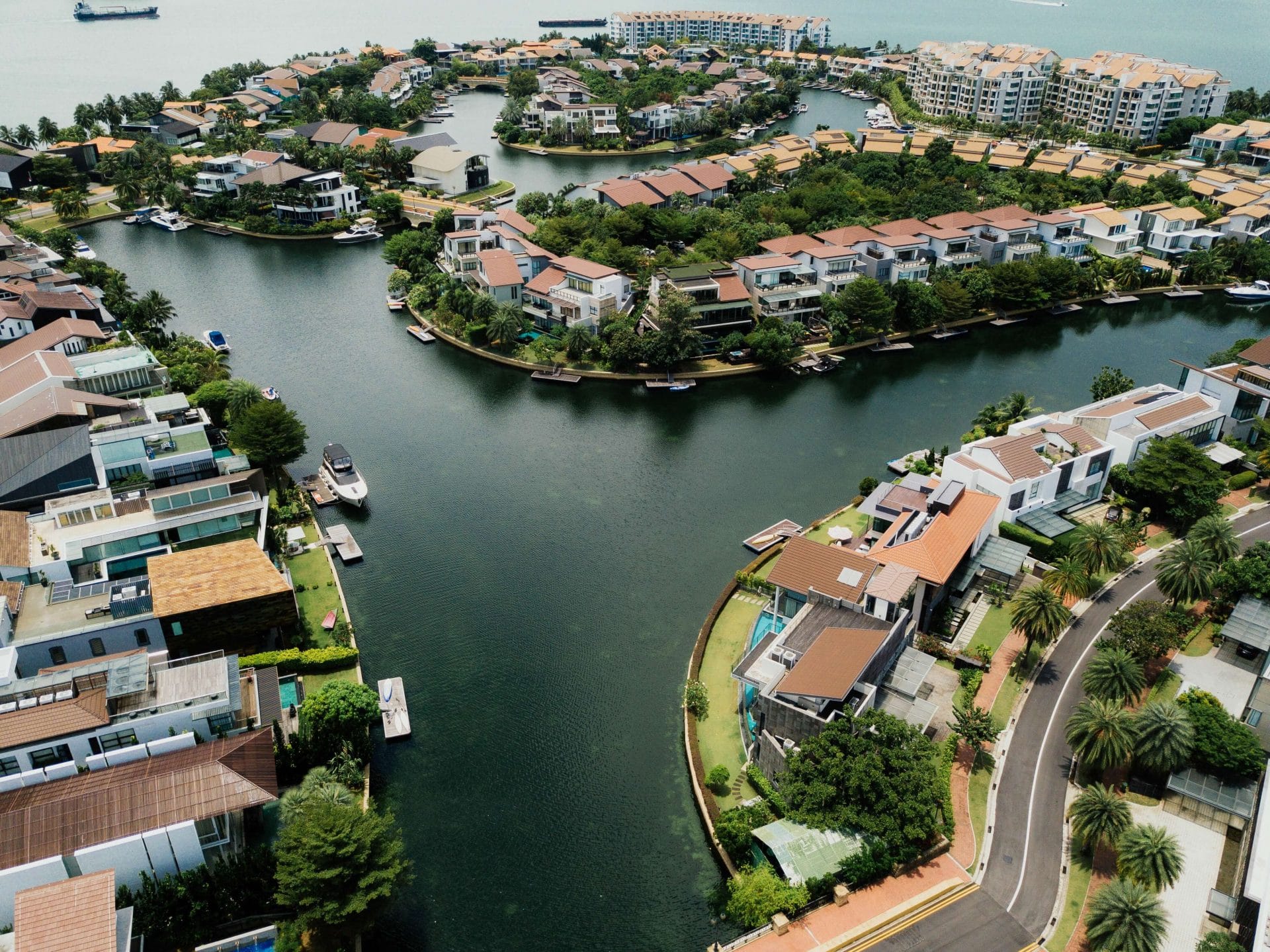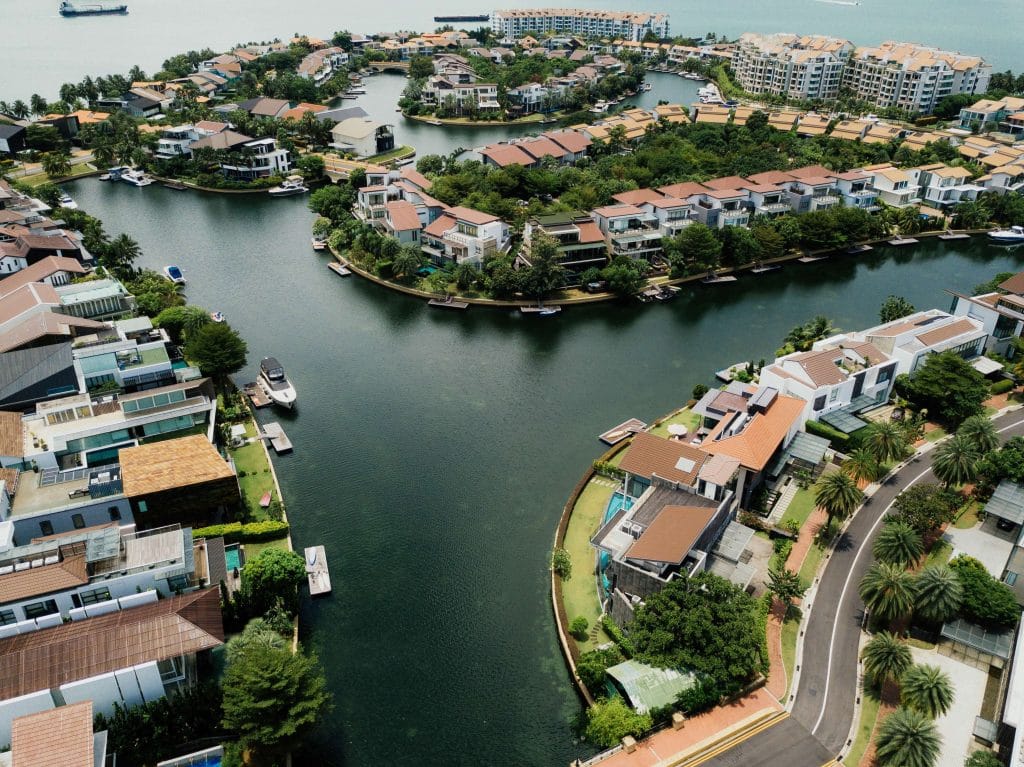 Do you know how much your investment property is worth? Sure, you may know how much it was worth when you purchased the property, but the market is constantly shifting. The value of your investment is only as high as what a buyer is willing to pay for it.
There is power in knowing the value of your investment property that goes well beyond sale time. Even when you are not selling, knowing your investment's value will allow you to optimise it, and your portfolio to provide the highest return. Here is a breakdown on exactly why you should have updated knowledge on the value of your property.
You may find that you can purchase an additional property
Yes, you did hear that right! You may be able to grow your investment portfolio simply because your property has increased in value. Many investors are unaware of the extent that their investment property has increased in value. This leaves a lot of hidden equity that they can use to buy another investment property and increase their net worth.
If there is enough, extra equity can be used to enable you to purchase another investment property instead of needing to draw from personal income. By increasing your investment property portfolio further, you could increase your net worth and passive income.
Place yourself on a better footing come retirement
What is your retirement plan? As you get closer to retirement age it is increasingly important to know the value of your investment property. This is especially true if your retirement plan relies on it.
Your retirement plan could change if your investment property is apart of your income mix. If your property has increased in value dramatically you may find that you are able to improve the outlooks in your retirement plan. Or, if it has decreased in value you may have avoided a shock after you have officially retired.
Advanced knowledge for when to sell
Knowing when to sell is tough. You want to get the most value out of your property, leaving you with a profit, not a loss. By keeping up to date on the value of your property you will be able to see long term trends, potentially helping you find the best time to sell.
How will I know the value of my property?
There are two ways that you can find the value of your property, an appraisal or from a Valuer. Each have their own advantages and are useful at different phases over the life of your investment.
If you are looking to sell you need a valuation. A valuation is completed by a qualified valuer and will cost money. However, it is thorough and accurate allowing you to get a solid figure on how much your property is worth. This will help you sell for the best price possible.
The best way to know the value across the lifetime of your investment is with an appraisal. Appraisals are generally free and provide you with an excellent estimate of the value of your property based on a multitude of factors. These can be similar factors to a valuation such as location, sale prices of properties nearby, age of the property, etc.
While appraisals do not go into as much depth as a valuation, they still provide great information that you can use to optimise your investment. Appraisals are free, generally conducted by a qualified property manager or real estate agent and can help you determine rental value among other things. Take advantage of this free service offered by your property manager to keep up to date on the value of your property.
Talk to your property manager about providing an appraisal either quarterly or every 6 months. This will keep you up to date and help you in managing your investments efficiently.
If you need a free appraisal from an expert Brisbane inner-city property manager have a chat today with Link Living.