5 Things you can do this summer time to keep your home secure and protected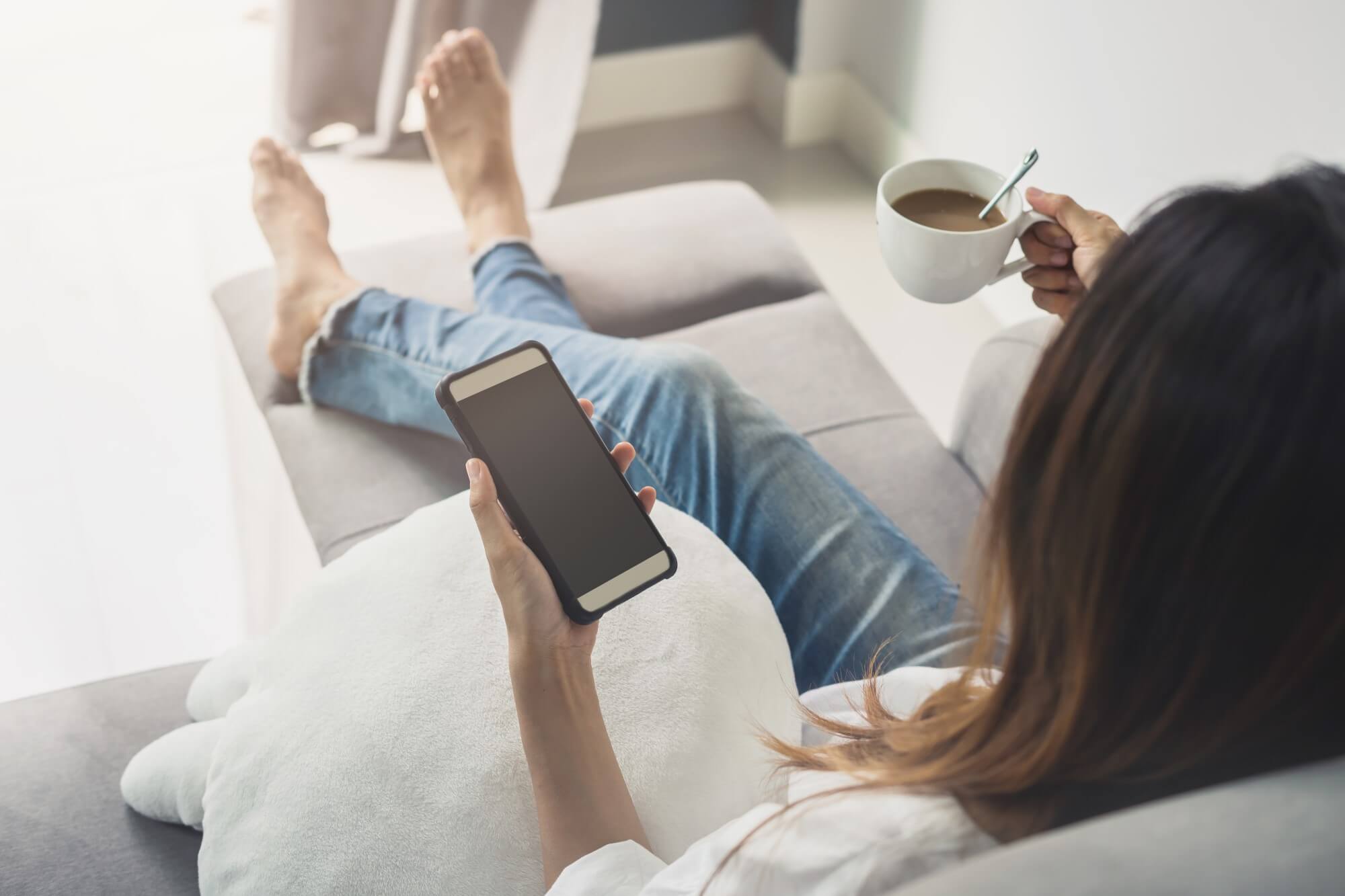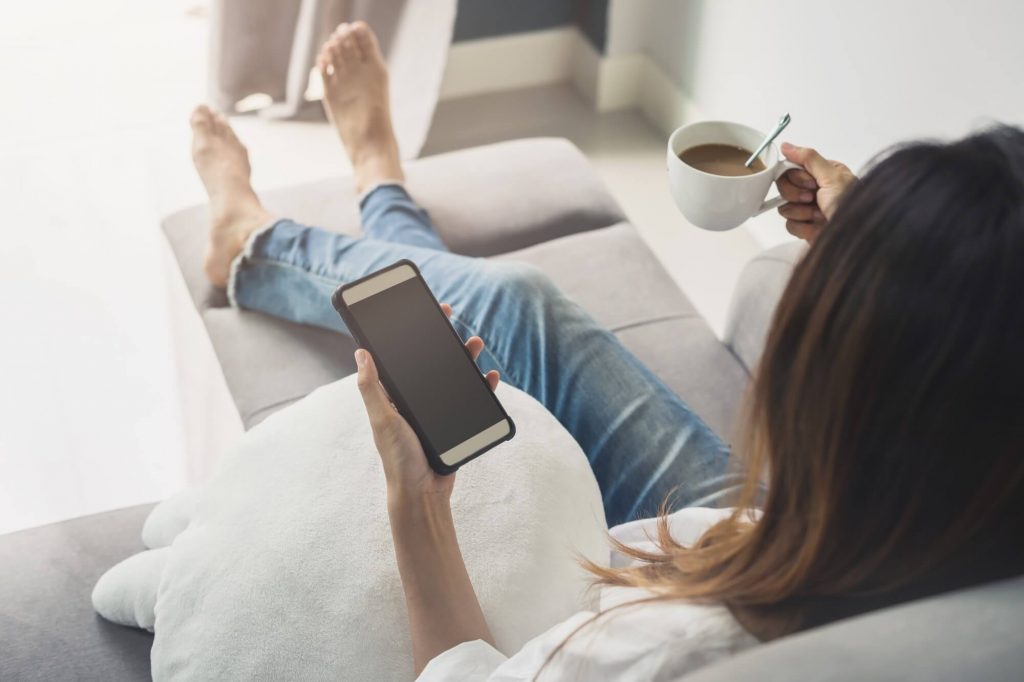 As the holiday season finishes and summer continues, many families will be looking at going away on holiday, relaxing by the pool, or having barbecues with some friends. With presents from Christmas and recent purchases from the boxing day sale lying around the house, thieves may take the summer distractions as an opportunity.
Safety is a high priority for all of us. Despite that, 28% of responders to a rent.com.au survey said they have had valuables stolen while renting. Many of them had cash, jewellery, bikes, audio equipment, or cameras stolen from their home.
To help reduce the opportunity for thievery and reduce the chances of your home being a target, here are 5 things you can do this summer.
Be wary of what you post on social media
Social media is a great place to share photos of your holiday or latest gifts. However, it may alert opportunistic burglars to your absence, and what they may find in your home. If you have a large audience, the chances of an opportunistic burglar coming across your posts is larger. As most social media platforms default to overexposure these chances are larger. To stop this from happening change your default privacy settings so only friends can see your posts. It is better to be safer than sorry.
Keep valuables out of sight
Keep you valuables like wallets, purses, phones and hand bags out of sight and in a secure location. This proportion should be especially be taken if you are having a party. If your party is taking place outback by the pool, you and your guests will likely be distracted. This presents an opportunity for thieves. Many party hosts leave their front door unlocked, wallets and keys by the door. To avoid getting these stolen, place them in a secure hidden location along with all your other valuables. If you can, lock the door.
Dispose of gift packaging properly
Christmas may have come with a wide range of gifts for yourself and the rest of the family. It is important that the boxes and wrapping of all these gifts are disposed of properly. Don't leave the boxes outside for everyone passing by to see. Instead put the rubbish in bags and into your bins, or take them directly to the recycling depot. Don't display expensive gifts in your window or doorway, if possible.
Get to know your neighbours
Knowing your neighbours is a great way to improve security for not just your own property, but your whole neighbourhood as well. If you are going away, let them know. If they see any strange movements around your house they will be able to help out. Then, you can return the favour if they are away. There are also many other great things you and your neighbours can do to help each other out, like collecting mail while away and taking bins out. Build a friendship with your neighbours and enjoy having someone you can trust living next door.
Lock your doors and windows
Summer time can get hot, so it is only natural that you would want to leave your doors and windows open to get some natural ventilation through the home. If you go out, or go to bed, it is vital that you shut and lock your windows and doors. Some windows can remain open while sleeping, like bedroom windows. However, it is vital that even small windows or cat flaps / dog flaps are locked. Thieves can use these to break into your home and steal valuables while you are sleeping or out.
Conclusion
Thievery can really put a dampener on your holidays. It is best to do all you can to avoid being a target, or providing opportunities for thieves. These 5 steps are important for anyone to follow and are very easy to implement even if you are renting your property. Making these changes can often be a start in keeping your home safe and secure this summer.
If you are looking for further advice on how to take care of your rental home, check out our blog filled with useful articles.