5 Tips For Sprucing Up Your Garden To Attract Better Tenants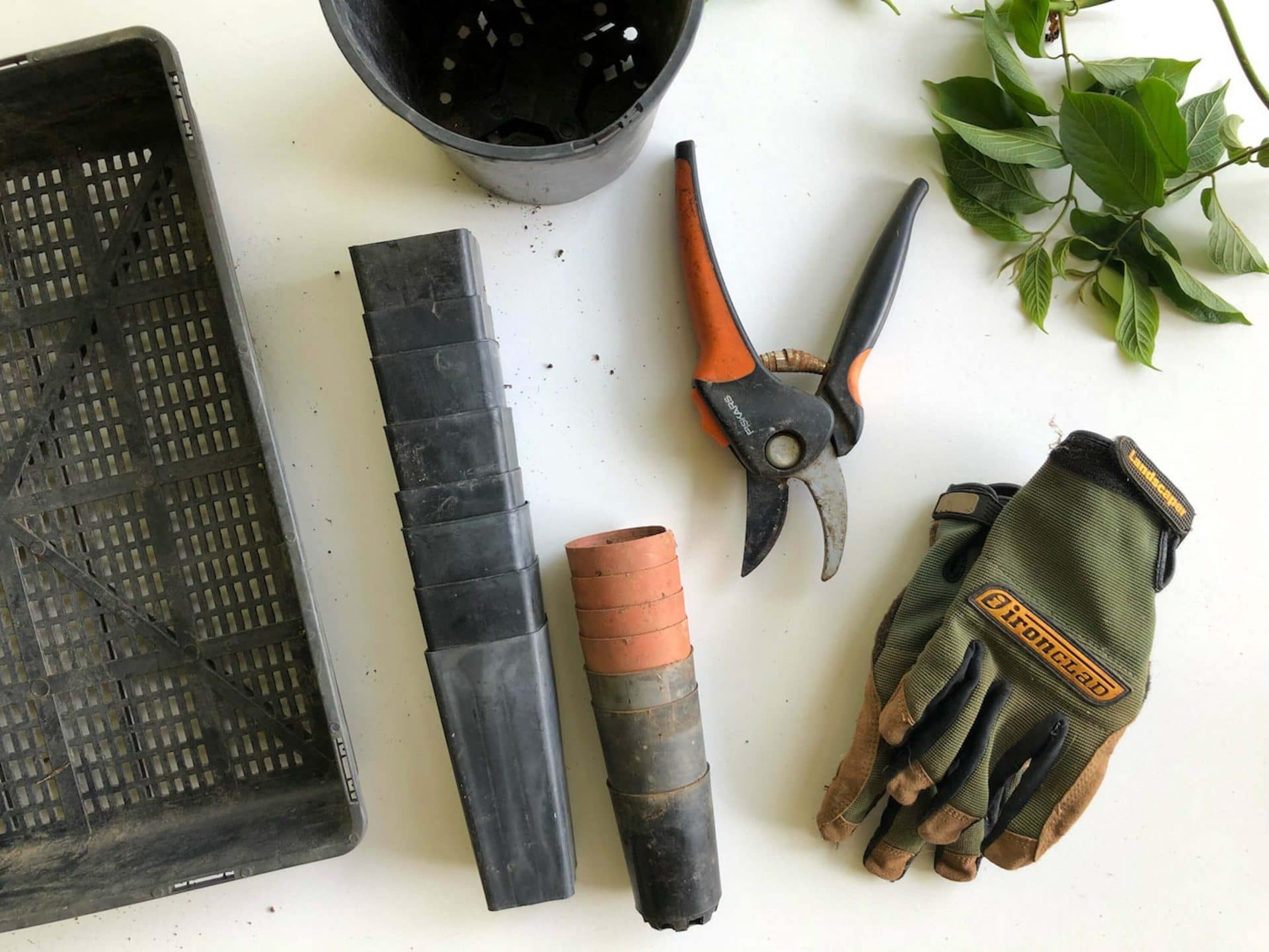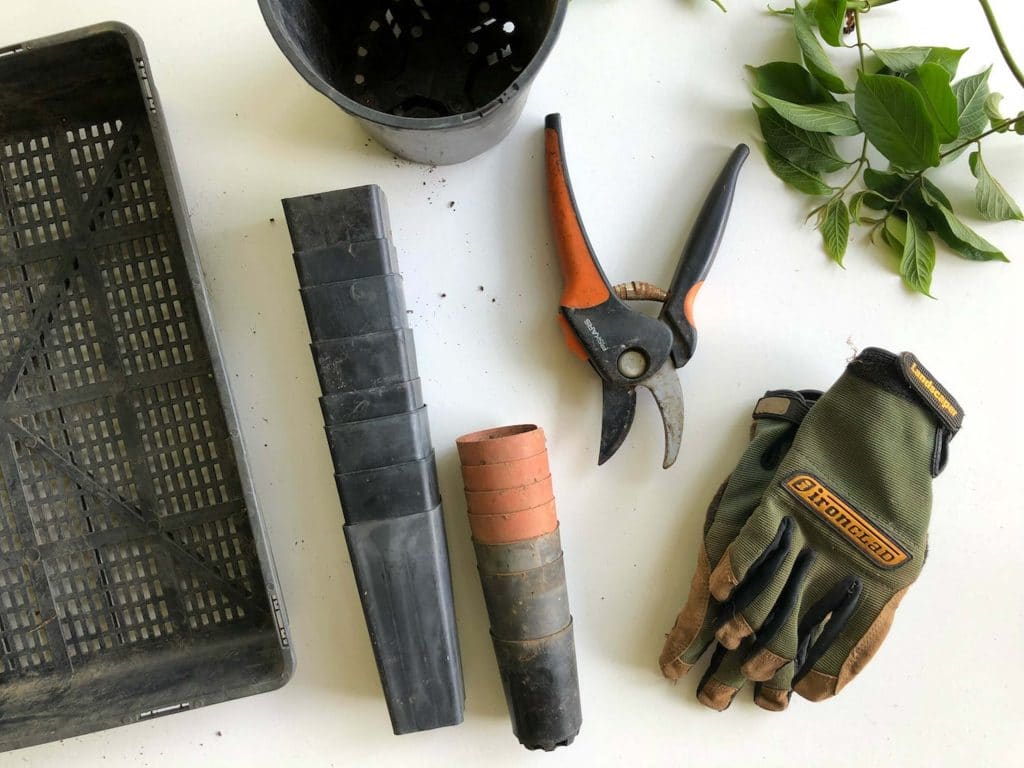 A garden can be key to winning over a great tenant for your rental property. Outdoor areas are loved by Australians, becoming the central area for playtime, parties, and entertainment. Lifestyle is generally at the top of mind for any prospective tenant, and a great outdoor space could be the key to winning over the best.
Depending on the state of the garden at your investment property there are a range of tips, from simple maintenance to affordable transformation, that could be the tipping point for a great tenant signing on the dotted line. A great garden could also increase the value on your property, allowing you to see a higher ROI. To help property investors spruce up their garden, here are 5 tips.
1. Sense of space is key
When inspecting a property, a tenant will try to picture themselves living there and the lifestyle that will result in that. Providing a sense of space in the garden will provide the perfect backdrop for a potential tenant's imagination to run wild. Space is key to hosting entertaining parties, relaxing in the sun, and providing a play area for children.
Providing a sense of space is easy if you have a large backyard, but if the property's backyard is on the smaller side you will need to consider design seriously. Look at your plat choices. Reduce the number of large shrubs and trees and bring in some turf. If you do not want to completely transform the garden, trimming shrubs and trees back selectively will increase the sense of space.
2. General maintenance
You would be surprised by how much some general maintenance and additions can transform a space. It will sharpen up the yard, allowing it to look clean and comfortable. There are some simple touch-ups and general maintenance work that you can do to your property's garden that can improve the liveability and lifestyle the garden offers.
These include:
Adding mulch to garden beds and pot plants
Trimming back plants and clearing fallen leaves
Removing spiderwebs, ant nests, wasp nests, and any other nests.
Using a high-pressure cleaner to wash down pathways, driveways, and pavers.
Ensuring you do not go overboard with new plants. They could clutter up the garden, removing the sense of space and overwhelming potential tenants.
Clearing out dead plants.
3. Emphasise low maintenance
Everyone, except the most avid gardeners, loves a low maintenance outdoor space. Not having to work on the garden every week can be a big seller in the mind of a prospective tenant. To achieve the ultimate low maintenance garden use slow-growing turf, plant low-water perennials, pair up pest repellent plants, and put mulch on everything. Keeping your garden low maintenance will allow your property to become more accessible to a wider range of tenants, giving you better options.
4. For apartments get creative
Just because your property is an apartment that does not mean you can leave your outdoor spaces alone. A welcoming balcony or courtyard that feels like a natural extension to the interior could have a large impact on potential tenants. A few changes you can make include:
Replacing broken or chipped tiles
Adding a pot plant, or trimming down an existing one
Install a bamboo screen around the courtyard to create privacy.
Clean the windows so the outdoor area is clearly visible from inside the apartment
5. Take cues from the building's architecture
To truly create a space that feels like an open extension to the home look at matching architectural cues with garden elements. Often, the property will already have these elements throughout, simply covered by plants. Accenting these elements by cutting back plants, washing them with a pressure hose, or changing the plants around them, can go a long way. These changes will improve the sense of space and increase cohesion between the garden and the home.
Conclusion
Attracting the best tenants can be a really easy process with a little bit of gardening and some marketing. Sprucing up your property's garden will create an open, comfortable space that your prospective tenants will happily imagine themselves in. It could be the tipping point for them signing on the dotted line.
The final key element to successfully securing the best tenants and making a high ROI on your property is a great property manager. They are property marketing and management experts, allowing you to receive great tenants fast at a great rental return. From there they manage tenant relationships, ensuring the tenancy goes well, leading to an excellent long-term tenancy and a higher ROI for you.
Talk to Link Living today and see where Brisbane's highest-rated property manager can take you.