Simple Maintenance Tips To Keep Your Property In Top Condition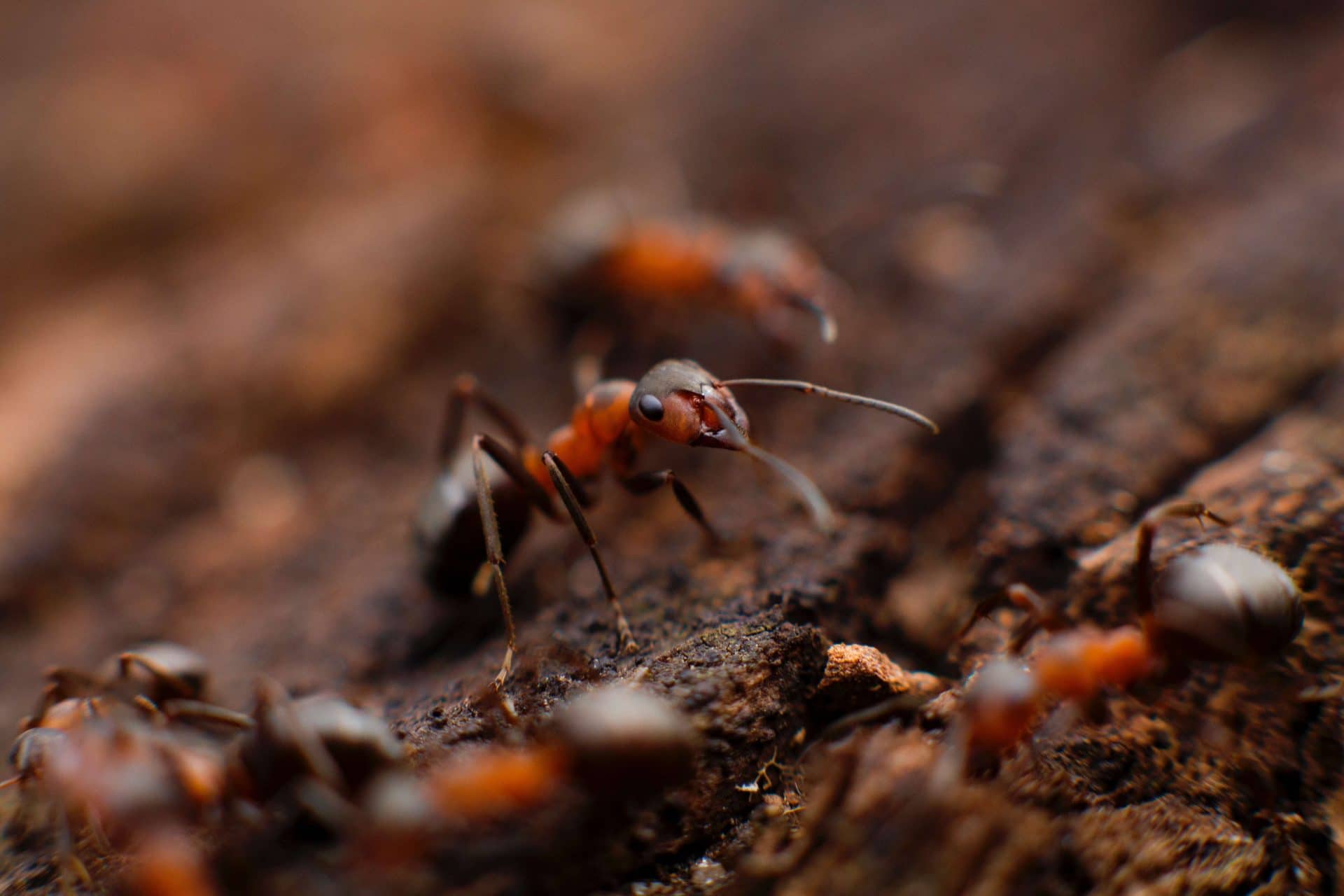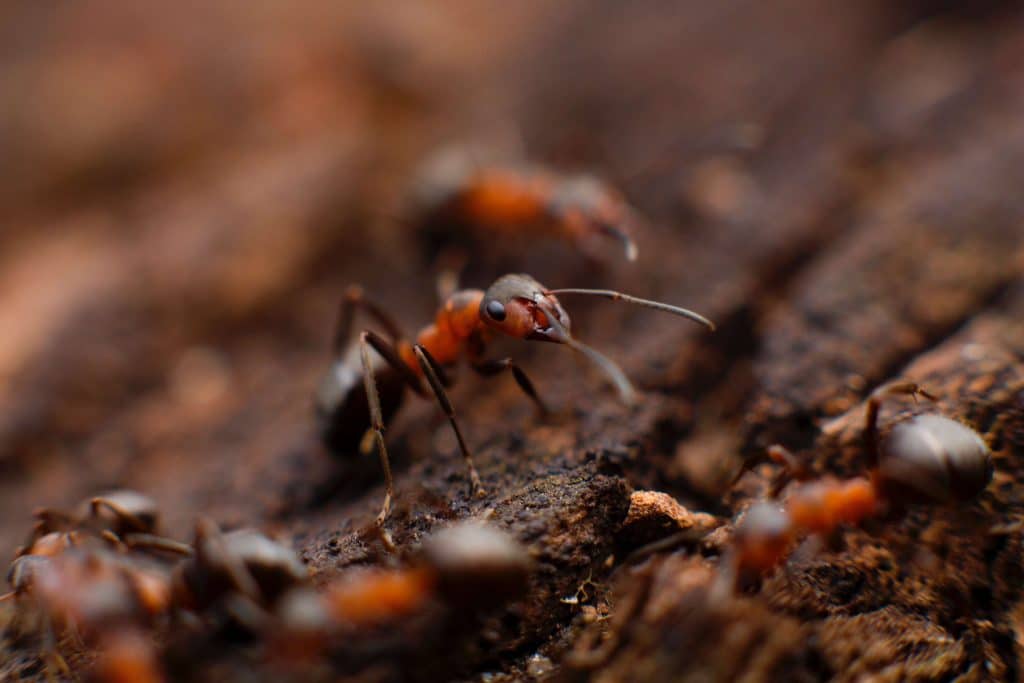 Everyone loves having a clean property to live in. Not only is it more relaxing, but it also reduces future costs. From general wear and tear to pests and mould there may seem like a lot of maintenance to do. It is true that it is easy to spend a lot of time and money on maintenance, however, with these few smart tips you can save a lot of time and money.
Check out our top 5 maintenance tips for Tenants and Property Investors.
1. Dealing with pests
Homes can be one of the best spaces for pests to hide and find food. With our kitchens readily stocked with food and the house seemingly empty at nights or during work hours, it is easy for pests to make a nuisance of themselves. To prevent pests from taking over your home you should follow these tips:
Ensure that all leftover food is stored in airtight containers
Ensure all rubbish is disposed of correctly
Keep sweet foods in the fridge to avoid an ant invasion
Keep anti-pest products handy like rat poison (or more humane traps), bug sprays and more
Use citronella candles if mosquitoes are becoming a problem
You should also have the property regularly inspected for termites if it is at risk.
Each of these tips can reduce the chance of rats, ants, and other bugs. By reducing the chances of having these pests in your home you can save a lot on potential pest control.
2. Dealing with mould
Mould can cause a major problem if left unchecked. A mould problem can wrack up thousands of dollars in professional mould removal services. When your home does have a mould problem you may find it through the earthy smells, damp patches it leaves, or white spots on clothes and furniture. To keep mould at bay you should:
Keep your home, especially bathrooms, well ventilated
Clean showers, toilets, sinks and drains regularly
Keep mould controllers in your home
Move clothes at the back of your wardrobe out for air occasionally
Indoor plants can get mouldy. Ensure that you follow the correct care instructions to prevent mould.
Mould can cause more problems when it has settled into your home. To prevent this ensure that you keep wet or damp places cleaned and well ventilated.
3. Garden maintenance
Gardens can require a lot of effort depending on the plants chosen. However, leaving the garden to grow uncontrollably could have negative effects on the house. Plants and trees may grow their roots under the house damaging foundations if left to grow on their own. As well as this, plants left to grow on their own may impede access to the property or become a fire hazard. To keep the garden under control you should:
Ensure who is responsible for what part of the garden is outlined clearly in the tenancy agreement
Keep plants trimmed and under control to avoid root damage
Regularly maintain the garden through weeding and mowing turf
If gardening is challenging to manage, consider hiring a Gardener.
Keeping your garden under control will help quality of life, quality of the property, and desirability of the property, whether you are a tenant or property owner.
4. Air conditioner maintenance
Air conditioners require maintenance. Whether it be the compressor, indoor unit or more. Generally, this required maintenance is rare, however, it is necessary to keeping the air conditioner running smoothly for longer. One part of an air conditioner that does require regular maintenance is the filter. The filter should be regularly cleaned based on the operation manuals instruction. You should also:
Consult the operator's manual and warranty to ensure that you are doing the required maintenance to maintain the warranty
Ensure that your tenant knows that they are required to clean the filter for the air conditioner and when they are required to. Outline this in the tenancy agreement
If your air conditioner does have problems your property manager should have good contacts. You can use these to get a great price on repairs.
5. Driveway maintenance
Years of mildew, dirt, grease and other stains building up on your driveway can damage it. If the driveway has never been pressure washed before, now may be a good time to do it. Generally, cleaning the driveway is apart of ongoing maintenance for any property. It will keep your driveway clean, reducing risk of damage, and will improve the appeal of the property. In the long term, this could result in better quality tenants and reduce the potential of an expensive repair bill for the driveway.
Conclusion
No matter the property, ongoing maintenance is a must. General wear and tear happens and will require repairs. However, getting to it faster will reduce the potential for a big repair and an expensive bill.
Keeping on top of maintenance in a rental property requires ongoing communication between tenants and property owners. To manage this communication, you need an expert property manager. A property manager will also have great contacts to get you the best prices on repairs and maintenance. To get the best property manager for your Brisbane property, talk to Link Living.