A first time renter's guide to moving out.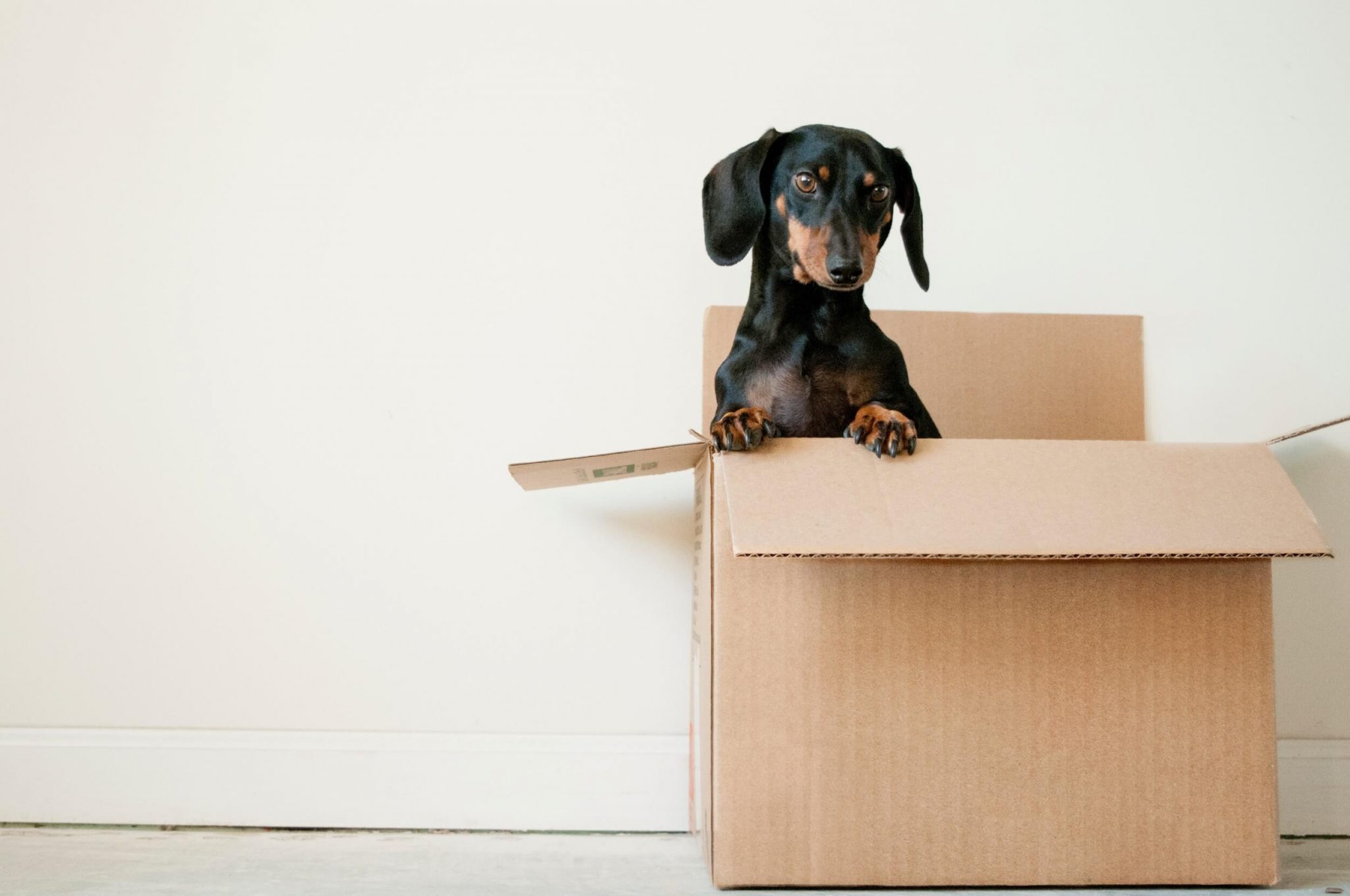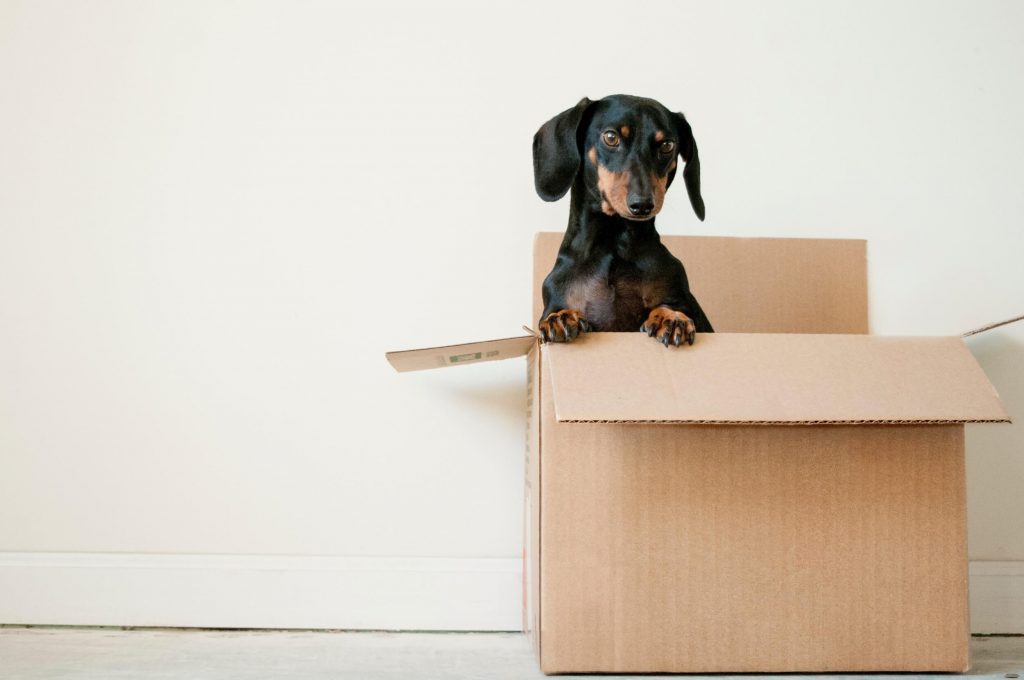 We told you how to get your first rental in our previous article, but now comes the really stressful part, moving out. Often, you will have a very short time between securing your rental and moving in day. In this time, you will have a lot to organise. From signing the lease to setting up electricity, internet, water, and sorting out movers, there is a lot to do. So, to help we have created this guide to moving out for your first time.
Create a budget
Before you begin you need to know how much you can afford. Start creating a budget as you begin looking for properties. Look to keep the rent below 30% of your overall income. You will also need to budget for expenses such as food, utilities, petrol, and public transport. Ensure you have enough money to cover these costs plus a little bit extra to cover unexpected expenses.
Remember when you move you will also have to pay for bond, potential connection fees, and furnishing the house. So, ensure that you save up enough before you make the move.
Take your time when inspecting properties
Inspections can seem daunting the first few times, but it is important that you don't rush the inspection and keep your cool. Write down a list of features you need out of the property and check them off as you see them. It is a good idea to also prepare potential questions for the agent. Ensuring that you take your time, and find the answer to your questions will reveal whether the property is right for you or not.
Read your lease agreement
The lease agreement is a legal document that includes the responsibilities of you as a tenant and the property manager/landlord. If you haven't leased a rental before it is important that you read the agreement carefully, so you fully understand your responsibilities. Any questions you have should then be directed towards the property manager as soon as possible.
Take the conditions report seriously
A condition report takes a snapshot of the condition of the property when you move in. This is incredibly important if you don't want to be charged for damages that existed when you moved in. Report and take photos of any damage you see as soon as possible. If you can, do so on the day you move in before all your furniture is in the property. It is really easy to fill out the condition report and you just send it to your property manager within three days of moving in.
Keep important documents organised
You will find there is a lot of important paperwork which will have all the information you need regarding the property, your responsibilities, and contact information for the property manager. Keep a physical folder for many of these documents, those that are sent to you digitally, store these in an email folder. Keeping it all in one place will stop you having to spend hours searching for all the documentation related to the property whenever you need information.
Shop around for internet, utilities, and moving services
A big thing you should always do when moving homes is to take a look at your utilities and renters' insurance. Shopping around for the best prices will ensure your costs of living remain as low as possible. This is especially true for electricity, when certain providers have lower rates and better overall discounts.
When looking at internet consider what speeds and data caps you may need. You will also need to look at what connection types the property has. It is important here to shop around, balancing price to speed and data amount. You may find that the provider your parents are with, or your mobile is with are not right for you. If you regularly stream Netflix, play online games, or upload larger files to social media you will need a higher speed plan like 50mbps. If you occasionally stream Netflix in standard definition and mostly use the internet for web browsing and social media slower speeds, like 25mbps.
Moving services can also get expensive. Here though it isn't always a go for the cheaper option situation. Some movers can be cheap, but may also damage items, run late, and offer an overall poor performance. Here you should look at Google reviews and find a balance between what you are willing to pay and the quality of service. You should also check that they are insured, so if any damages to the property occur you are covered.
Remember your household chores
While you may get a sense of independence and freedom from moving out, you do also become responsible for household chores like cooking and cleaning. You will quickly learn that ignoring these can become expensive, frustrating, and will bring some annoying smells. This is your first home so take pride in it. A few things you should take note of:
Remember when bin night is. Waiting a week while your bin is overflowing sucks, so keep a note somewhere of when bin night is. Some cities do alternating rubbish plus recycling and only general waste weeks, so keep note of that too if it applies in your area.
Clean your dishes regularly. Having a stack of dirty dishes clogging up the kitchen is more pain than the procrastination is worth. Just rinse them and chuck them in the dishwasher when you are done using them, it will save you a lot of time and is super easy when you get into the habit.
Keep a list of household essentials to ensure you keep topping them up when they run low. Stocking up on these items when they are on special is also a good idea, and can help you save some money in the long-term.
Conclusion
It is important to take moving out seriously and be prepared. The better prepared you are the smoother it will go. Don't be afraid to ask for help or advice from family and friends who have done it all before. They will have some useful tips to help make the whole process smoother for you. You can also check out our moving services for assistance with utilities.