A guide to complying with new smoke alarm legislation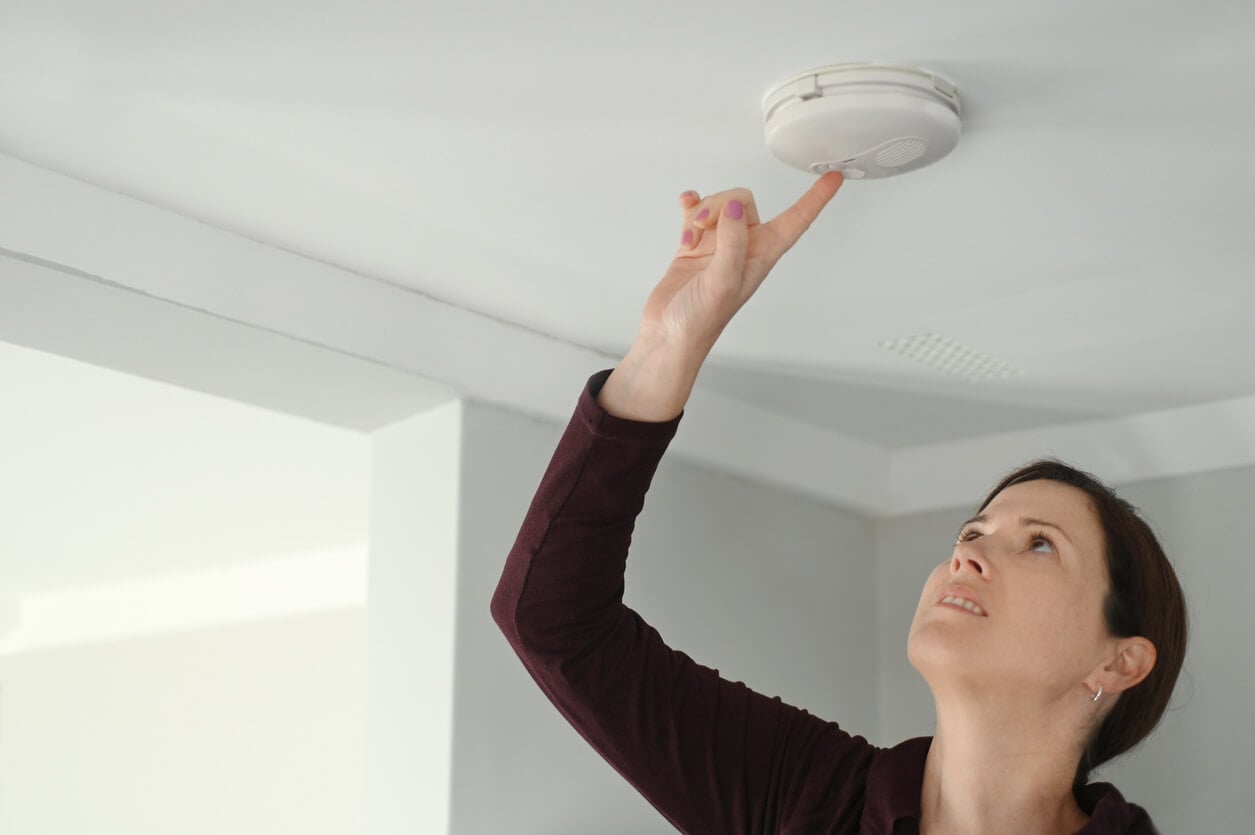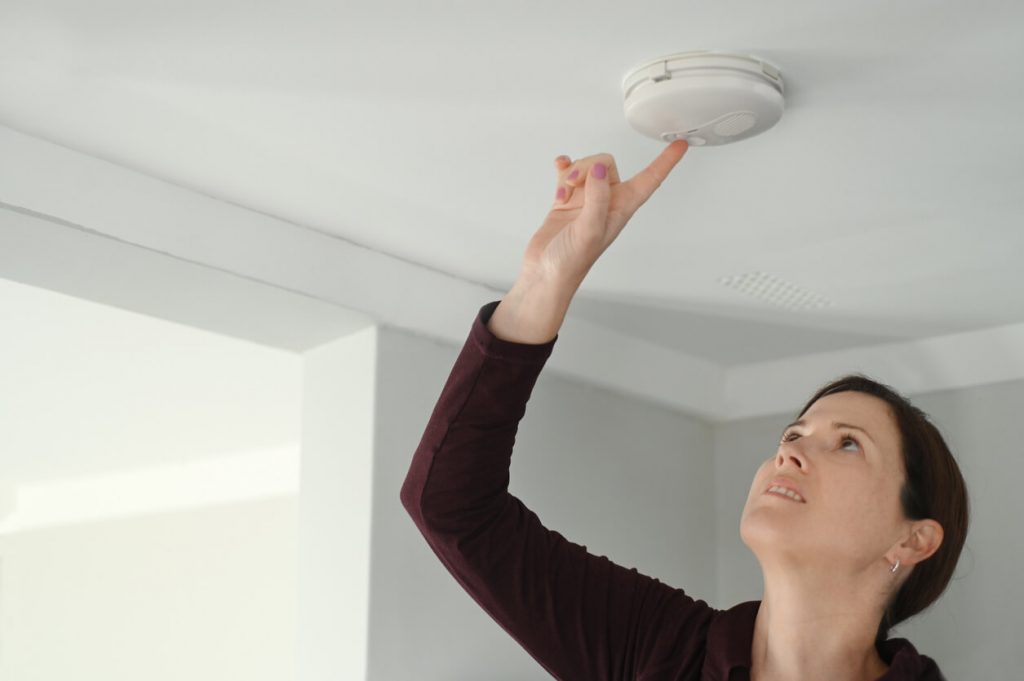 With new smoke alarm rules coming in for Queensland properties from 1st January 2022, it is a great time to review them to ensure you are up to date. These new rules are off the back of amendments made to the Fire and Emergency Services Act 1990. The amendments have additional obligations regarding the installation of smoke alarms in any residential property, whether sold or rented.
Property owners will be required to follow the new rules for any new tenancy that begins, or any existing tenancy that is renewed from the 1st of January 2022. So, what are these new obligations, and how will they need to be followed? Let's give you the rundown now.
What are the obligations?
Under the new amendments, there are new smoke alarm obligations that must be adhered to. These raise the minimum standards for smoke alarms in any residential property. For any residential property being sold, where a tenancy is being renewed, or a tenancy is being started, the following applies.
Smoke alarms must:
Be photoelectric
Not also contain an ionisation sensor
Be less than 10 years old
Operate when tested
Be interconnected with every other smoke alarm in the property so they all activate at the same time.
Be either hardwired or have a non-removable 10-year lifespan battery, or potentially a combination of both.
As well as this, there are obligations surrounding where smoke alarms must be installed including:
They must be installed on each story of the property
They must be in each bedroom
Smoke alarms must be in hallways that connect bedrooms and the rest of the property. If there isn't a hallway, then they must be installed between bedrooms and other parts of the story
If there are no bedrooms on a story, then there must be a smoke alarm installed in the most likely path of travel to exit the dwelling.
What if the lease starts or is renewed before the deadline?
Whether your current tenant or a new tenant is entering before the 1st of January 2022 or not, it is still important to be aware of these new obligations. You will likely have to update your property in order to match these obligations.
Any new tenancy agreements you enter beyond the deadline will require the property to meet all smoke alarm requirements. So, before you can sign any new tenants in the New Year you must update the property. If your tenancy agreement is up for renewal, or you wish to sell the property at the conclusion of the current agreement, you will also be required to update the property.
It is also important to note that s 185 of the Residential Tenancies and Rooming Accommodation Act 2008 (QLD) states: A lessor must, at the start of the tenancy and while the tenancy continues, ensure that any law dealing with the health or safety of persons using or entering the property is complied with.
Conclusion
The new smoke alarm obligations are important to follow. We recommend that you update your property as soon as possible in order to comply with the legislation. Maintaining the safety of your tenants is important to ensure a long, harmonious relationship with them.
If you have further questions regarding the changes in smoke alarm obligations or require some advice, come have a chat with the team at Link Living.