The do's and don'ts of renting out your granny flat in Brisbane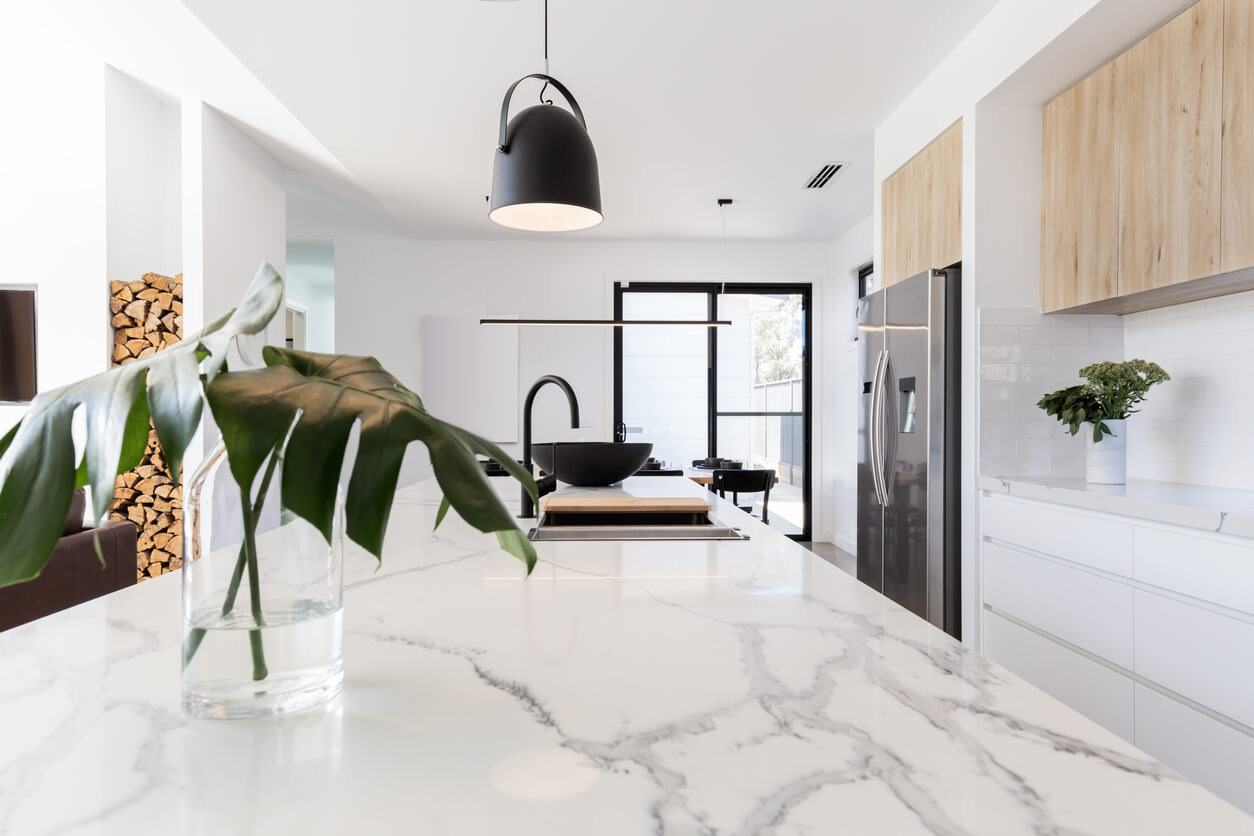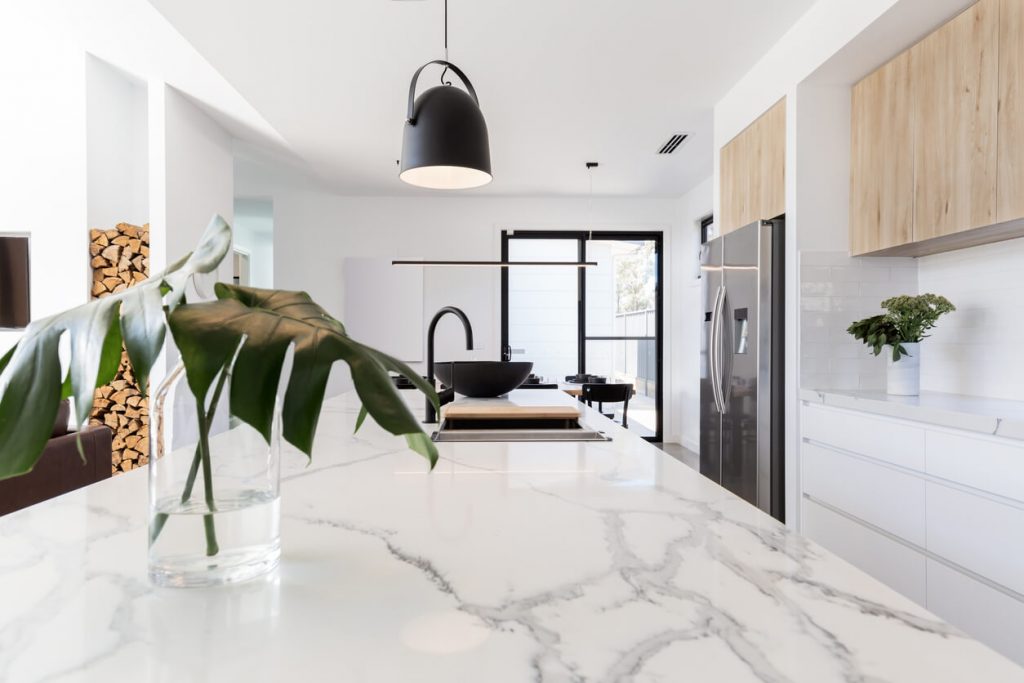 Granny flats are becoming increasingly more popular across Australia. With home prices increasing dramatically across the country, including in Brisbane, granny flats are seen as an affordable way to have a second home. This is because they are relatively affordable and easy to build.
However, there are some caveats that are important to note. As the rules regarding granny flats are unique by state, and even council area, we will break down the rules regarding the Brisbane City council area here.
What defines a granny flat?
A granny flat is defined as a secondary dwelling. This means that it is built on the same lot as the primary dwelling. The key element to a granny flat is that it is self-contained. Generally, this means that it is a separate building from the house (sometimes can be on a separate floor of the house), it has its own entrance, its own kitchen, a bedroom, living space, and its own bathroom.
What permissions do you need to build a granny flat?
The answer to that is surprisingly not a lot. Brisbane City Council says that granny flats don't need council approval if it meets certain requirements. Among these requirements is that the dwelling will be used by a member of the household. This is defined by Brisbane City council as an individual or group of two or more related or unrelated people who reside in the dwelling, with the common intention of living together on a long-term basis and who make common provisions for food or other essentials for living.
Under this definition includes a single person living on their own, two or more people related by blood, marriage, or adoption, or no more than five people that are not related.
If you reach these occupancy requirements, and other specifications, you will be allowed to build a granny flat.
What do you need to rent out your granny flat?
Renting the granny flat out is when things become more difficult. That definition of a member of the household as listed above is extremely important here. Anyone covered under that definition is fine to rent out the dwelling. Generally, it is expected that they have a set of keys to access both the granny flat and the main dwelling.
But if you want to rent the granny flat out to someone outside of your household, then the granny flat is considered a secondary dwelling. This means that it will need a separate development application for dual occupancy. These can cost between $8,000 and $30,000. Ultimately, this could still be cheaper than buying a totally separate property.
What if you haven't followed the rules?
If you are caught not following the rules then you may get into some trouble. While you can build the granny flat without permission, in order to rent it out to people outside your household you will need to complete the development application. In the case where you are caught breaching rules by the council, you should follow their instructions or face fines.
Conclusion
Building a granny flat on your property could be a great way to utilise unused space on your property in order to expand your investment portfolio. As long as you understand and follow the rules, this could potentially be a lucrative opportunity for you. We recommend that you speak to a financial advisor or accountant to work out what the best option may be for your financial goals.
If you need help managing your property, feel free to reach out to Link Living for a chat.