A guide to navigating the final inspection for property owners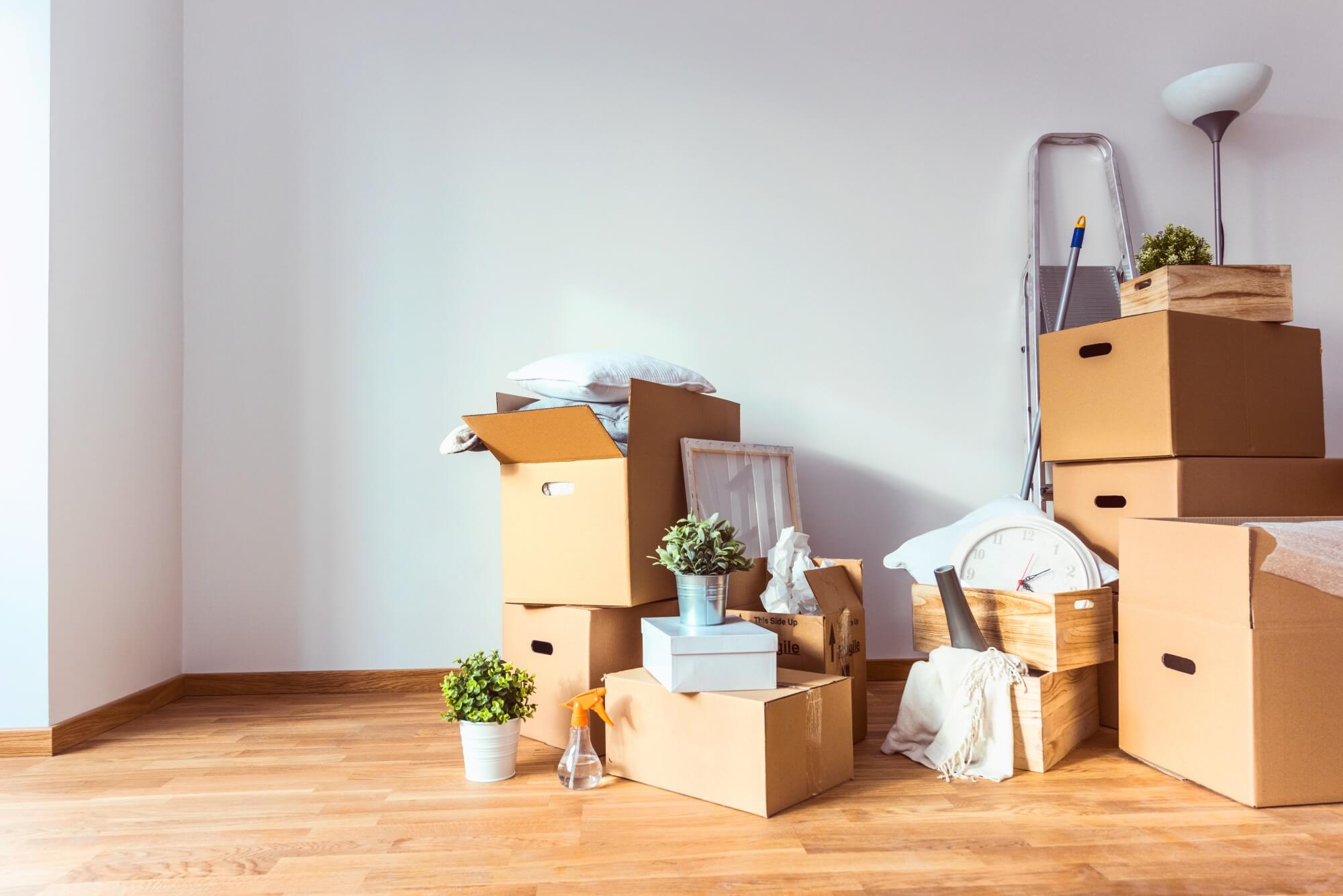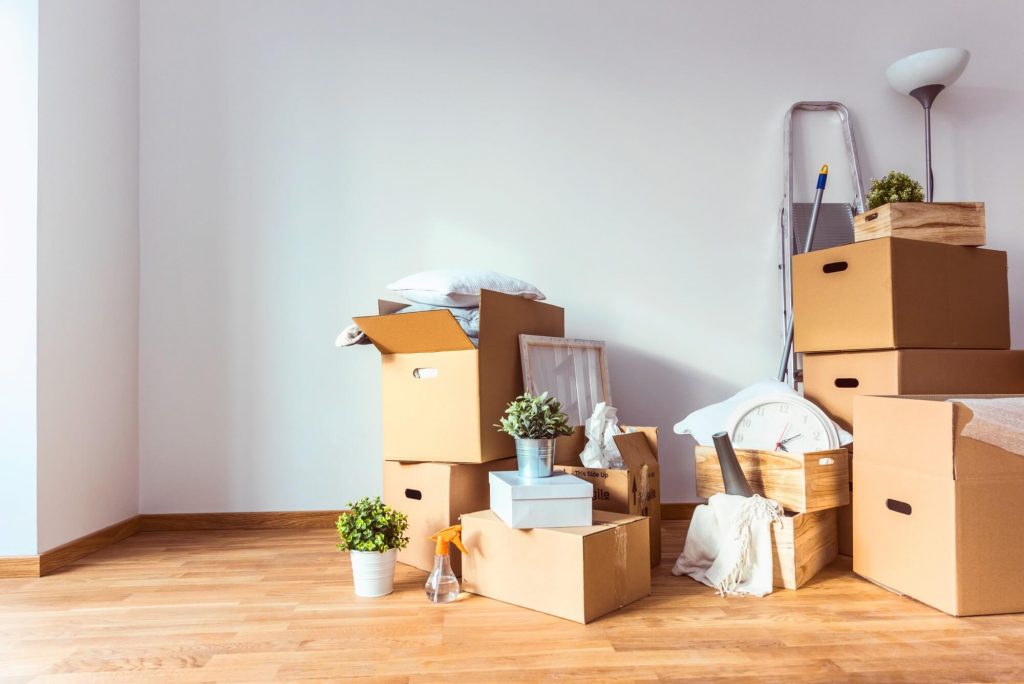 If your tenant is vacating your property you will need to conduct a final inspection. These are important for determining the state of the property when they are leaving and rectifying any existing issues. When heading into the final inspection it is important to understand what your rights and responsibilities are. This will aid you in ensuring you can avoid disputes, and even save time and money.  
What is a final bond inspection?
This is the inspection you conduct when your tenant is vacating the property as they have ended the tenancy. In this inspection, you are comparing the current state of the property to the entry property condition report. The entry property condition report contains all information on damages and wear and tear which was present prior to the tenant moving in.
It is common for discrepancies to appear during the conduction of the entry condition report and the final inspection if either has not been conducted correctly. To avoid this, it is best to have a property manager complete these for you.
Your rights and responsibilities as a property owner
It is vital that you know your rights and responsibilities as a property owner when conducting the final inspection. This is due to specific state legislation which, if breached, could cause a costly dispute. Here is a rundown on some basic rights and responsibilities. For more specific advice, speak to your property manager.
Property damage
Your property should be returned in as close to the condition your tenant moved in with as possible. However, there are some important caveats to note. Firstly, your tenant is not responsible for general wear and tear. As time goes on your property will naturally show signs of wear and tear. Damage of this nature is not your tenant's responsibility.
Finally, deliberate damage caused by recklessness and neglect is a tenant responsibility. If there are signs of deliberate damage due to neglect or recklessness, these should be noted and photos taken for evidence.
Conducting the final inspection
The final inspection should be conducted as soon as possible. Your tenant must be given a reasonable opportunity to attend. It is also far more convenient for both yourself and the tenant. This way you can both conduct a joint inspection of the property, and complete the handover of the property keys. Within this inspection you or your property manager must do the following:
Conduct a final inspection of the property,
Prepare the final condition report, which describes the condition of the property,
Provide a copy of the report to the tenant.
Don't forget the property condition report
The entry property condition report is vital to determining what wear and tear has occurred at your property, and if there is any damage that was present prior to the tenant entering the property. You should compare the condition of each item against the original report, while also discussing any issues such as breakages, damages, or missing items, with the tenant.
From this, you will be able to discuss and work out any remaining outstanding issues with the tenant. These can include:
Rent arrears,
Outstanding water, gas, or electricity bills,
Cleaning costs if required,
Damage to contents on the property if applicable.
How to cost repairs
It can be challenging to determine the compensation your tenant should pay in the case of any wilful or neglectful damage. In these cases you can hold your tenant liable, however, it is important to assess the damage before approaching your tenant with a figure. Generally, if the damage is repairable, only the costs associated with the repair can be charged.
In the case where damage is severe, your tenant would be liable for costs associated with replacing the items. For example, if the carpet needed to be replaced, your tenant would have to pay the costs of replacing the carpet with one of similar quality to the original.
Assessing smaller blemishes that cannot be removed can be far harder to assess. These can be things like stains or burn marks. It is best, in these cases to consider the size and location of the damage, as well as the age of the property. Try negotiating a fair sum that can be deducted from the tenant's bond as compensation.  
Keep things civil
You should always aim to keep discussions between yourself and your tenant civil. Where possible, make the effort to agree with your tenant on deductions from the bond. If you cannot agree, a compromise may be required. Otherwise, the bond disposal will need to be decided in the state's Magistrate's Court.
This is where a property manager is vital. A part of a property manager's role is to ensure negotiations run smoothly and an agreement or compromise is reached. If this cannot be achieved, they will work with you to ensure you meet all legislated requirements and responsibilities.
Return of the keys
When you have completed the final inspection your tenant should hand over the keys. They should return all sets of keys provided to them. If they cannot, they are liable for the costs of changing the locks on the property.
Conclusion
The final inspection is an important part of owning an investment property. It ensures that, as the owner, you know the condition your property is in when your tenants vacate it. This time also allows you to spot any new wear and tear, or damages caused by the tenant. While there can be some challenges during this period, such as negotiating compensation, having a property manager by your side will help make the process smoother. If you need a property manager you can trust, have a chat with Link Living today.