Furnished or unfurnished? Which option is best for your property?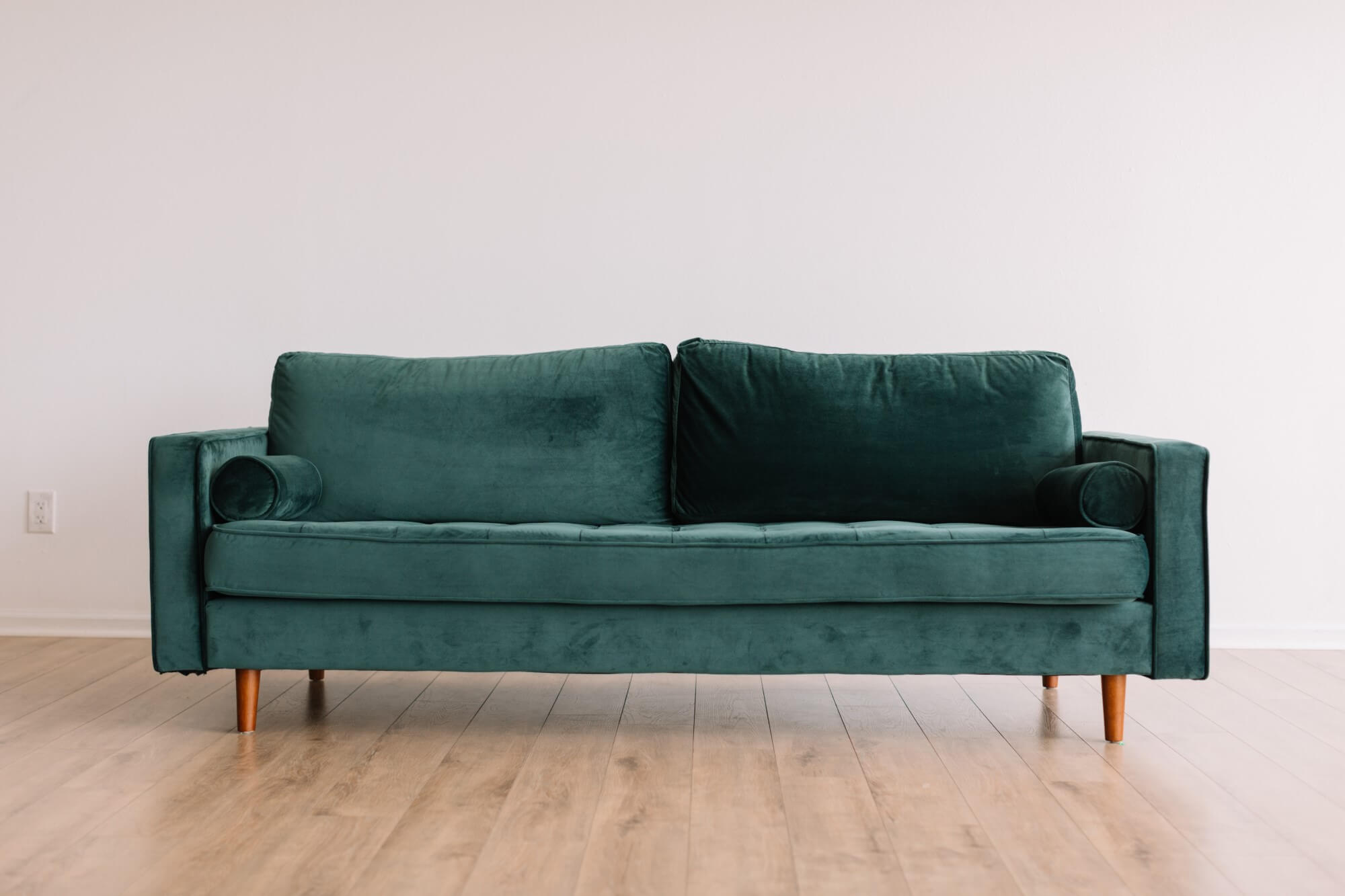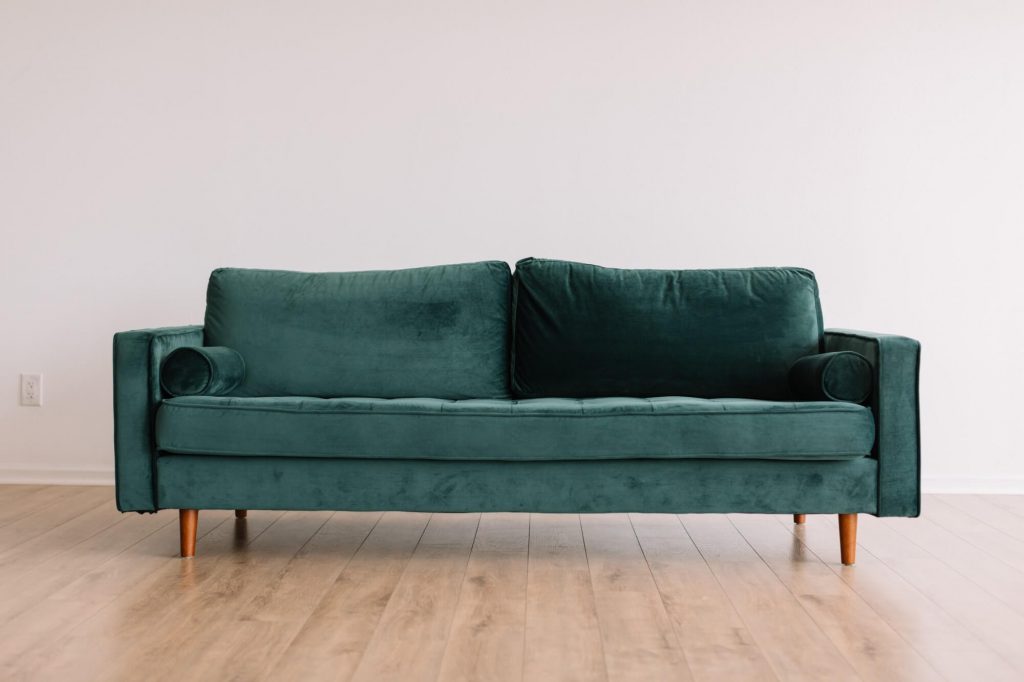 There are many different ways in which property owners can make their investment available for lease. These include:
Fully furnished and equipped: This is where you supply both the furniture and household items like cutlery or kitchen utensils.
Fully furnished: Where you provide all of the furniture for the tenant.
Partly furnished: Where you provide some of the furniture, such as a lounge and tables.
White goods only: Only fridges, washing machines, and other white goods are provided.
Unfurnished: There are no furnishings provided with the property.
Each option has its own benefits. Some can offer higher rental yields, but this can be offset by higher tenant turnover rates. So, what is right for one property may not be right for others. To help you out here are some situations where you may choose to furnish your investment property.
When furnished properties are the best option
Business travellers
There are many professionals who travel and live in a new area for 6-12 months for a job. They do this on behalf of the company they work for. Often the company will sign the lease on behalf of their employee. Because of this, and the tenant's transient lifestyle, a furnished property is the optimal choice. They are also often willing to pay more for the convenience of a furnished home.
Regular business leases
In many locations, a company in the area may have employees who will be required to live away from home for certain periods of time. In these cases, often the company will maintain a long-term lease on a property so their employees can have a place to stay when they fly in. If your property is in one of these locations, there could be a great opportunity for you. It is important to note that the company will have high standards for the property and furnishings but are also willing to pay a premium for these standards to be maintained.
Short-term
There are many renters looking for short-term accommodation. These could be those on a long holiday, students, expatriates working overseas on contracts, or those in a relationship breakdown. Often these renters need a place that has been set-up and is ready for them to move straight into. The high turnover rate of these types of properties could also be an advantage, giving you the freedom to inspect the property more frequently.
Financial
Furnished properties often provide additional returns over standard properties. This is because you can charge more for rent as people are willing to pay for the added convenience of not having to purchase additional furniture when they move in. So, this could be a benefit for some.
What risks are associated with a furnished property?
Despite the benefits, this type of property isn't without its risks. Some of these risks could outweigh the pros depending on your situation and investment goals. Regardless, it is always important to consider the risks when making any changes to your property.
Financial loss
The market for furnished properties is a lot smaller. This is because for every person hunting for a furnished property there are a whole bunch more families or couples who are looking for a place where they can rent in the long term. They are looking for a place they can turn into a home, and existing furniture is often seen as a barrier to this.
It is important to consider that, while you may get $100 extra per week from a tenant looking for a furnished property, it may not be worth the potential 3 month wait to find that type of tenant. Instead, you could have been renting the property out to a tenant who remains for many years.
Purchase and maintenance costs
While you may be getting extra money per week from the rent, there is also an increase in costs associated with maintenance and the purchase of furniture. Unfortunately, once you purchase the furniture you cannot simply set and forget it. There are a range of maintenance costs as you will need to ensure all furniture in the property is in working condition. If any items break, they will need immediate replacement. You will need to regularly inspect the furniture to ensure it is all in good condition. These costs should be factored into the rent you charge.
Vacancy and leasing fees
It is important to factor in the fact that furnished properties usually attract shorter term leases. So, you will need to consider the higher tenant turnover rate you experience. With this comes an increase in the amount of time you will be required to advertise, take care of viewings, and more. This level of more frequent involvement may not suit all property investors. There are also potential cashflow disruptions which may be experienced.
What is another option?
While you could simply just offer an unfurnished property, there is a third option should you wish to take advantage of the potentially higher rent from a furnished property. You could target your rental listing towards both tenants seeking a furnished or unfurnished home. To do this you can include in the listing a line that says something along the lines of: "This house can be furnished for an extra $xx per week." Be sure to also check 'Furnished' in the property features.
By doing this you aren't cutting off tenants who may have their own furniture, while also being open to those looking for a furnished apartment. You should include a list of the furnishings available with the property both on the listing and during viewings.
Conclusion
To make the right decision for your property which will lead to the best results, you need the advice and guidance of an expert. Link Living are here to help ensure you get the best tenants, and are receiving the best rent. Talk to our team of property managers to take your investment to the next level.