Costs you should know about when selling your property in Brisbane.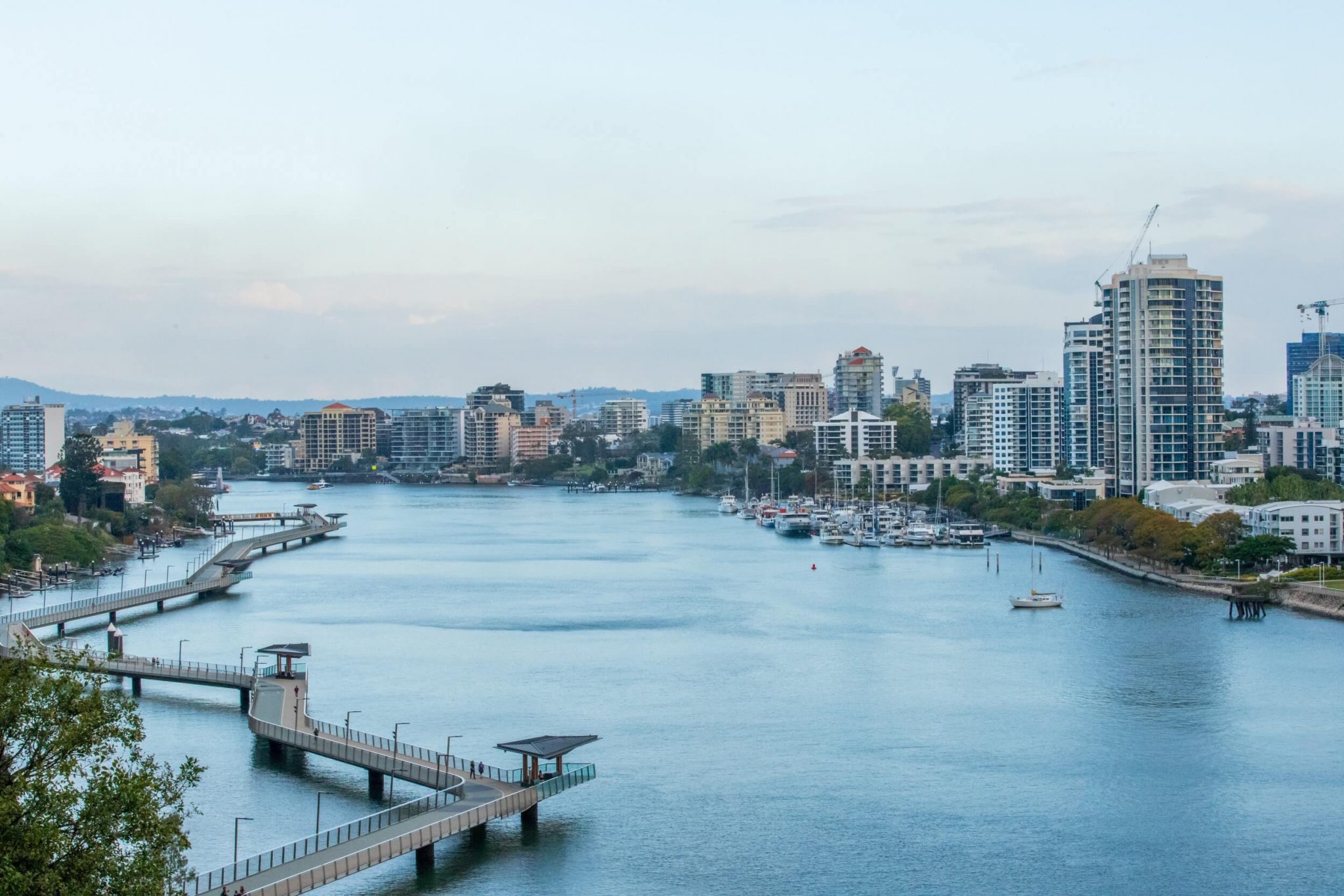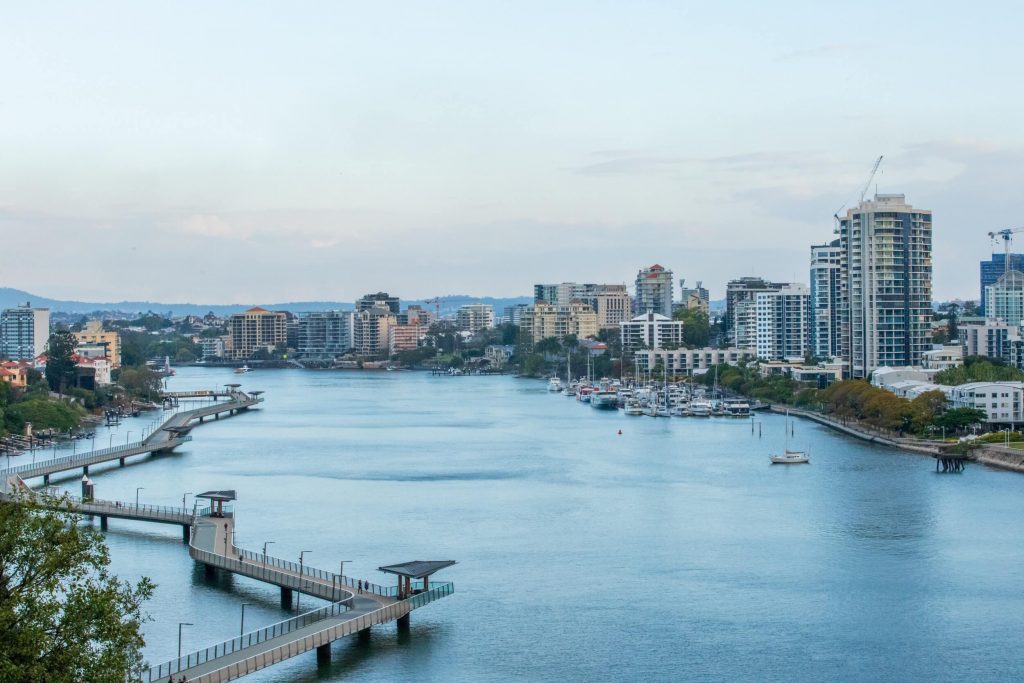 Selling your house or your investment property is a major step, so it is important that you are prepared before you put the property on the market. Your first thought will probably be the price you would like to sell you house for, second thought may be hiring a sales agent, but do you know about all the costs associated with selling the property? There are many different fees you will have to consider when buying your property.
There are many reasons why you may want to sell your home or investment property. Whether you need the money, you want to upgrade, you want to downsize or more. So, it is important that the sale of your home meets the monetary goals you are trying to reach. To help you get a more accurate picture, here are all the extra fees you may need to pay.
Improvements
Before you can put your house on the market there may need to be some improvements you will need to make to ensure the house is presentable. It is important to look out for all details small and large which may give a buyer reason to not purchase the property. However, it is also important not to overspend.
When looking at improvements for your property it is vital that you look at the potential return on investment. Some improvements, like painting, carpets, flooring, and landscaping, are relatively affordable and make a huge difference to the value of your property. Other improvements, like kitchens and bathrooms, tend to only be worth doing if it is vital to securing a sale.
Real estate agent
A sales agent or real estate agent is vital to getting the greatest return from your property. They have experience in the market which will allow them to advise you on the best improvements to make, and how to make sure your property is showing its best side in inspections. An agent will also do the marketing for your property which is absolutely vital to getting the best results.
With this, however, comes a cost. Real estate agents and sales agents will take a percentage of the sale price. A good agent will ensure the extra added to the sale price you receive from their work is far greater than their fees. So, in the end you are much better off. Another positive about this model is that the agent should be working hard to get you the highest sale price, as the higher they sell your home for the higher their commission.
Marketing
Marketing is vital when selling your property. It will put your property in front of willing buyers, who otherwise, would have never known of its existence. Even with a sales agent, marketing is an extra cost which you will need to meet. Often agents will have a range of packages for you to chose from and they will advise you on the best option based on the market in your area.
Some of the marketing services good agents will offer include:
Online listings
Video marketing
Professional photos
Staging
Signage
Flyers or brochures
Newspaper advertising
Listing in real estate magazines
Distributing to a network of potential buyers on the agent's database.
Conveyancing
As you are the seller of the property, you will be responsible for the conveyancing fees and any other legal fees associated with preparing the contract for sale. This is the process for transferring legal ownership of a property from one person to another, which is required in every real estate purchase. Conveyancing can be complicated, so it is important to familiarise yourself with the process and the associated costs.
Capital Gains Tax
If you have made a profit on the sale of your property you may be subject to capital gains tax (CGT). Key things to note about CGT includes:
There is no actual rate of CGT. Instead, the tax is calculated as the difference between the sale price, less expenses and the original purchase price, plus associated costs of purchase.
For assets you have held over 12 months, a 50% discount is applied. The discounted gain is then included in a new tax return as assessable income, along with employment income and any other income. The normal marginal tax rates then apply.
It is important that you consult with your accountant if you expect a large profit from the sale of your home.
Additional potential costs
Mortgage discharge fees
If you have a mortgage on the property you are about to sell you may need to pay an exit fee in order to leave the agreement early. These fees will vary between institution and you should read your contract to find more information.
Valuation report
A valuation report is completed by a professional valuator who analyses the market and your home in order to provide a price they believe the property should sell for. While not compulsory, it can be good to hand over to potential buyers to show they are getting a good price for the property.
Inspections
Another option you may also take is to carry out a pre-sale building and pest-inspection report. These can be conducted by a licensed professional and offer transparency to build trust with potential buyers.
Legal penalties
As the seller of a residential property, there is certain information you are required to disclose by law before the buyer enters into a contract with you. If you do not, the buyer may be able to terminate the contract and recover compensation from you. It is important that you are open and honest about all aspects of the property before you enter into a contract with a buyer.
Conclusion
Selling your home can be complicated. Fortunately, there are a lot of services and people around you who are willing to help out. The key thing to do is to approach the experts and they will help you through each stage, including dealing with hidden costs. We have an experienced sales team who are ready to help you find the best price for your home in order to achieve your sales goals. Come have a chat with us.