How to keep your rental's carpets and rugs clean and tidy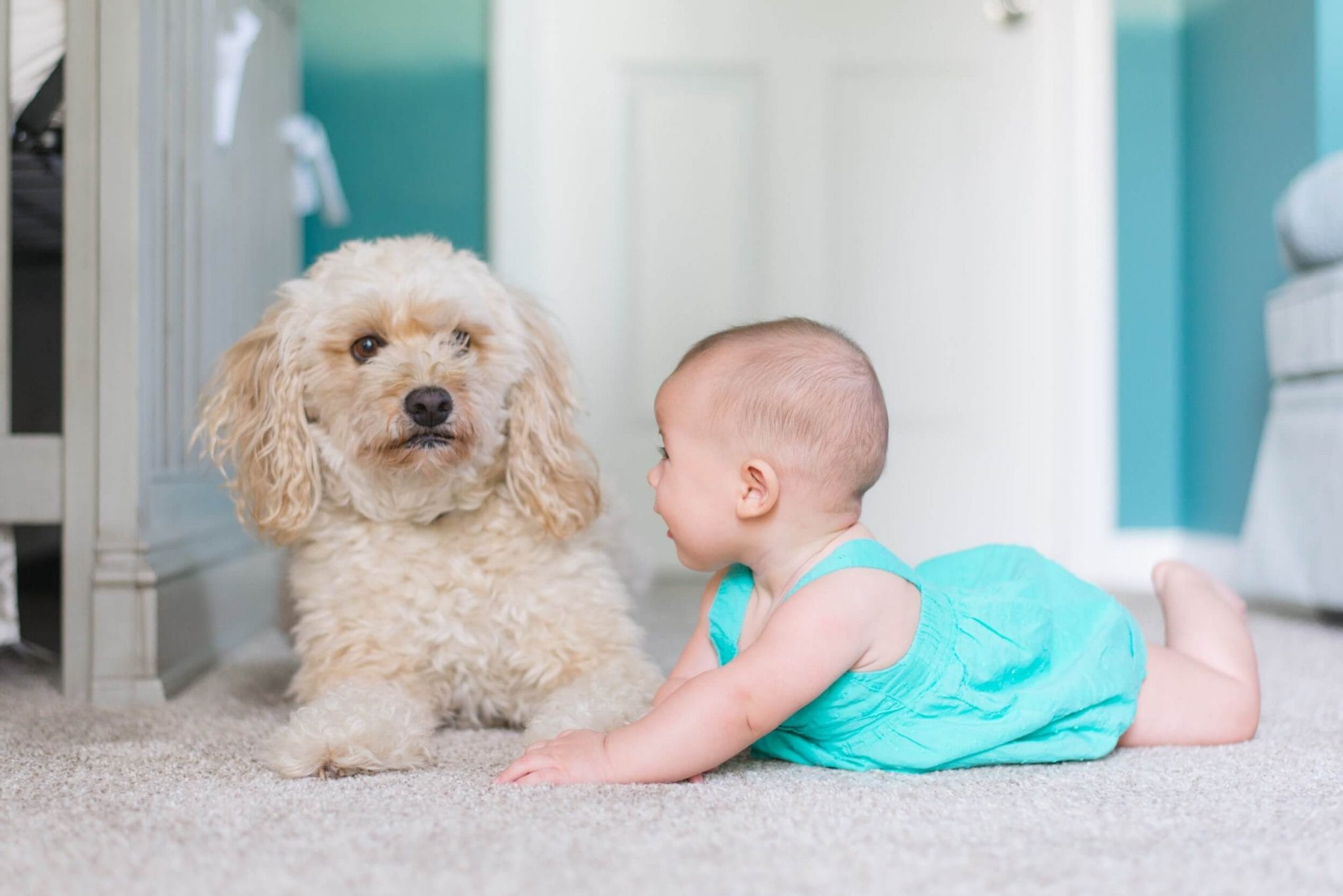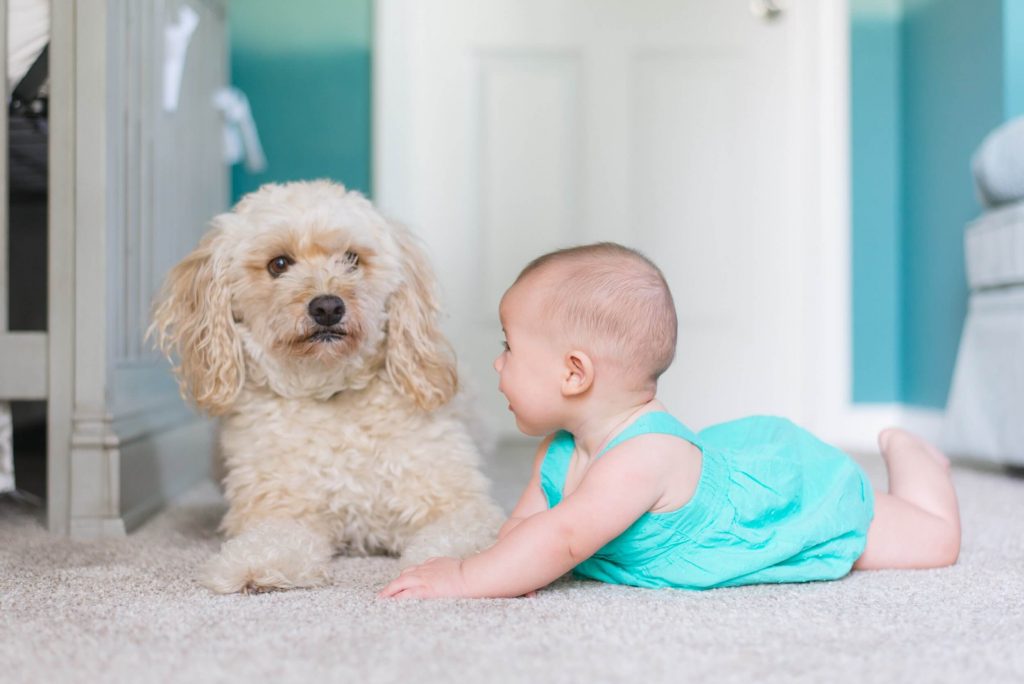 If the home you are renting has carpets, you will see how quickly they can get dirty. That is why it is important to gain great daily habits when cleaning your home, especially when cleaning your carpets. There are some simple things you can do that will keep your carpets looking and smelling great. To get you started, here a few tips you can use to keep your carpeted spaces looking clean and tidy.
Take your shoes off
Make this both a habit and a rule in your household if you want to keep those carpets clean, no shoes on indoors. If you need to wear shoes inside, take a note out of Japanese culture and buy yourself some slippers designed for indoor use only. This is a great way to keep floors tidy by reducing the amount of dirt and debris you drag inside. To keep yourself conscious of this, set a dedicated area by your door to place your shoes, put a shoe rack there and try to start a habit.
Invest in a good vacuum
Buying a great vacuum is one of the best ways to keep your carpets clean, especially if you have pets. A vacuum with a stronger suction will be able to suck dust, dirt, and pet hair right out of your carpet, leaving it looking pristine.
While many people skimp out on their vacuum, buying the cheapest option, this isn't necessarily the best approach. More expensive vacuum cleaners will make a dull chore much faster and easier. With more ergonomic designs, lighter chassis, higher suction, and higher quality materials, a more expensive vacuum cleaner will last longer, and will make vacuuming much easier. This is important considering you should vacuum at least twice a week.
Vacuum your home at least twice a week
It is incredibly important that you vacuum regularly to keep your carpets clean. A lot of debris gets caught within carpets, if you don't vacuum frequently enough it will become harder to get rid of this debris. You also need to make sure your vacuuming technique is right. Areas that get a lot of foot traffic, have food consumed there, or are favourites of your pet should be gone over multiple times per vacuum.
Address carpet stains right away
Stains can do a lot of damage to your carpets if left unaddressed. You should be diligent in cleaning up those messes quickly. You can buy some spray on carpet stain remover which, once you vacuum over, will remove the stain if you get there quick enough.
Make sure you are cleaning your carpets properly
There is more you can do to your carpets to keep them clean beyond the basic vacuuming and stain removal. There are some simple methods you can use to refresh your carpets and make them feel soft again. Household items like vinegar, rubbing alcohol, baking soda, rosemary and cinnamon can all help keep your carpet free of mould and leave it feeling soft.
Get some doormats for your main entrances
Doormats offer a spot for yourself and your guests to wipe their feet and shoes to remove some debris. They can also offer the perfect spot to take off their shoes before they enter. This is really important when it is raining, keeping rain, mud and dirt off your nice clean carpets.
If you are leaving the property, get the carpets professionally cleaned
You must leave the property in the condition it was when you moved in, minus general wear and tear. So, you should hire professional carpet cleaners to get the carpets in a great condition. Legislation varies from state to state as to whether you need to have your carpets steam cleaned when you vacate the property. Check your lease agreement for special terms regarding having the carpets steam cleaned when you vacate the property.
Conclusion
Keeping your rental property's carpets in the best condition possible is an important aspect of living in a home with carpets. Clean carpets improves quality of life, reducing the amount of dust which can effect those with asthma or hay fever, and giving you a soft comfortable space for you to enjoy. It will also make it far easier to clean when it comes to move out of the property.
If you want more tips about looking after your rental, check out our other articles here.