COVID-19 Impacts On Property Management Survey Results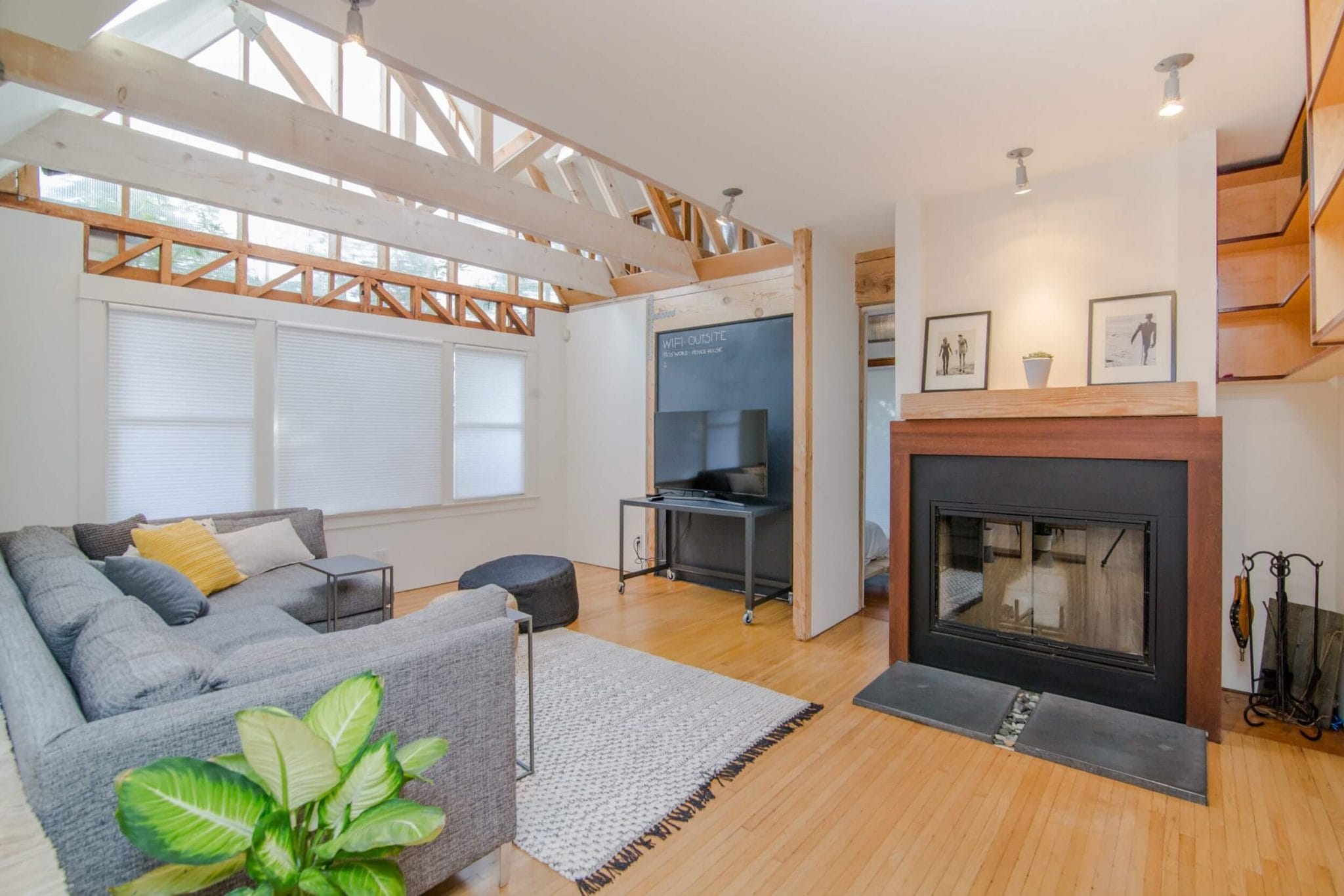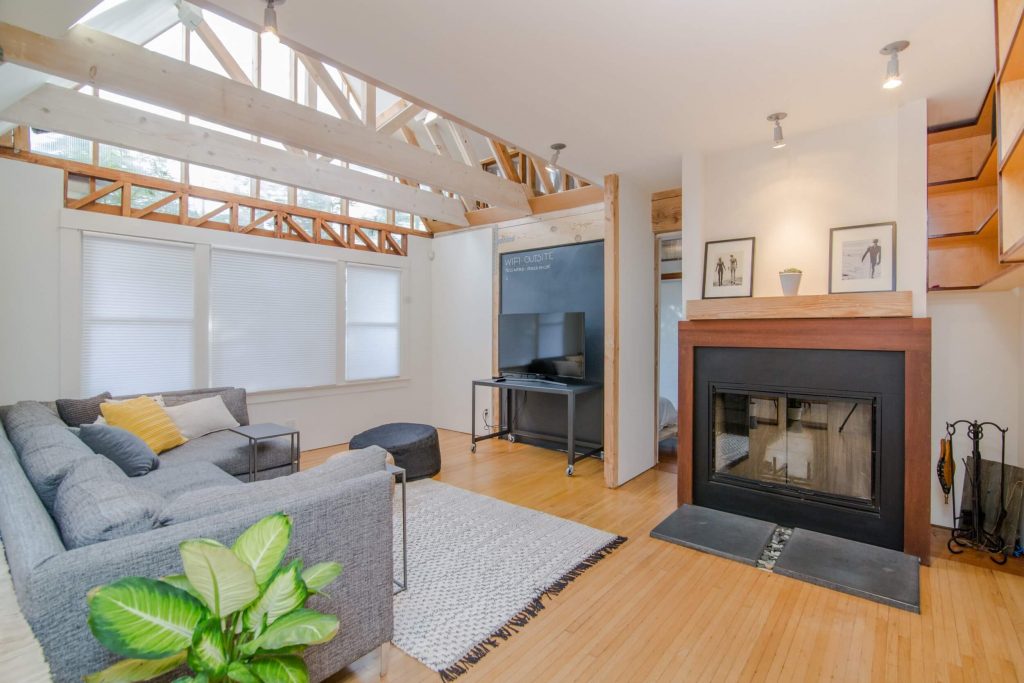 COVID-19 has had a major impact on many industries across Australia, and property management is no exception. To see how far-reaching the impact has been, rent.com.au surveyed property managers to see how their workload has changed, how tenants have been affected and more. Now, these results have been revealed so we can see the true impacts of COVID-19 across the industry from the perspective of property managers.
These are the questions property managers were asked and the results.
How much has your property management business changed since COVID-19 began?
When responding to this question 98% of responded stated that the COVID-19 crisis was having a negative impact on their business. 49% of respondents stated that COVID-19 has had a small negative impact, while 40% say it has had a large negative impact. 8% of respondents have seen a severe impact.
When do you expect the rental market will be normal again?
Over 70% of property managers agreed that it could take 6 months or more for the property market to show signs of normality. 28% believe that it will take more than 12 months for the market to repair, 25% believe it will take 3 to 6 months, and 42% believe it will take between 6 and 12 months.
What impact has there been on workload?
Despite downturns in the market, the majority of property managers have seen their workload increase. Overall 69% of property mangers have seen this increase. 15% have seen their workload double while 24% have seen a lower workload. The vast majority have seen between a 10% and 50% increase in workload.
Has your office had to reduce staff hours or stand down staff?
Unfortunately, 46% of respondents have had to reduce staff hours or stand down staff. 40% of these have had to both stand down staff and reduce hours. It is clear that despite the increase in workload, the reduction in new rental stock has effected the industry.
Has your office experienced an increase in tenants defaulting on rental payments?
As the crisis continues it is putting increasing pressures on tenants and their abilities to pay rent. Unfortunately, a significant portion of Australians are employed in vulnerable industries putting pressures on Centrelink and their landlords. As Government assistance begins rolling in we should hopefully see reductions in these numbers.
In this survey, 77% of respondents say that they have seen an increase in tenants defaulting on their rental payments.
Have rents in your area increased or decreased?
The market has been responding to the increases in unemployment and reduced household budgets. There has been huge downward pressure place onto rental prices across Australia. 51% of respondents have seen rents decrease in their area. 36% stating the drop was greater than 10%, and one third saying between 5 and 10%. Despite this, 43% have seen no change in rents.
How are you managing open for inspections?
The real estate industry has been forced to innovate and change the way certain tasks are accomplished. Many, normally in person, tasks are now carried out using digital technologies, sparking one of the largest shifts in adoption of technology the industry has seen for a long time. Included in this shift are open inspections.
59% of agents surveyed said that they had not previously used technology to provide online inspections. Now the majority are with video used by 50% of respondents, Facetime used by 29%, and 360-degree virtual tours used by 26%.
How are you managing routine inspections?
Just like with open inspections, property managers are being forced to use technology to facilitate routine inspections. Social distancing and staff health concerns are now vital to consider, prompting many property managers to switch their inspection onto online platforms.
65% of property managers are having tenants conduct inspections via video, following the agent's instructions. 18% are having tenants conduct their own inspections using a dedicated app.
Has your business reduced marketing expenses?
As costs become tighter for many property management agencies they are looking for more ways to reduce costs without further reducing hours or cutting staff. 40% of respondents said they have reduced their marketing budget in order to reduce costs. Of these respondents, 56% said their team had reduced the use of property upgrades, and 35% had cut down on newspaper advertising. However, 58% have kept their marketing budget the same or increased it.
Conclusion
There is a lot happening in the property market at the moment. The effects of COVID-19 are being felt in different ways across the industry, often varying from agency to agency. While some agencies are struggling, others are finding unique opportunities and are growing. Fortunately, this time is temporary, and the market will bounce back.
For more information about how to get the most out of your property during COVID-19 talk to Link Living.