How Much Can A View Add To Your Investment Property's Worth?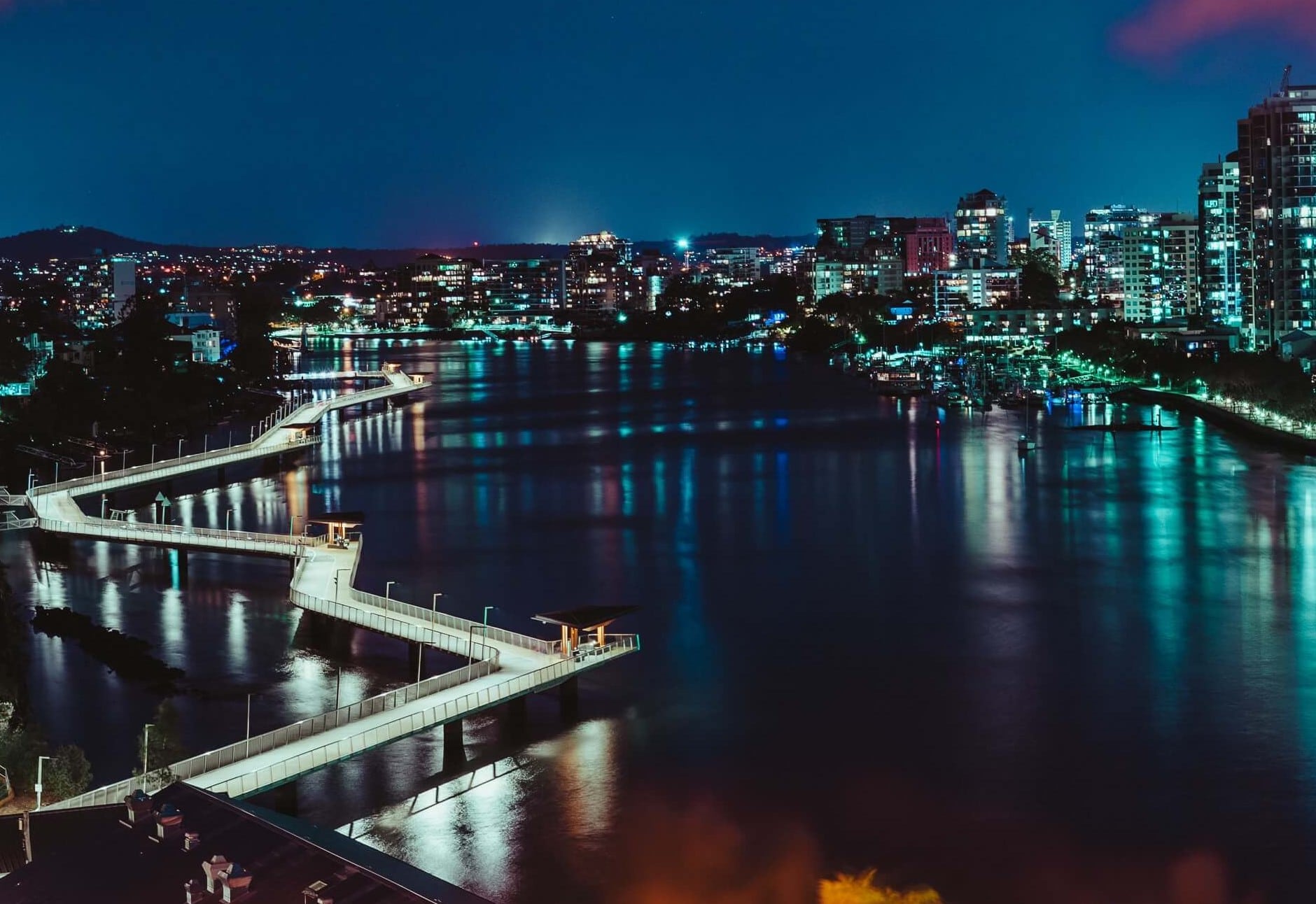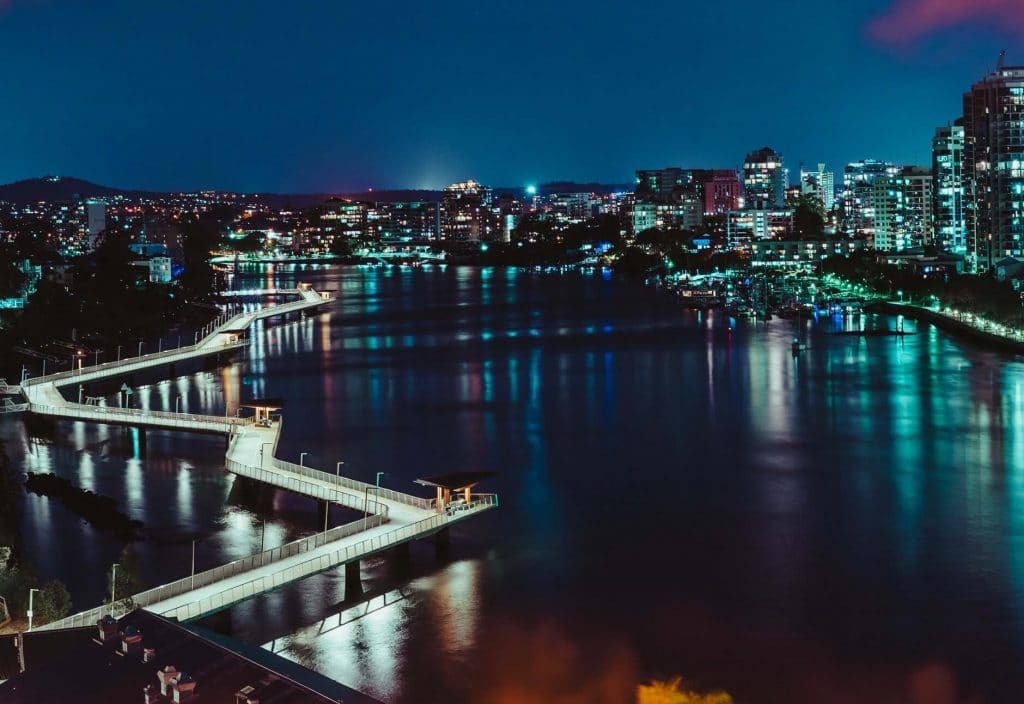 Whether it be ocean, park, river or city, we all love a good view out of the windows of our home. It can drastically change our perception of a property, turning an otherwise standard apartment or home into a goldmine. We are all just view crazy!
This is great for property investors though. If you find yourself owning a property with a view you may be able to charge significantly more in rent. Of course, these properties cost more to begin with, however, they are highly sought after and very desirable.
The common question for most investors when they are considering a property with a view is, how much is it really worth in rental yields? As the property has a higher ticket price to begin with, it will need to deliver on its rent. To help property investors we have created this handy guide on how much extra you can expect to charge for your view.
Five Different View Types:
To make this easier we have divided each of the many different views into five distinct types. This will help you determine what your view is worth.
Ground level, unobstructed views
A ground-level view onto a park, beach, river, or non-residential space can potentially bump the property price and rental yield by 3-5%. However, depending on location these views could warrant a higher price. If your property backs onto a beach, river with a jetty, canals, or golf course, you could potentially see a higher return. In general, the property will see a price increase of 3-5% as standard.
Partially obstructed views, all elevations
A partially obstructed view suggests that there is a nice view visible however it is obstructed slightly by other properties. There may be some great glimpses of the city, ocean, forest, or park, so these properties still get a great mark up. Generally, you will see a mark up between 6-8% for properties with this type of view. If you go higher up a building you may find that the potential rental cost will increase more, possibly breaching the 8% increase. Get a free appraisal to see how the height of your property will improve your return.
Unobstructed views, medium elevation
At medium elevation, you can see further, but not far beyond your area. With an unobstructed view of a park, city, river or more you could see a price increase between 9 and 12%. How much of a mark up you can expect will depend on which rooms you can see the view from, and how far you can see. Having a balcony, living room or master bedroom that overlooks a forest or park will always value higher than bathrooms and secondary bedrooms. If your property overlooks an open area you will also see a higher rental pricing potential than if you can only see a few houses down.
Unobstructed views, high elevation
A high elevation property that allows you to see a wide unobstructed vista adds significantly to the value of the property. There is a reason there are so many top-floor penthouses that are so highly valued. You will find that these properties can receive up to 15-25% more. Ensure that the apartment makes the most of the views with wide windows and you will be able to sell tenants on the property as soon as they walk through the door.
Unobstructed water view
This is the crème-de-la-crème of property views, an unobstructed view of the ocean, river, or canals. We mentioned earlier that properties that backed onto a beach or river would see a much higher markup, we weren't lying, here it is. While it is a wide margin, often these properties can see an increase of up to 30-80%. The wide margin simply depends on what you are looking at. A beachfront property will often receive a higher mark up than a canal front property. You will see the potential rental yields increasing the more rooms that can see the water.
Conclusion
The right view at the right elevation has the potential to massively increase the rent you can charge. However, it is still possible to set your prices too high, even if you own a beachfront property. To ensure that you are getting the highest return on your investment property have a chat with Link Living today.