10 Reasons Why You Need A Property Manager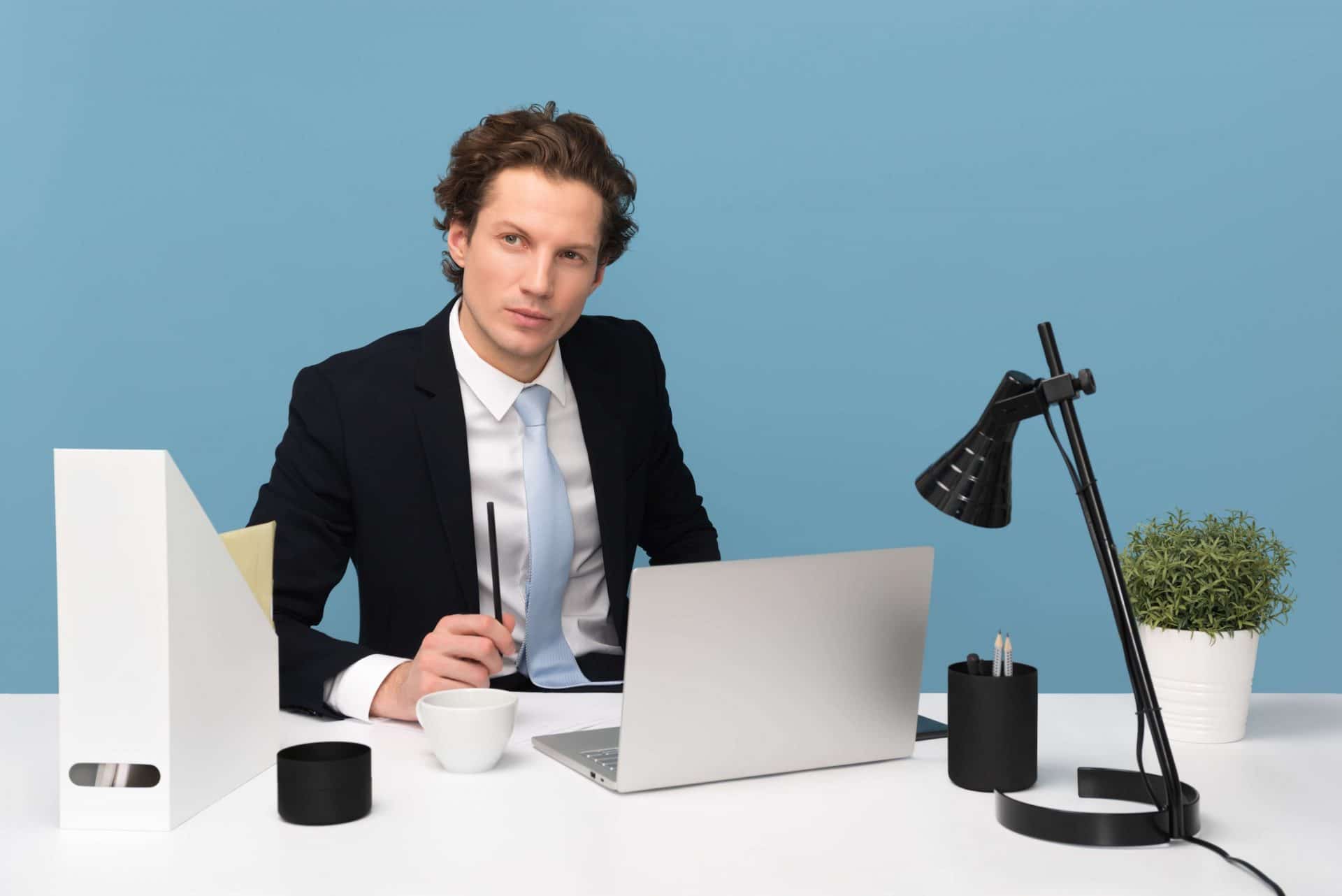 It is tempting to go it alone as a landlord when managing your property. Many investors have considered this at one time or another. If you have secure tenants who pay on time every week, always leave the property in perfect condition, and nothing breaks how hard could it be?
Things rarely go exactly as you imagine when first investing in property. You will be dealing with people so you should always expect the unexpected. Property managers offer a middle between you and your tenants, allowing you to stress less about every little thing that happens at the property and focus more on enjoying the rewards of your investment.
1. Understanding of the Laws and legislations
Renting a property has many laws and legislations preserving the rights of both tenants and property owners. These are designed to allow a compromise between tenants and landlords that protect a tenant's right to quiet enjoyment while offering protections for landlords from bad tenants.
Navigating these laws and legislations can be tricky for a landlord on their own. With a potential for harsh consequences against a landlord if these laws and legislations are breached, having someone on your side who can advise you is essential. That is where property managers come in. A property manager is always up to date on current laws and legislation and will advise landlords and tenants on the best way to avoid breaching these laws.
This will provide peace of mind for the investor, helping them avoid lawsuits or fines.
2. Advice on the market
The market is always shifting. You may find that you could be able to charge a much higher rent on your property than you once thought, or you could be overcharging and struggling to find tenants because of it.
A property manager can provide an independent assessment or rental appraisal on your property and help you find the highest achievable rent. With this you can ensure that you are getting the most out of your property, optimising your ROI.
3. Marketing advice
Knowing the market is just the start when it comes time to securing great tenants. A property manager will have excellent knowledge on how to effectively advertise a property, securing a higher quality tenant. They will have access to the best digital platforms to advertise the property on. 100% of Link Living's tenants come through online listings.
A good property manager will also have prospective tenants lined up that may have missed out on a similar property. This allows your property to be filled immediately with excellent tenants.
4. Easier tenant selection process
You can relax about tenant selection. Often it can be a stressful process if you go it alone, but with a property manager by your side, it is easy. To start with property managers are experts at securing great tenants. As mentioned previously they have the best marketing tools and a list of potential tenants who are ready to rent your property.
Property managers also have the time to show prospective tenants through a property. This takes time, which often landlords on their own do not have the capacity to provide. However, it is vital to securing a property, very few good tenants will say yes to a property they are yet to inspect.
Generally, property managers have a very low vacancy rate on rental properties, allowing you to maximise your ROI on your property.
5. Better Tenants
Property managers have a not so secret weapon when it comes to tenant selection, a tenancy database. This allows property managers to very quickly and easily view the rental history of most prospective tenants. If there are any issues between this tenant and previous properties, red flags will be raised. If this is the case your property manager can simply reject the application and save you a lot of trouble.
For tenants that are not yet in a database, such as first-time renters, property managers have years of experience gauging prospective tenants. With this prior experience, a property manager will be able to easily advise you on which applicant you should choose.
6. Tenant retention
Keeping a good tenant for as long as possible is a great way to ensure that you are making the most out of your property. Tenant retention begins with a good relationship and property managers are experts at fostering this relationship. A property manager can ensure that maintenance is addressed on time and communication is prompt, all increasing tenant satisfaction.
A good relationship will also be important if the landlord needs the property for a particular reason. For example, the landlord may want to renovate elements of the property, like the kitchen. This will be disruptive to the tenant, but if there is a good relationship between the tenant and property manager, negotiations will have a beneficial result for both parties. The same goes for if you want to sell the property while it is tenanted. More on that here.
7. Maintenance and inspections
Maintenance and inspections will all be organised by your property manager. They will be the first port of call for your tenants if anything goes wrong, then they can inspect and organise repairs. Often property managers have good relationships with tradies potentially giving you a discount on their services.
A property manager will also arrange and conduct regular inspections, providing you with a detailed report after they have been completed.
8. Paperwork and bills
Ensuring all paperwork is completed correctly and is correct to legislation and laws can be difficult. Property managers are experts at ensuring that both party's rights are preserved in any paperwork such as contracts. It can be easy for landlords on their own to accidentally miss necessary parts of contracts, providing tenants with an easy out clause to otherwise binding agreements.
Your property manager will also assist you with bills surrounding property maintenance and repairs. They will ensure that you know when bills are due so that they can be paid.
9. Vacating a property
If a tenant wishes to vacate a property it is useful to have a property manager at hand. Sometimes a tenant may have not provided sufficient notice or are terminating the agreement for no legitimate reason. This can cause some issues that are difficult to deal with on your own. A property manager can make sure that the agreement is being terminated correctly and for good reason. They will also inspect the property to ensure that it has been vacated in the same condition it was in before the tenant rented it.
10. Professional relationship
A property manager develops a professional relationship between themselves and the tenant. This allows them to mediate any issues that arise around the property and act according to legislation, the tenancy agreement, and what is best financially for the landlord. If a private landlord were to develop a friendship with a tenant, it can become increasingly difficult to manage the tenancy if things go wrong. This is why a property manager can act as the perfect middleman allowing the investor to benefit the most financially, while the tenant has their rights respected.
A property manager also ensures that the tenant's right to quiet enjoyment of the property is upheld at all times. This means that they arrange inspections with the legislated required advanced notice, and ensure that any other visits also have enough notice before commencing.
Conclusion
A property manager is an essential piece of any investment property. They allow you to get the most out of your investment while advising you around any laws and legislation you are required to follow. To get the most out of your property have a chat with Link Living today.