How To Prepare Your Investment Property For Summer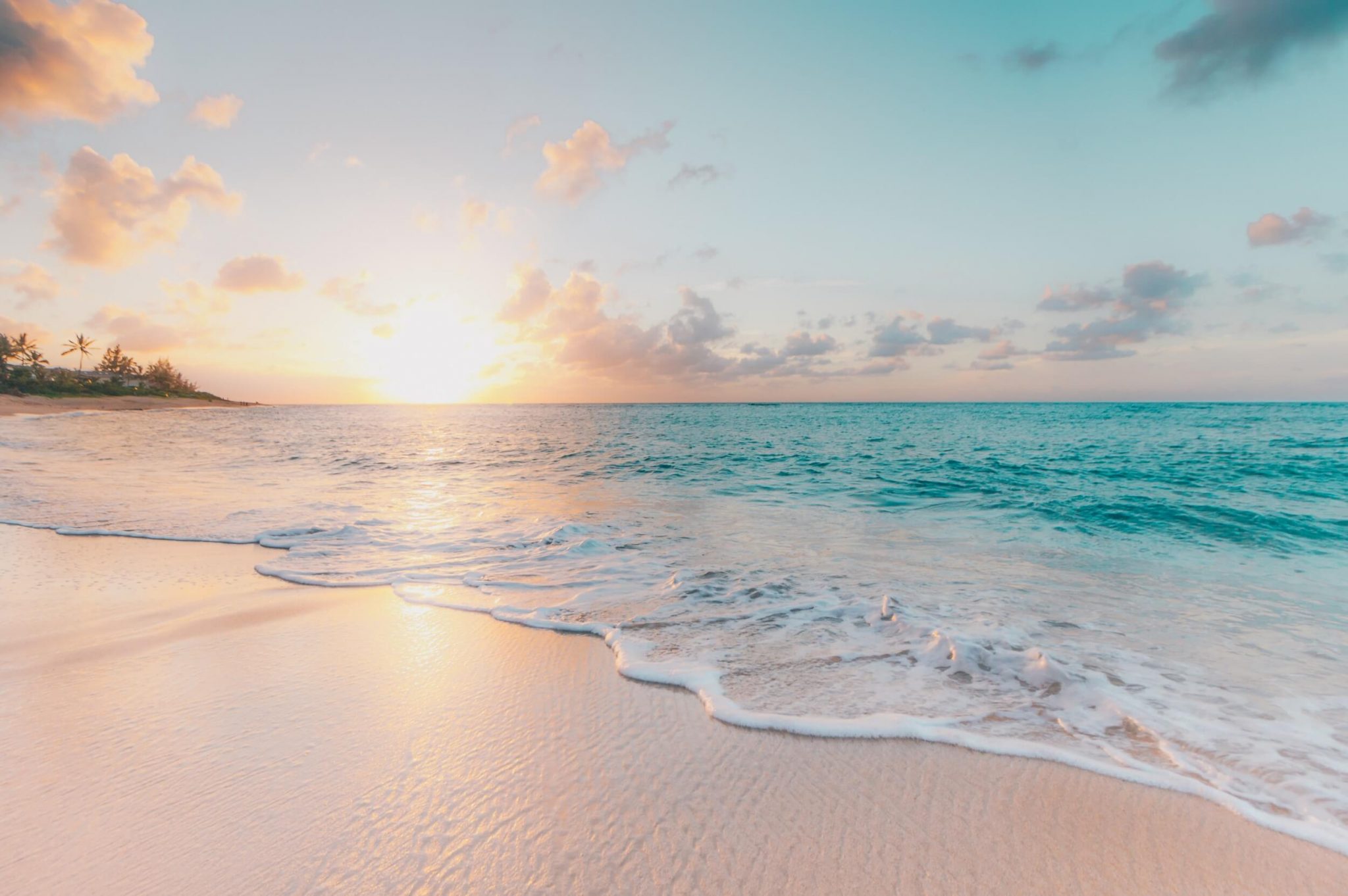 Keeping your investment property in good condition is an important aspect of owning an investment property. Not only does it attract and retain great tenants, but it also ensures that your property is well looked after. A part of this is preparing your property for the different seasons it will face.
Across the 2019-2020 summertime, Australia has faced harsh conditions. We have seen fires, drought, and flash-flooding all within a few months. Whether these conditions will repeat themselves next summer, or not, it is important to prepare your property.
We have created this guide to help you prepare your property for summer 2020-2021.
Smoke Alarms
It is extremely important that your property meets the minimum requirements for smoke alarms. Landlords are responsible for ensuring that the property meets the legislated minimum requirements. If it doesn't, you could be fined thousands of dollars, and in some states, it is considered a criminal offense.
As a landlord, to keep your smoke alarms up to date, you have the right to access the property after giving the tenant required notice. From there you should follow the state guidelines on smoke alarms, keeping the property up to date on the legislated requirements.
While your tenants are responsible for replacing batteries in battery-operated smoke alarms, hard-wired smoke alarm backup batteries will need to be replaced by the landlord. If a tenant is physically unable to replace a battery, they should alert the landlord as soon as possible. To help your property meet the minimum requirements for smoke alarms, talk to your property manager, they will provide you with assistance.
Clean out your gutters
A build-up of sticks, leaves, and other debris in gutters can be a fire hazard. The block-up can also stop your drains and gutters from working properly during heavy rain. All of this could cause problems in the long-term. From gutter sag, mildew, and water damage, you could be in for an expensive repair.
If your investment is in a fire prone area clearing out your gutters is one way you can work to make sure the property is safe through bushfire season.
Have a plan with your tenants
Now is a great time to plan for the year ahead, and a part of that planning involves your existing tenants. With many tenancy agreements ending on a yearly basis, it is now a good time to reflect on whether you want them to re-sign the lease.
If you are happy with your tenants, you should talk to your property manager about what could get them to re-sign the lease. You should discuss the following three things with your tenants:
Are there any repairs or maintenance items needing attendance?
Look at the rent, compare it with what is currently on the market.
Discuss increasing the lease term. Sometimes, with a long-term lease, there is a small rent increase written in to keep up with market prices. It is also common for the rent to remain below the market to recognise and reward a great tenant.
Keeping great tenants in the long term has many benefits. It allows you to avoid the costs of searching for new tenants in advertising and vacancy costs. To truly maximise your return, it is a great idea to have good tenants stick around.
Maintain the garden
Before the summer heat sets in it is a good idea to give your garden a little bit of care. Do a bit of weeding, re-lay mulch, and add some new colourful flowers that give a bit of life to the garden. Now is also a good time to give the windows a bit of a clean, and check if the decks or balconies need repairs. With this, the property will be ready for summer.
Consider insulation
Installing insulation could be one way you can secure a higher weekly rent. While it is a cost for you, the benefits it brings to your tenants could be worth a slight rent increase. Tenants will no longer have to spend as much energy heating or cooling the property, reducing their electricity bills.
If you are considering installing insulation into your property you should talk to your property manager to ensure this is the right approach.
Check the property is not being sub-leased
There are many investment properties rented to students who, over the summer holidays, head home. Some may want to sub-lease the property while they are away. However, to do so they will need your written approval to sublease to someone else. It is a good idea to understand who is living in your investment property, and ensuring your tenant is not subleasing without your permission.
Conclusion
Summertime is the best time to prepare for the year ahead. As the new year starts you can have a solid plan in place for your investment property and its future. It is also important to prepare for the weather summertime brings. If you want more advice on how to get the most out of your investment property you should talk to Link Living.