How To Save Money While Renovating Your Investment Property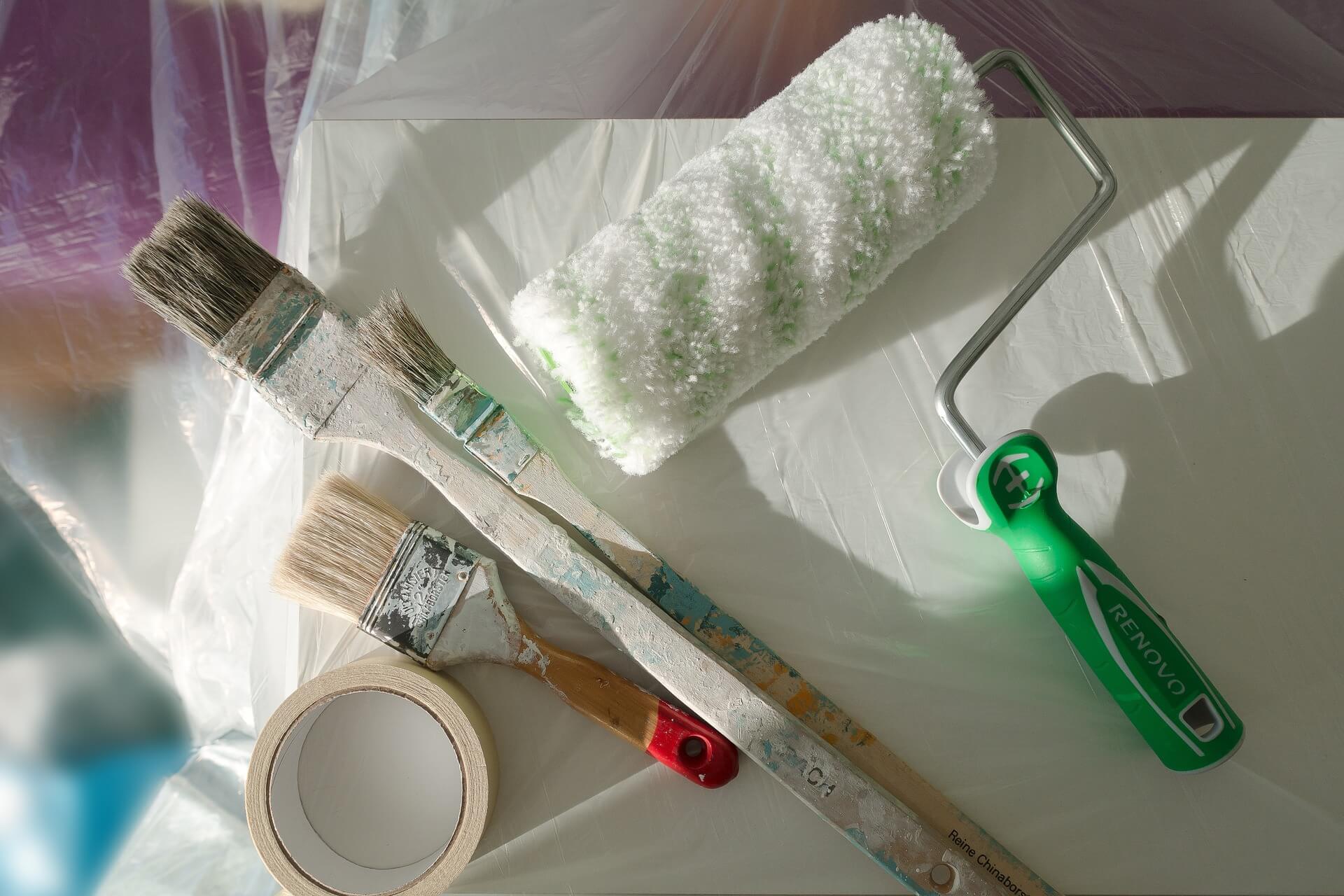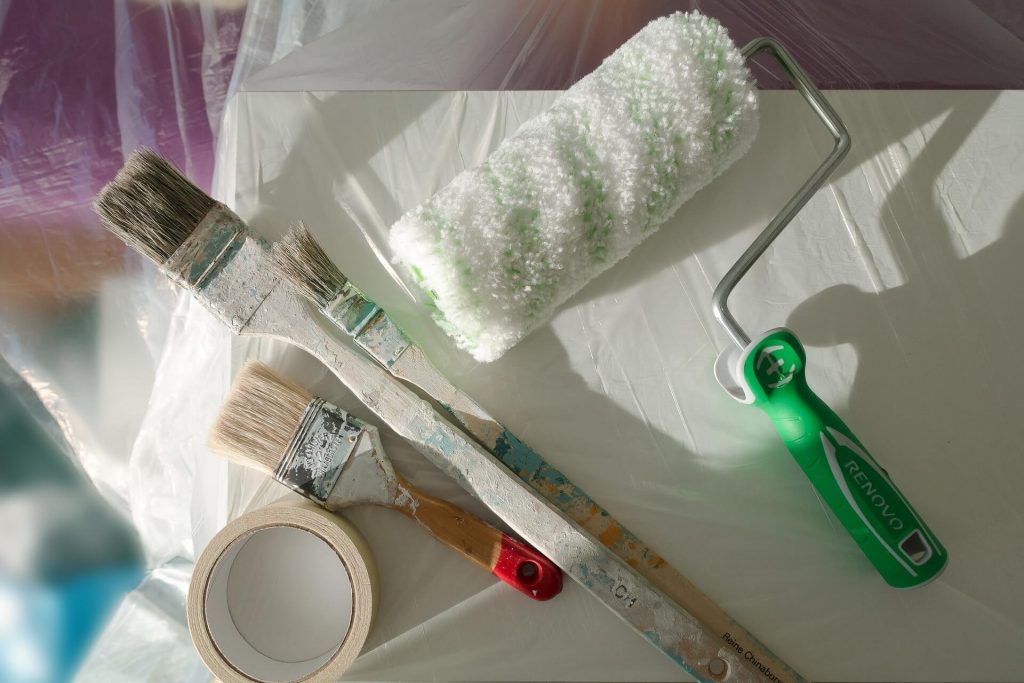 Every now and then your investment property may need a little bit of an update. Attracting the best tenants and securing higher weekly rent needs an attractive property. One that prospective tenants want to live in. While there are many small changes you can make that could make a huge difference to the look and feel of the property, from time to time a larger update becomes necessary.
Whether you want to update a bathroom, change the flooring, update the kitchen, or transform the garden, there are some great tricks you can use to lower the costs of the renovation. Here are 5 tips you can use to save money on your investment property's renovation.
1. Get professionals
You may freak out a little here. On the surface paying someone to renovate your property may seem far more expensive than a DIY job, but there is money to be saved here. Firstly, the likelihood of expensive problems arising from a DIY job is high. So why spend more money hiring someone to fix a problem, while there is a tenant in the property, and it is more difficult to fix?
Getting a trustworthy tradesperson in for your plumbing, electricity, and carpentry can save you a lot of headaches. It also doesn't have to be expensive. Source recommendations on tradespeople from your property manager or network, and always try to get at least 3 quotes for each job. With this, you can find the cheapest price with a quality tradesperson.
2. Consider the materials
What materials are you using in your renovation? Yes, granite benchtops are lovely, but unless you are renovating a million-dollar investment property for the rich and famous, you don't need to go for the real thing. Cheaper, comparable products tend to perform just as well and provide the same effect.
The same goes for your flooring. Will your tenant notice that you bought the expensive laminate timber flooring? Maybe the cheaper brand will look and feel almost as good. You want style and quality in order to appeal to higher quality tenants, but often you can achieve the desired effect from cheaper materials.
3. Reuse, refurbish, or mix and match
Look at what you can save, refurbish and reuse from your property. Older properties may have a lighting feature that is worn and chipped, but with a splash of paint and some cleaning, it could look brand new. Or it could add a touch of rustic charm to the property. That could save you money on a new lighting feature. The same goes for other fixtures.
You could also look to thrift shops and cheaper outlets for some great additions that may only need a touch of paint or varnish to get them looking their best. Not every addition has to be brand new and ultra-modern to look great.
4. Avoid moving the plumbing
Plumbing is expensive, plumbers can be equally so. Yes, a modern trend for kitchens is to place the sink on an island bench. But, moving all the plumbing required for your sink will be expensive, and what value will it add? When it comes down to it the majority of fantastic tenants will not mind that the sink is not on the island bench, it'll still be a great bench space to cook on.
The same goes for bathrooms. Where you can, avoid changing up the plumbing. It is an expensive change that will not add enough value to the property. Of course, there may be occasions where the bathroom layout is poor and detrimental to attracting the right tenants. On this rare occasion, it may be useful to look at changing the bathroom.
5. Do your homework
The best thing you can do to save costs is to do your homework. Research everything. Always search for sales or cheaper alternatives. By planning ahead and looking for the best prices you will save yourself a lot of money. It doesn't take too much effort either. Simply looking for competing products and services that are cheaper and of equivalent quality could encourage price matching. Otherwise, choose the cheaper alternative.
Conclusion
Looking for cost-saving measures for the renovation of your investment property could lead to a faster return on investment while still providing the updated look you were aiming for. This update may just be what your property needs to secure the best tenants at the best rental returns.
Renovating your investment property isn't the only change you can make to secure the best tenants. Switching to a property manager who cares about your property, working hard to get you the best tenants could be all the change you need. Contact Link Living for a change today.