Quick Tips For A More Desirable Rental Property: Air-Conditioning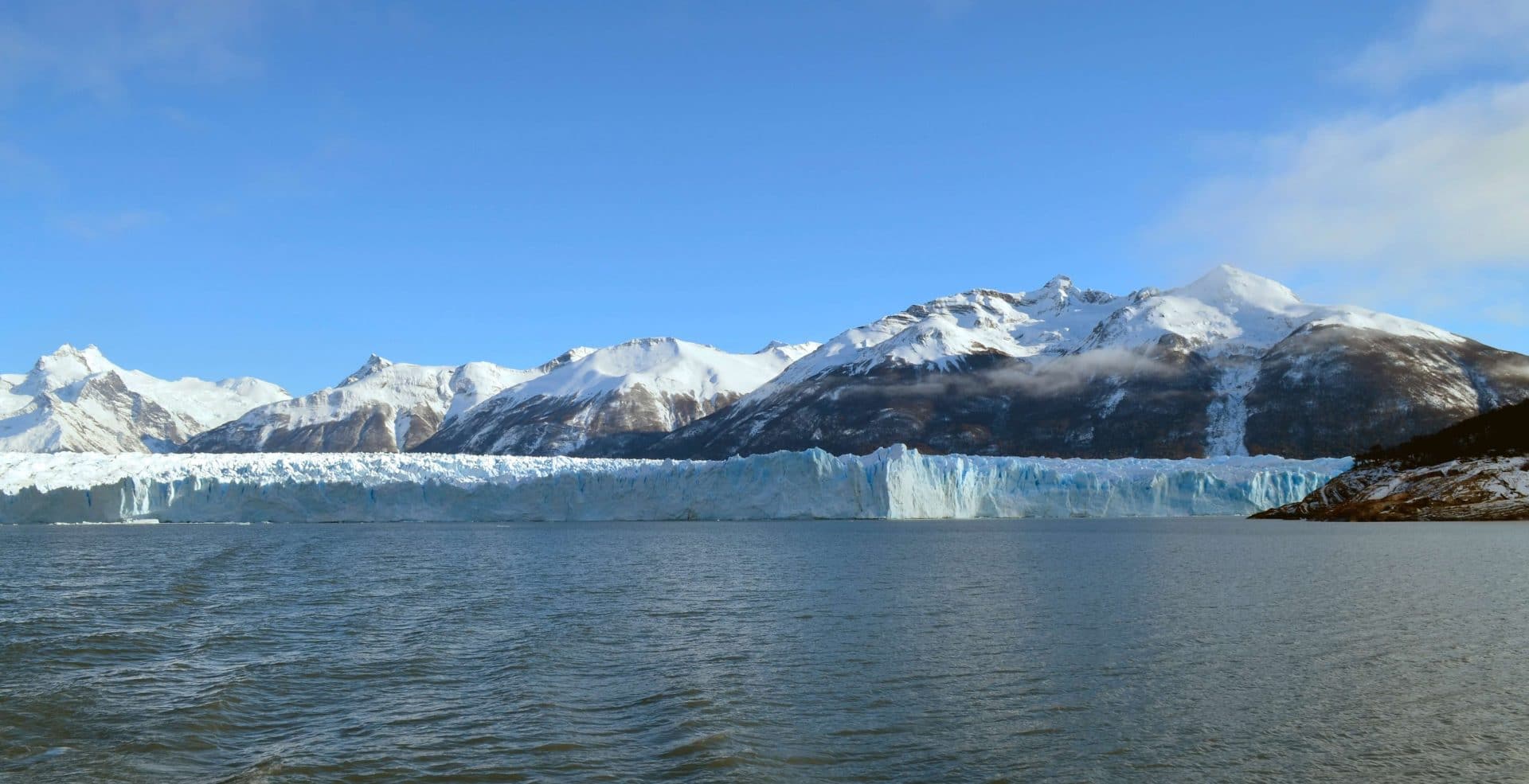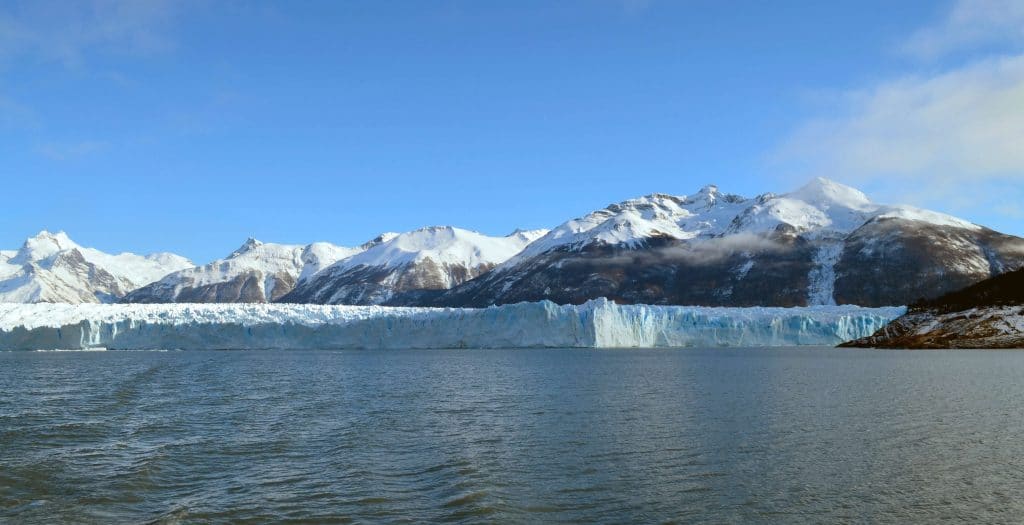 Here in Brisbane we love our air-conditioners. When summer gets to its sweltering highs and the humidity sets in, the air-conditioner is what keeps us going. The Brisbane climate makes them essential for almost every home.
If you find that you are missing out on great tenants or have had your property on the market for a long time, and don't have an air-conditioner, it may be the solution.
Why Install an Air-Conditioner in your investment property?
Not having air-conditioning in your property could be keeping your property on the market for longer. Often air-conditioning is at the top of a potential tenant's must-haves list. You may then miss out on great tenants during an inspection due to a lack of air-conditioning.
Installing an air-conditioner could help you in securing a tenant faster. However, that is not all you can do.
Some potential tenants may not mind living without an air-conditioner if they secure their ideal location at a lower weekly rent. Or, the promise of an incoming air-conditioning installation before summer may encourage them to sign a lease.
What if I currently have a tenant?
Installing an air-conditioner could be a great way to increase the likelihood of your current tenant signing a longer lease for the property. It could also enable you to charge a higher rental rate. Talk to your tenant and see if they will agree to an increase in rent, or to sign on to the property for a longer lease if you install an air-conditioner.
Positioning this as a perk could pay off in the long term, with a stable tenant and potentially higher rent.
Aren't they expensive?
Air-conditioners can be an expensive investment; however, they can pay off. Often an air-conditioner will add value to the property, allowing you to increase the rent. An extra $10 – $20 a week, if you have a tenant you could negotiate this increase for the air-conditioner, could pay the costs of the air-conditioner in a year or two or less.
If a lack of air-conditioning is all that is keeping tenants from signing, then you could see your property occupied soon after, reducing time on the market. This could be worth the investment for many property owners.
Conclusion
Whether installing an air-conditioner is right for your investment property will depend on your situation. If you have happy tenants who seem content to remain for a few more years, then you may not need to do anything. Although in Brisbane's hot, humid environment ceiling fans are a minimum.
If you are struggling to find great tenants, it may not be the air-conditioning that is holding your property back. A new property manager who understands the area and how to market effectively may be all you need to secure fantastic tenants.
Talk to Link Living today for more advice on how to secure the best tenants for your property.