What Happens After You Apply To Rent A Property?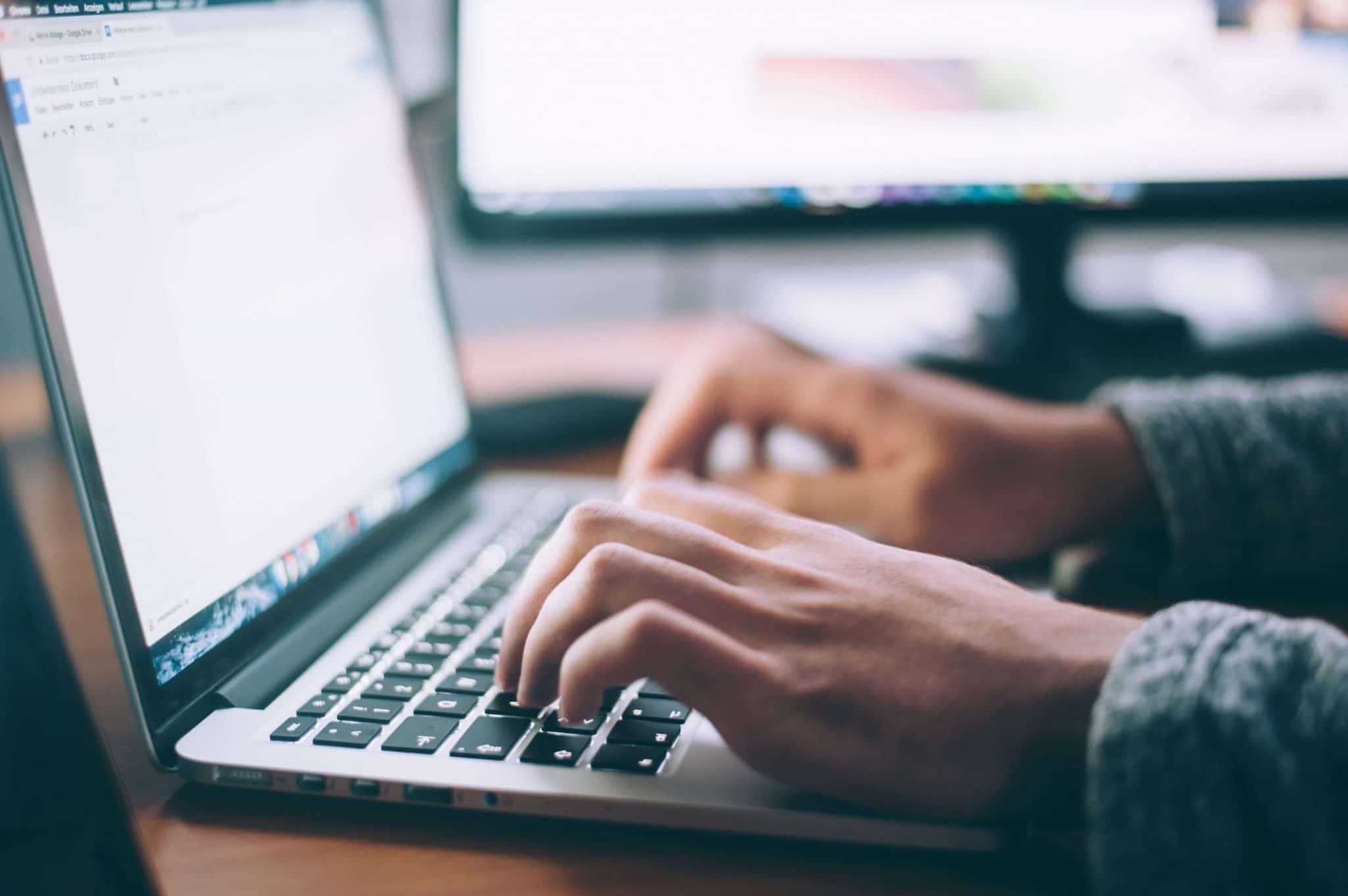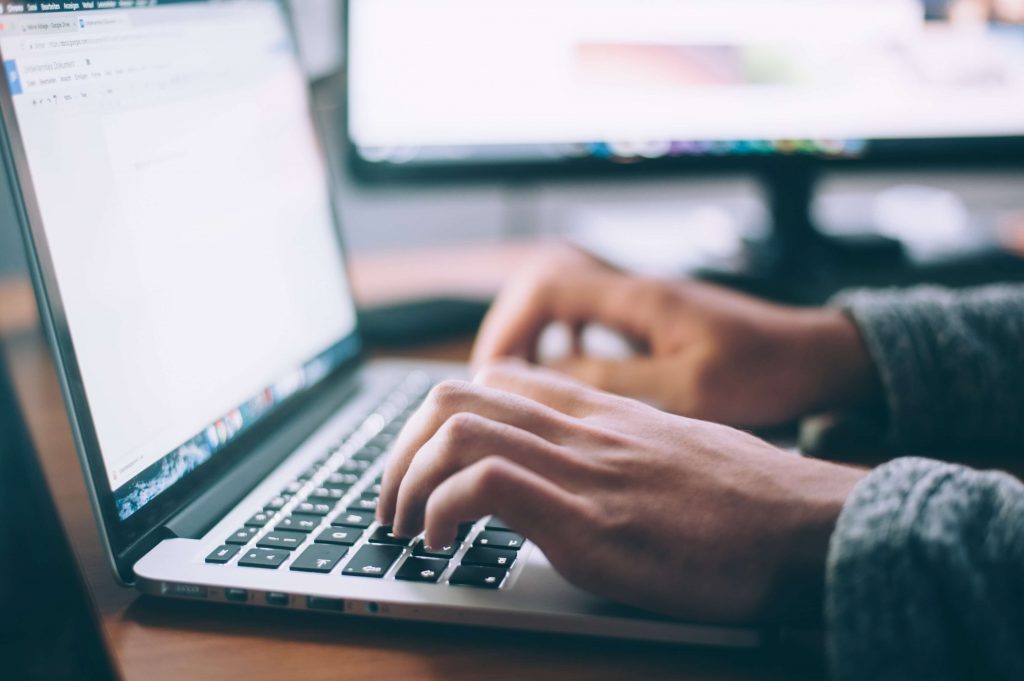 Often, for many who are renting or looking to rent, the behind the scenes for the approval process may be somewhat of a mystery. Unless you have worked in property management, or know someone who has, you may not be aware of the exact process most property managers go through before accepting or declining your application.
While some property managers may have a slightly different process, most applications can take between 24-72 hours for a decision. This will vary from property to property and from application to application.
Why does the application take over 24 hours to approve?
When you submit your application there will be a wide range of checks taking place to determine whether you are right for the property or not. Sometimes these tests can take between 48-72 hours to complete, other times they are very quick. These checks can include:
Checking tenancy databases to ensure they are aware of past issues regarding rental payments or property damage.
Ensuring that you have fully completed the application.
Verifying your employment status or the proof of regular payments including Centrelink.
Checking your previous living arrangements.
Determining whether you can afford the property or not (based on 30% of your weekly income).
Checking your references. Often, difficulty contacting references is the reason the application could take more than 48 hours.
Checking your emergency contact details.
Incomplete application forms – needing to chase up the appliant for their employers contact details or previous agents details
After these checks have taken place, the property manager will send a shortlist of potential applicants to the owner for approval. The property manager will also offer a suggestion as to who they believe will make the best tenants. Ultimately, the final decision comes down to the owner, they will determine whether you are successful or not.
How are applications accepted?
If you are successful with your application the property manager will contact you almost immediately. This is where the process begins to speed up. They will generally send an email with a note telling you that your application has been successful.
After this, you will receive all relevant tenancy documents and the lease agreement for the property. For apartments, you should also receive the body corporate rules surrounding the property, its facilities, and emergency information. The property manager will also ask for the rental bond and rent in advance to be paid as soon as possible, often with a deadline.
You may also be invited to a sign-up meeting to sign the lease. With Link Living, you will instead receive a link to sign the lease online, saving you time.
What if I am not accepted?
If you are not accepted, you may receive an email from the agent stating that your application has not been accepted. Of course, you will want to know why, however, there isn't a legal requirement for the agent to provide a reason so you may not receive an answer unless you first ask. Send a polite email to the property manager asking whether they can let you know why you were not successful. Reasons you may not be accepted could include:
Another applicant was successful
You did not meet the income requirements
The terms you offered were not suitable for the landlord
Good attitude is important to this process
The entire process of searching, enquiring and applying for properties can be stressful. It can be especially disheartening if you are not accepted to a property that you loved. Despite this, it is important to be polite and friendly with the property manager. Showing that you are excited about the property and are friendly can give you the foot in the door you need to be successful.
Approach the entire rental experience with a positive attitude and you will have a better experience overall.
Paying the bond plus rent in advance
Once you are successful you will need to pay bond plus two weeks' rent. Generally, the money will be required within 24 to 48 hours in order to secure the property and finalise the application. Bond will be no more than the equivalent of 4 weeks rent in Queensland unless the property costs more than $700 per week to rent.
If you need assistance covering the costs of your rental bond you can seek specialised loans designed to help renters with their bond. Often these loans have good terms that can allow you to ultimately move when you need it.
Conclusion
The most important thing you can do during the application process for any rental property is to keep a positive attitude. Remain friendly and polite throughout the process. If you haven't heard a response in 48 hours a follow up email which includes the address of the property is a great way to find out some answers. Often if it is taking over 48 hours we are just trying to contact your references.
For further advice around rental properties and property management check out our blog. Or, if you are currently looking for a place to rent in Brisbane, have a look at our listings here.