How to Travel Overseas and Rent out Your Home Without a Hitch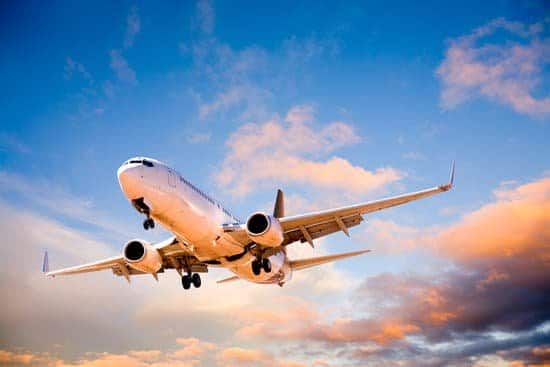 Renting out your property can be an excellent way to help fund overseas travel. It can also be the catalyst for increased financial and emotional stress.
However, if you take the time to address a few key areas of concern before you jet off, it can make a world of difference to your renting experience.
Set the standard
Before handing over the key to new tenants, have your property professionally cleaned. Tenants are required to leave the property in the same state they received it and you'll be setting the standard from the get-go. To increase your chances of finding the best tenants, take the time to spruce up your property by fixing any faults and improving its appearance. Sometimes all properties need is a coat of paint to re-energise their old and tired appearances and to brighten the space. Using paint with a washable finish can be a great way to make cleaning the inevitable dirt and marks off the walls far easier.
Tenant tips
When preparing your property for rent while you are away, you'll either need to find tenants or ensure your current ones are aware of the expectations they need to meet.
If you're in the process of finding new tenants, securing the best tenant possible is imperative for the success of renting out your property whilst away. A property manager can help you avoid tenant issues and remove the stress of scrambling to find a renter last minute by marketing your property at the appropriate time. This will give you the opportunity to meet with possible tenants in person and enough time to find the perfect fit for your home. Something especially important if it is your first time letting your property and you're nervous about the prospect of someone living in and utilising your home.
Whether you're finding new tenants or dealing with current ones, it's important to ensure both can commit to renting your property for the entirety of your absence. Having to find new tenants on your own whilst across the globe can be a difficult, expensive and lengthy process. However, if tenants end up leaving you in the lurch, having a trusted property manager means you won't carry the burden of having to find appropriate replacement renters from the other side of the world.
Define your expenses
It's a good idea to pre-determine the expenses involved in renting your property and create a monthly budget to stay on top such finances. You'll need to factor in the tenant rent you receive, and costs associated with a property manager if you choose to rent with one. Your monthly budget should also include all fixed expenses and cover any maintenance fees you know you'll incur. Ensure your budget is able to cover the possibility of your property remaining vacant for some time due to tenant issues.
Property maintenance
To eliminate any surprise costs, have a professional come and complete a thorough check to assess the condition of your property before you leave. They'll notify you of anything requiring maintenance and may well be the difference between smooth sailing or being hit with a torrent of shock fees whilst abroad. Finding the right people to assess your property and maintain it while you're away can be another unwanted task to add to the pile. To keep things organised, and ensure you don't feel pulled in all directions, a great property manager can coordinate and supply you with trusted tradespeople to deliver ongoing fast and quality work.
If you rent your property furnished, remember that you are liable for the repairs of these items. To eliminate further costs, you may want to consider renting your property as unfurnished, as damage to these items can be expensive and may exceed rental income earnings. However, leaving your property unfurnished may only be an option if you are renting it for upwards of 6 months.
Inspections
Periodical inspections are imperative for the upkeep of your property and to ensure tenants maintain the condition of your property. If you're living overseas, you'll need someone to conduct regular checkups and be able to organise any necessary repairs for you.
When travelling overseas you'll encounter time differences that may mean you'll need a trusted individual to make important decisions on your behalf when you are uncontactable. This is especially important if your tenant encounters any water or electrical problems. A property manager can liaise with necessary parties to ensure your property is attended to and your tenant's needs are met in an appropriate and timely manner.
Conclusion
If you're overseas and renting your property, a great property manager can help with the process and make a world of difference.
Call Link Living today to discuss how we can provide you with the peace of mind you need for a stress-free rental experience.