What To Do When You Want To Sell Your Tenanted Property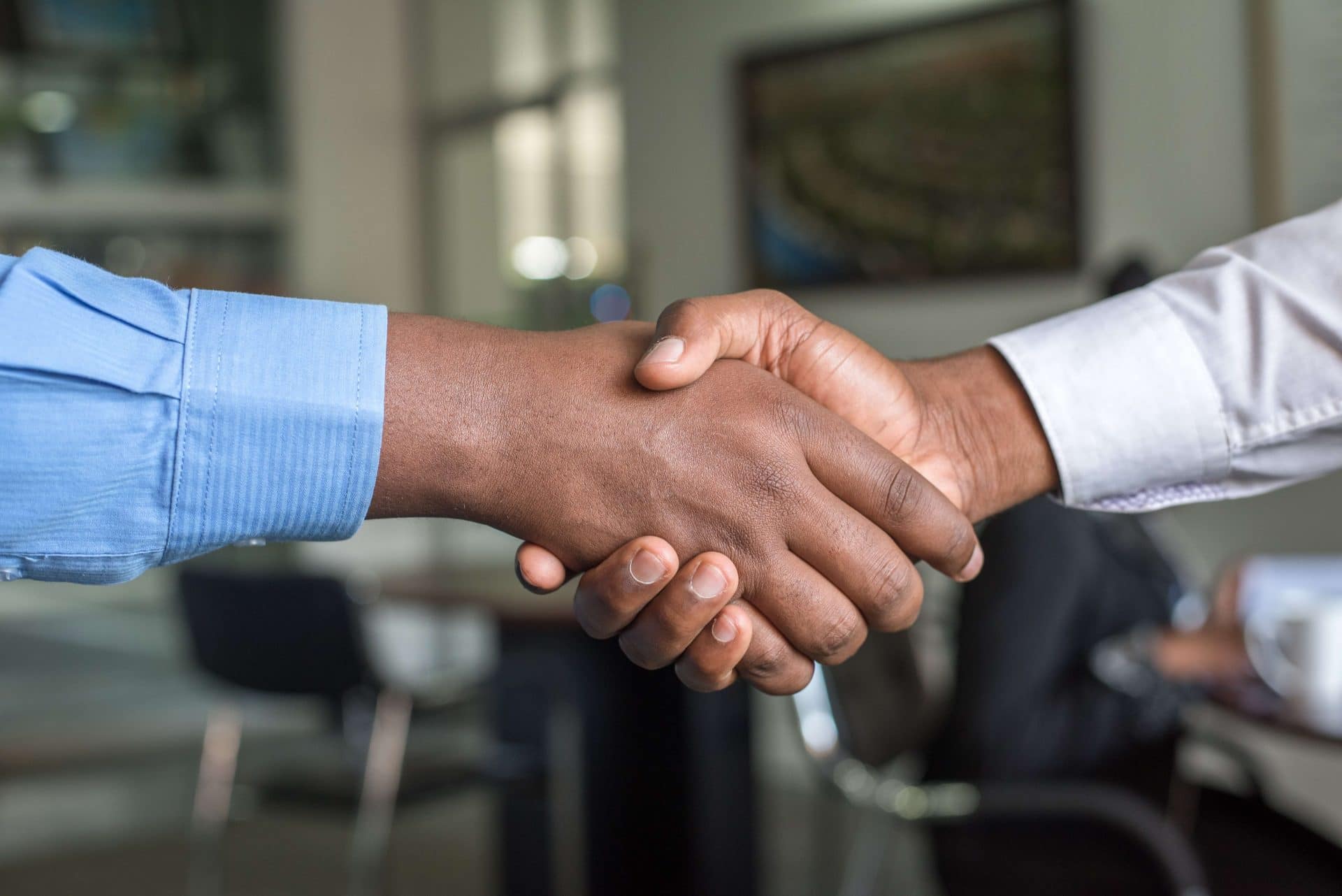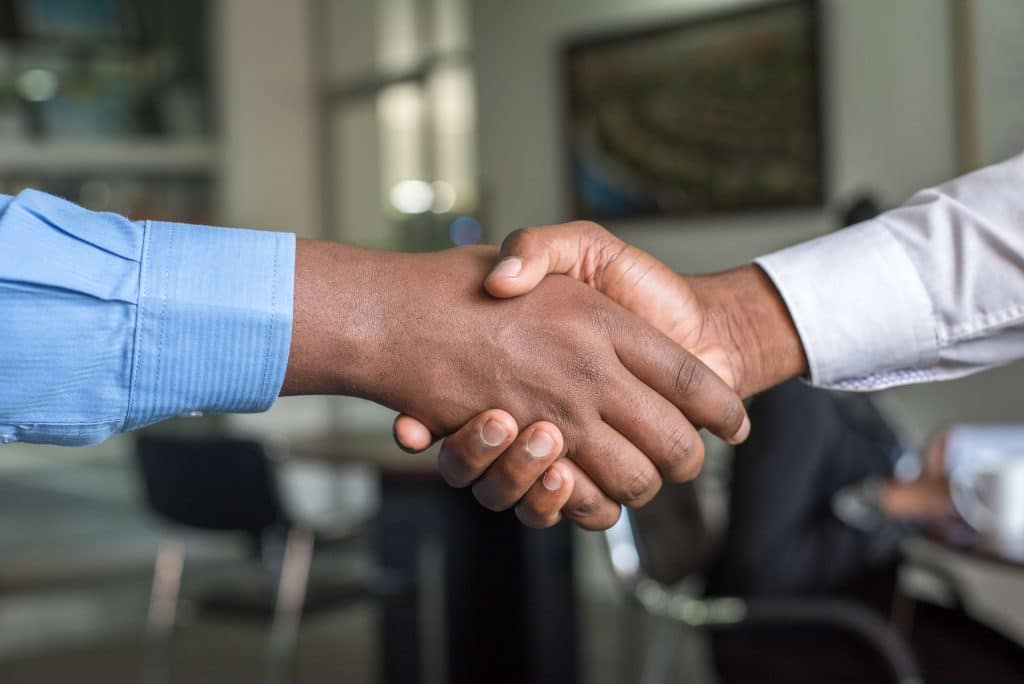 Investment properties are there to serve your needs and grow your wealth for your future. Whether this is through increased cash flow or overall capital growth as we mentioned in this previous article. A part of that cycle of wealth generation sometimes involves selling your property.
There are many reasons you could want to sell your property, whether it be to diversify your portfolio, capital gain, or a need for the cash. Sometimes your investment property is tenanted when you need to sell. Here is a guide on how to make the sale of a tenanted property as smooth and easy as possible.
–
Let your property manager know
Your property manager should be one of the first to know when you are serious about selling. They will have a good relationship with the tenant and will be able to help negotiate access to the property for inspections for your selling agent.
An excellent property manager will also be able to assist in negotiating any monetary compensation that may be required in goodwill to your tenant. Goodwill can make the entire selling process run smoothly helping you achieve the best sale outcome.
–
Consider your incentive options for the tenant
Putting your tenanted property on the market could create stress and upheaval for the tenant. They will have to ensure that they know where they are moving to in the near future or commence negotiation around their fixed-term lease if they have one. Your tenant will also need to ensure that the property is tidy and attractive for you to receive the best outcome on the sale.
Consider reducing the rent for a set-period or provide monetary compensation. This will help maintain a good relationship. Compensating your tenant during this time will assist them in preparing for their future and will encourage them to ensure that the property is in the best state possible for inspections.
–
How to deal with a fixed-term lease
If your tenant is in a fixed-term lease, they are guaranteed the time period agreed upon in the lease even if you sell. This could present a problem if the buyer wants to use the property themselves. To get your tenant out of a fixed-term you will need to sit down and negotiate.
It is a good idea to get your property manager involved in these negotiations. They have an excellent relationship with the tenant and may be able to assist in finding a fair agreement. You may have to compensate your tenant monetarily or guarantee a smaller term for them to use to prepare to move.
–
Conclusion
The best result will be gained when everyone works together. Each party needs to find a middle ground win-win scenario to allow the property to achieve the best sales outcome. To help you find the best results you need an excellent property manager. They will develop a good relationship with the tenant to help you achieve a win-win scenario.
To find an excellent Brisbane property manager talk to Link Living today.