What to do when your landlord is selling your rental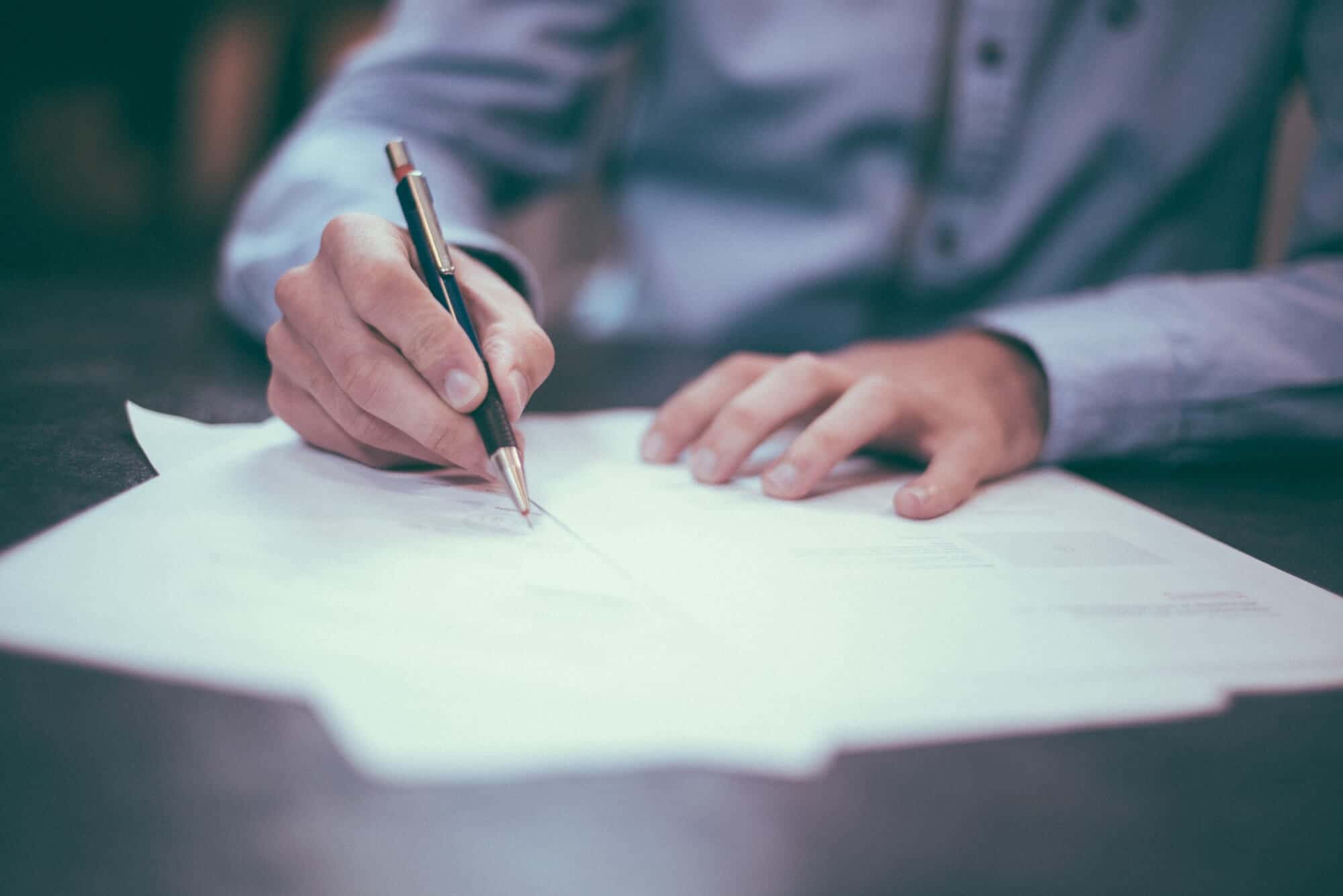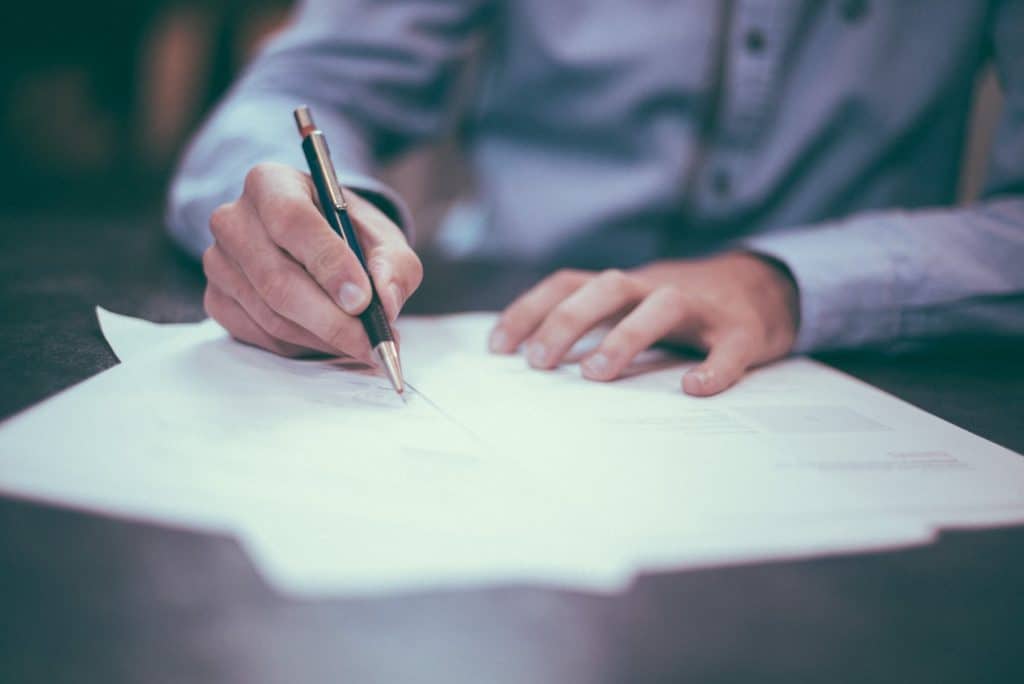 As a tenant, your worst fear could be finding out your landlord is selling the house you are renting. Despite this initial concern, don't start packing just yet. Although the owner has the right to sell their property whenever they choose to do so, they are still legally bound to adhere to the lease agreement signed between the two parties.
This means that as a tenant you have the right to remain living at the property until your lease is up, unless stated otherwise within your agreement. To best handle this tricky situation, it is crucial to open communication with your landlord and understand your rights.
Knowing your rights
A lease is a contract. The purpose of this agreement is to establish an equal understanding for both the landlord and tenant regarding the nature of the relationship, and to ensure both parties are held legally responsible for their actions. Therefore, this contract will include an outlined plan on how best to handle changing circumstances within this bond.
Reading over your lease agreement will help you to know your rights in the event your landlord decides to sell. Within your agreement, it should state if the landlord can legally break the lease and force you to move out when selling the property. While there are varying laws across Australia, most states require landlords to give you at least a 30-day notice to ensure you have sufficient time to arrange alternative living.
Open your communication
After reading through your lease agreement and understanding your rights, it is best to open your communication with the landlord. Finding out the house you live in is for sale unexpectedly can be a little disheartening, and approaching the owner may feel awkward.
Despite this feeling, the only way to find out your landlord's plan for selling the property is to talk to them. It is important to remain respectful in your discussions, with there being a range of potential reasons for the landlord selling the property, from financial to personal. By opening your communication and meeting the landlord halfway, both parties can obtain a better understanding of how to proceed forward.
How to handle the selling process
While living on the premises, it may be tricky for the landlord to show off the property to potential new buyers. Conversely, this can be disruptive to you with people coming through the house each week. As a tenant, it is best to be involved in the process to better determine your living situation going forward. So, how do you handle this process?
Firstly, the tenant is permitted to show the property to potential buyers if they provide you ample notice. However, they must keep weekly showings to a reasonable amount and cannot arrange viewings every day of the week without consent from you. Although they are the owner, there should be a cooperative effort to ensure both parties are able to prepare for each showing.
Throughout this process, you are obliged to keep the property in an acceptable condition as the tenant. While you don't have to go to any special efforts to make the house sellable as this is the owner's job, you are required to keep the property clean and presentable.
As the new owner has purchased with knowledge of your tenancy, your original lease agreement will still stand once the property has sold. It is vital to continue communication with the new owner to understand if they intend to continue your tenancy, or if they are planning to end the lease. If this is the case, they must abide by the existing conditions of your contract and give you sufficient notice to vacate.
Conclusion
Being notified of your rental property going up for sale may cause you great concern. Your best option to understand how to move forward is to familiarise yourself with your contractual rights and state's tenancy laws, and sit down with your landlord to discuss the situation.