10 common mistakes to avoid when selling your home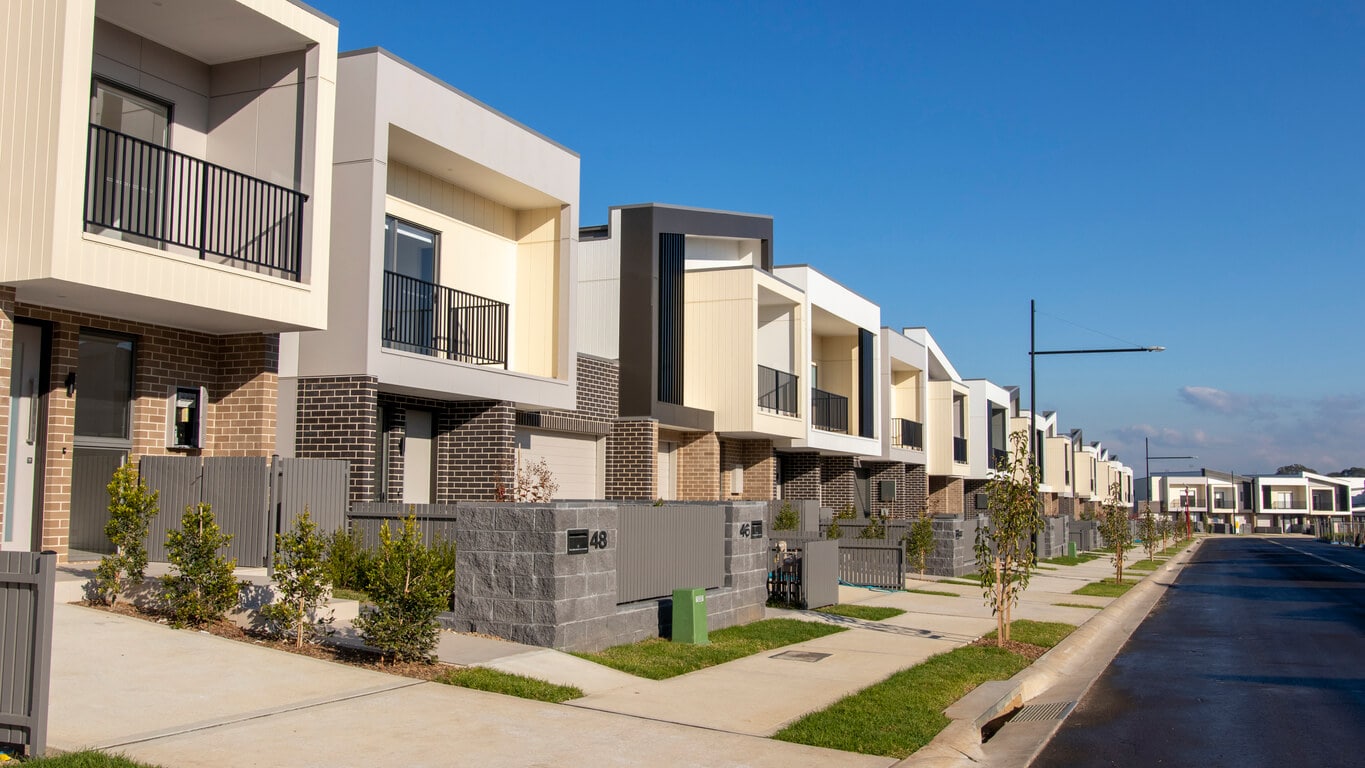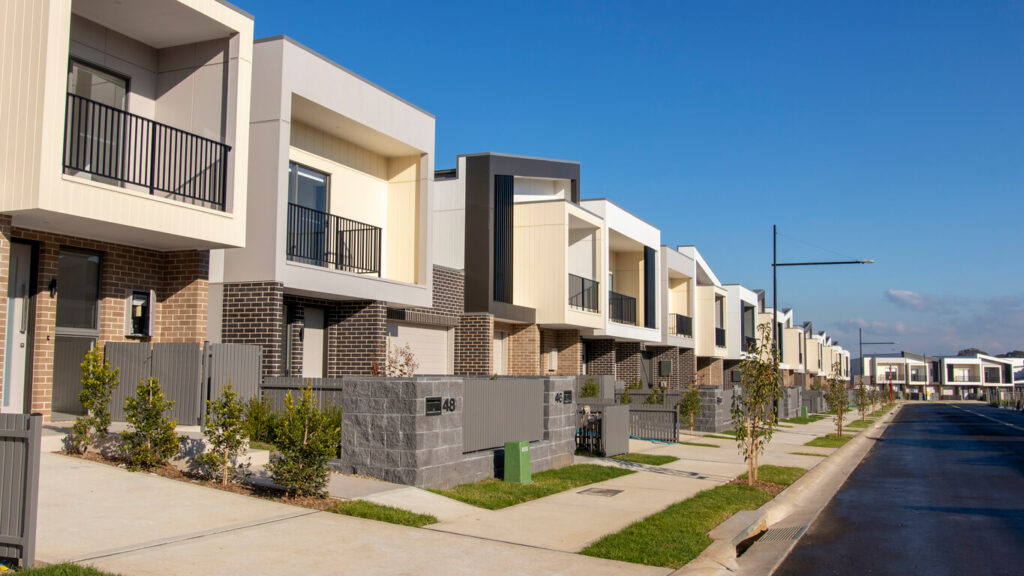 Selling your home can be an emotional experience. If you're finding the process stressful, confusing, or a downright nightmare, you're not alone. With so many things to organize, it's no wonder one in three people cry at some point throughout the experience.
There's a lot at stake. You want to sell fast at a high profit but if you don't plan properly, there can be serious consequences.
So, let's get you ready to sell your home without making these costly mistakes (or losing your mind).
1. Don't chose the wrong agent!
It can be tempting to choose the first real estate agent you meet or try doing everything yourself. Unfortunately, that often ends up costing you more in the long run.
Leveraging the expertise of an agent significantly increases your chance of making a good sale.
But you can't pick just anyone.
Take your time choosing your agent. Seriously! This is one of the most – if not the most – important decision you have ahead of you.
Make sure you choose an agent with proven experience selling properties like yours and have your best interests at heart. Put your home in safe hands that can think on their feet. (It may be a peculiar visual, but we stand by it).
The right real estate agent can:
Navigate tricky conversations with potential buyers
Help take the emotion out of decision making
Fend off time-wasters on your behalf
Take care of the paperwork
Provide expert advice on every step you take
If you want to take advantage of using an agent, make sure you trust them. When it comes to choosing, ask them about their:
Experience
Marketing plan
Communications schedule
Negotiation style
Competing listings
They can help you navigate every risk factor on this list. That's why it's vital to take your time to choose the right one.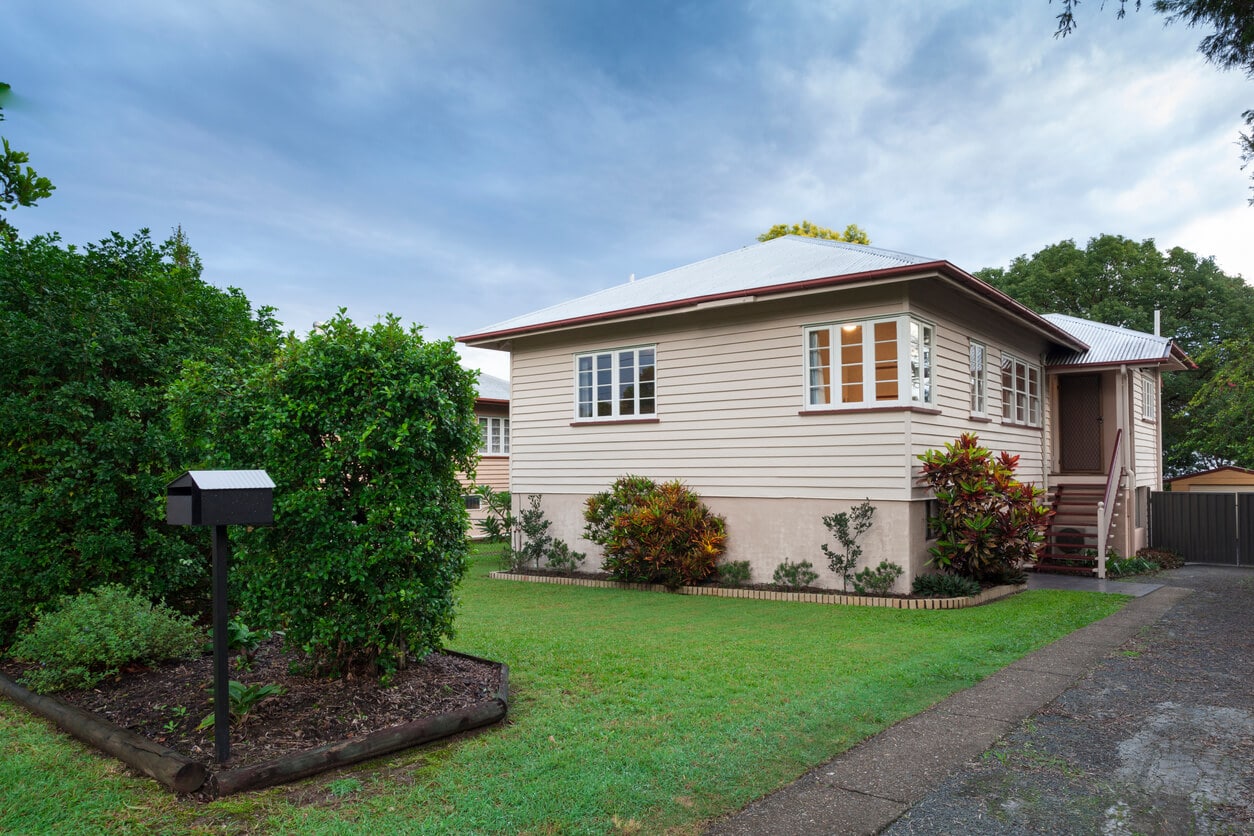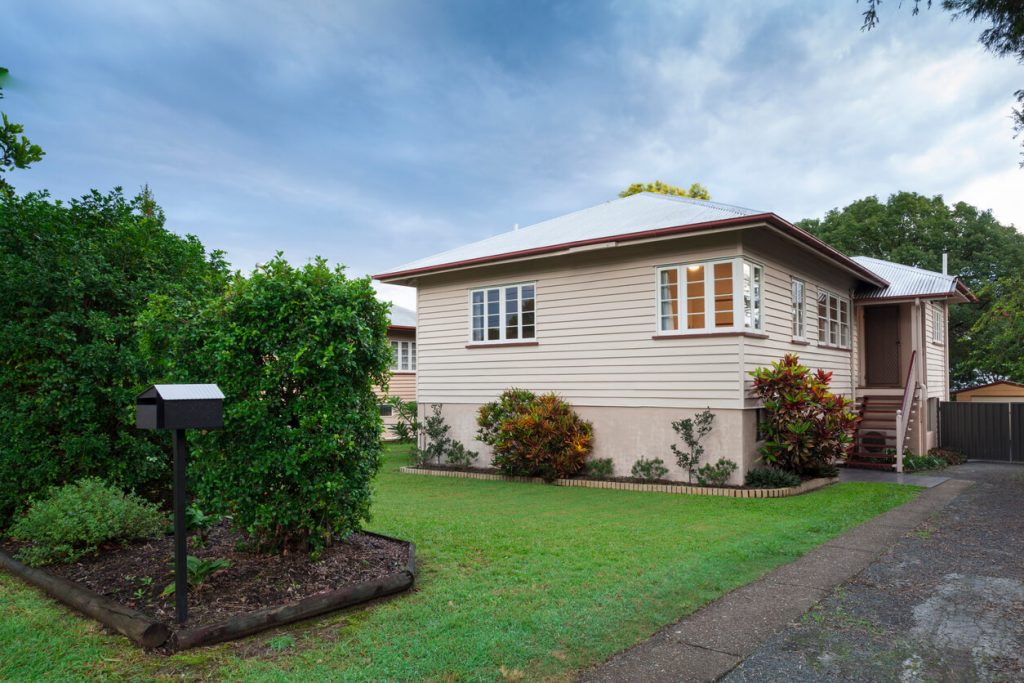 2. Don't overcapitalize on renovations or repairs
It's more beneficial to fix maintenance issues than it is to spend a lot on cosmetic renovations. Stick with us while we explain, we know some of you will be confused.
We're not talking about minor touch-ups, like a new coat of paint or new fixtures. We mean the big renovations you think will boost the value of your house.
Let us make this clear: you are never guaranteed to recover what you spent on renovations in the sale. Keep in mind, many buyers will plan to do their own renovations to customise the space anyway.
Your goal of boosting the sale value could backfire too. Too many renos can raise your property value higher than people are willing to pay to live in your area.
Think long and hard about how much renovating you do – and talk to your agent about where to draw the line.
3. Pick the right time
You might have heard that the best time to sell your home is in Spring, and we tend to agree. That said, thanks to the great weather in Queensland, it's possible to make a good sale at any time of year.
The right real estate agent will help you make the most of your selling experience. They'll fill you in on market conditions to help you decide when to sell.
Like most things, there are good and bad times to sell your property. Home sales are typically slow around holiday periods. During these times, you may find your home takes a long time to sell or goes for less than you wanted.
That said, it can sometimes work in your favour to sell in a slow period because there are fewer competitors. Since you run the risk of disappointment, it's best to consult your agent so you can manage your expectations.
4. Don't overprice or undervalue your home
Setting an unrealistic price can cause you huge headaches down the line.
Your real estate agent can help you hit the sweet spot between asking for too much or too little. They'll help you avoid ending up with a home that won't sell – because it's too expensive – or prevent you from giving your home away too cheap.
Do some research into the going rate for a property like yours. Use that research to provide an estimate to your real estate agent. They'll combine it with their expertise to provide a selling price that satisfies everyone.
Don't leave money on the table or your home on the market. Get the right help to find the right price.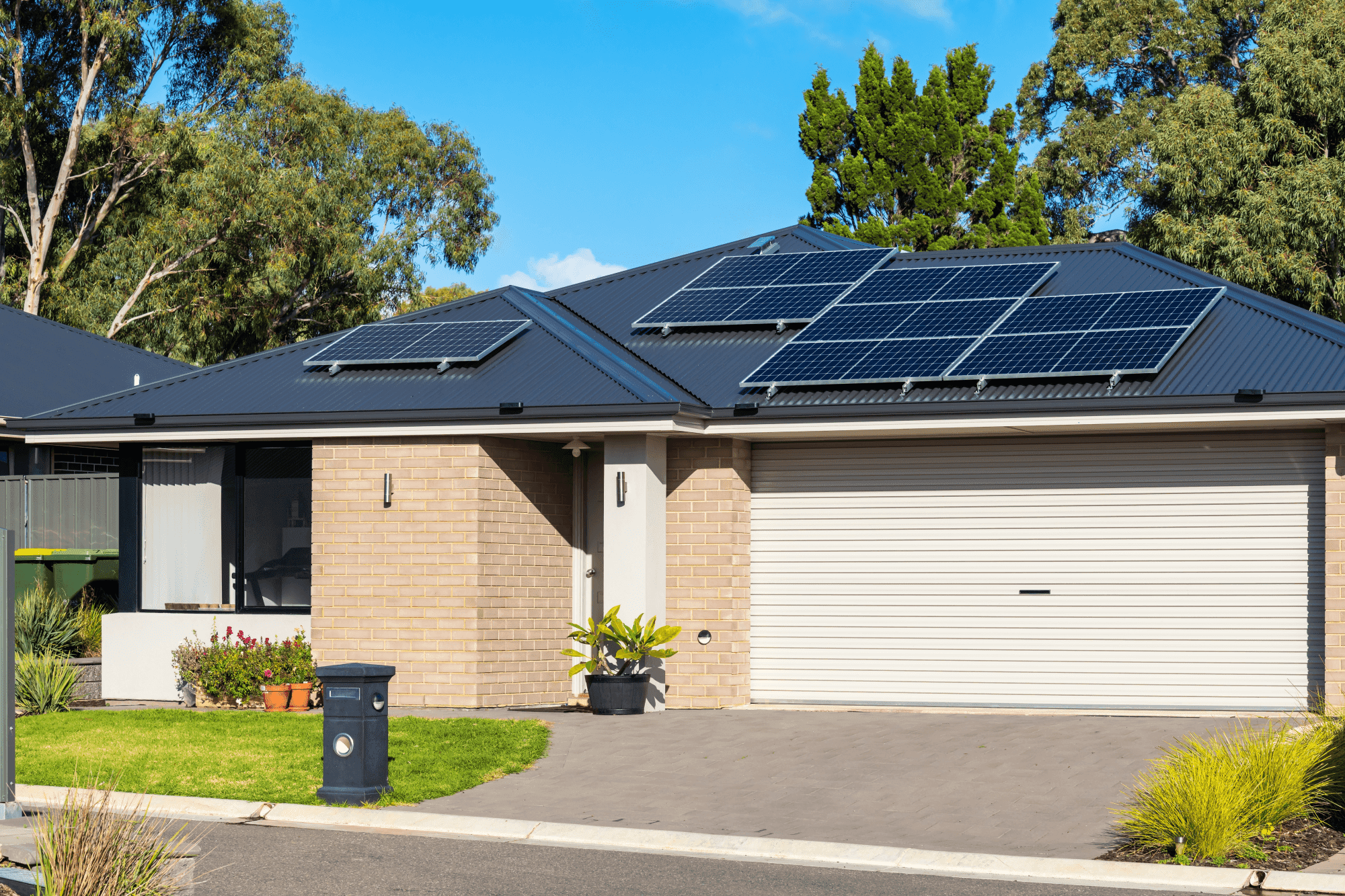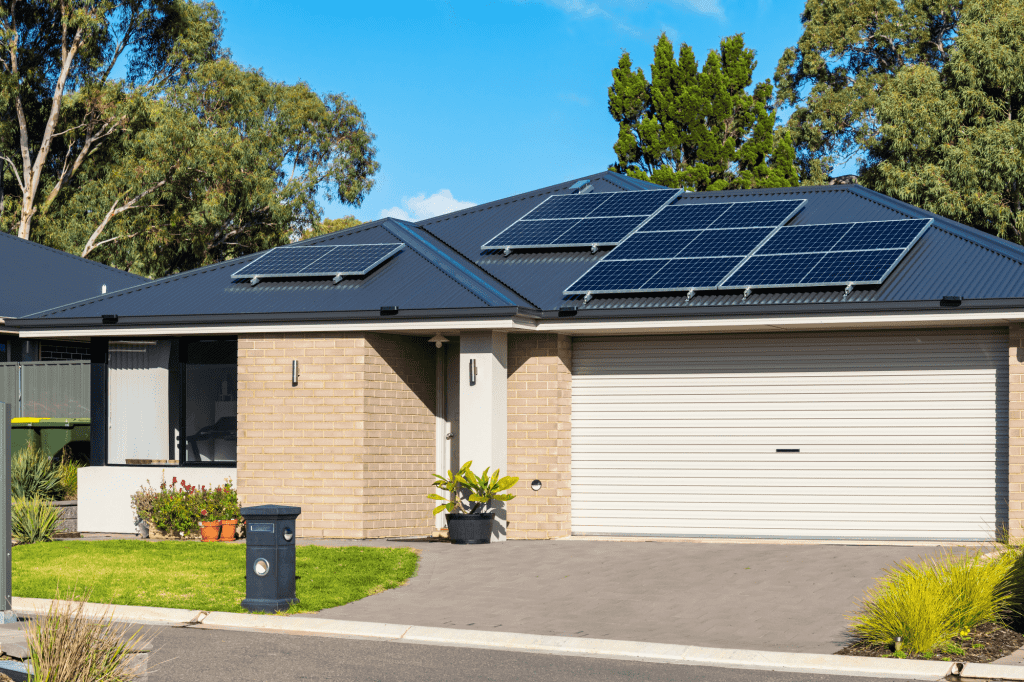 5. Don't try to disguise major problems
You'll likely know the difference between a repair and an improvement. It's up to you if you'd like to improve your home before you sell but when it comes to repairs, our advice is simple: just do it.
Your potential buyers are putting down a significant sum of money. It's not a $20 knick-knack, it's a home. That's a big investment for buyers. Chances are, they will scrutinize everything. They don't want to buy a dud.
Don't scare them off with a leaky roof, peeling paint, and holes in the wall. They want to buy a house they can move into right away. So, spend the money up-front to fix these issues and boost your chances of a good sale.
6. Don't forget to declutter and depersonalize the house
Sometimes, the things we love don't resonate with others in the same way. Don't distract from your property's potential with décor that's too focused on your own taste.
Think about bright orange walls and a sun-yellow couch. How do you feel about them? Chances are, each of you felt a bit differently. That's because they're trendy and artsy to some, and an absolute nightmare to others.
So, tone down your décor and make your house appealing to more people. To help with this, hiring a professional to stage your home is highly beneficial. If you're not keen on staging, at least give your home a little refresh so it's bright and shiny for the next owner.
7. Don't skimp on marketing
There's a lot to think about when it comes to marketing your property. The problem is people don't know it. Most think a standard listing on realeastate.com is everything they need.
But that's not how it works. You need to invest time in how you display your property online. Remember, you're in the business of selling something now. That means you need savvy marketing.
Stunning photos and a well-written description make all the difference. Your primary goal is selling but first you need to entice buyers.
You can also add elements that set you apart from the crowd, like 3D virtual tours or videos of the property. They're easy to create – all you need is a smartphone. Anything you can do to make it more appealing is worth the effort.
We're not saying you should splash out a huge amount of money on a broad swing marketing effort. Choose someone to help you market your property the right way: with a laser focus on your target buyers.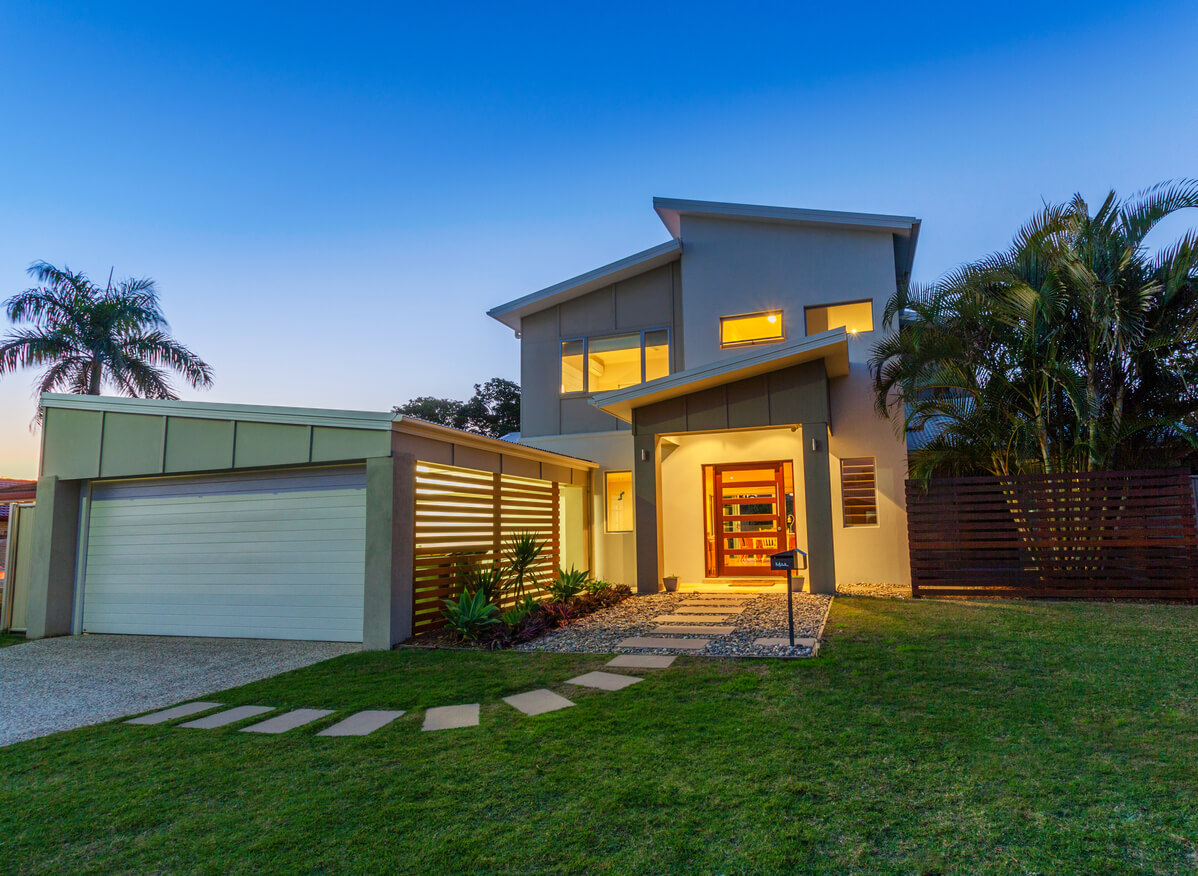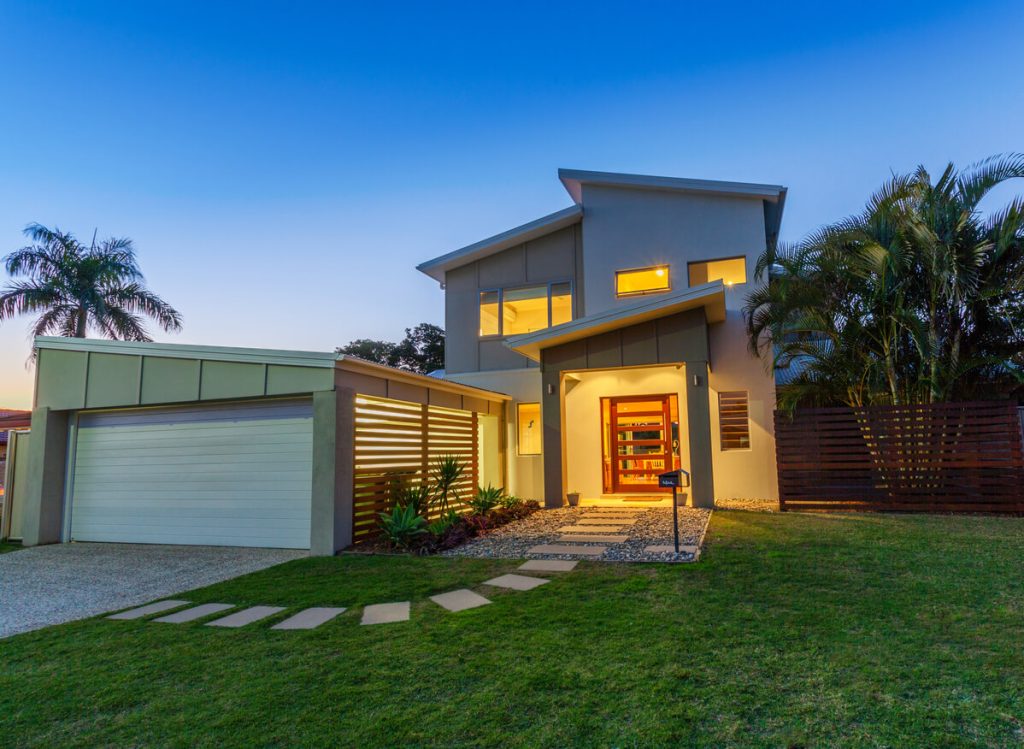 8. Street appeal matters more than you think
Don't assume the outside of your house doesn't matter. It's the first thing people see when they arrive – so it needs to look good. Research shows 76% of property buyers say first impressions are everything when viewing a house.
Start from the front and work your way to the back of the house, taking note of anything that looks old or unkempt.
Keep your eye on things that are dirty or old like:
Doors and doorknobs
Mailboxes
Exterior walls
Fences
Gutters
Then make a plan to tidy it up. This is a big one and a lot of people miss it.
9. Be flexible
It's hard to get out of our own way when we've set our heart on a particular price or time-frame.
Keeping an open mind in the sales process is a good idea though. It allows for negotiation that can produce a win-win situation for you and your buyer.
Many unexpected things can pop up in the sale process. The market may indicate a different price than you hoped for, or a buyer may want to view your property at an inconvenient time.
Try to stay flexible when these things happen. You may need to settle for less money or wait a bit longer for the right sale.
10. Fix minor repairs
Little fixes can go a long way when it comes to selling your house. These projects don't have to be big and scary. Small renovations or minor repairs can make the place shine and boost your sale price.
Prospective buyers will spot maintenance items that have gone unchecked. It makes them wonder if there are more costly or dangerous things they're not aware of.
At the very least they'll reduce their offer, or they'll walk away altogether. So, if you haven't stayed on top of your regular maintenance items, it's time to catch up.
Check the house for general wear and tear and tidy it up before you sell it on. Patch up any holes or cracks in the walls and ceilings, clean the carpet, and replace old fixtures. It's astounding the difference a few small repairs can make to how the property looks on showing day.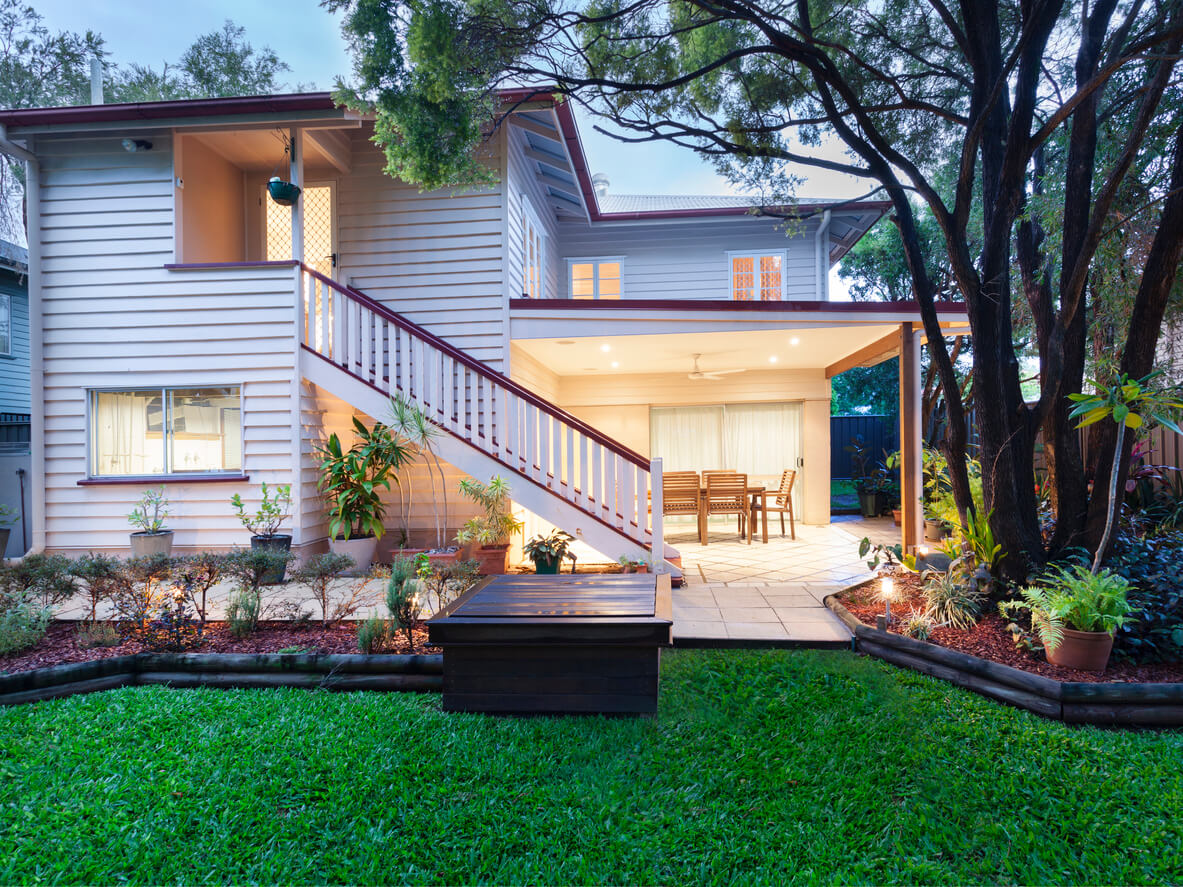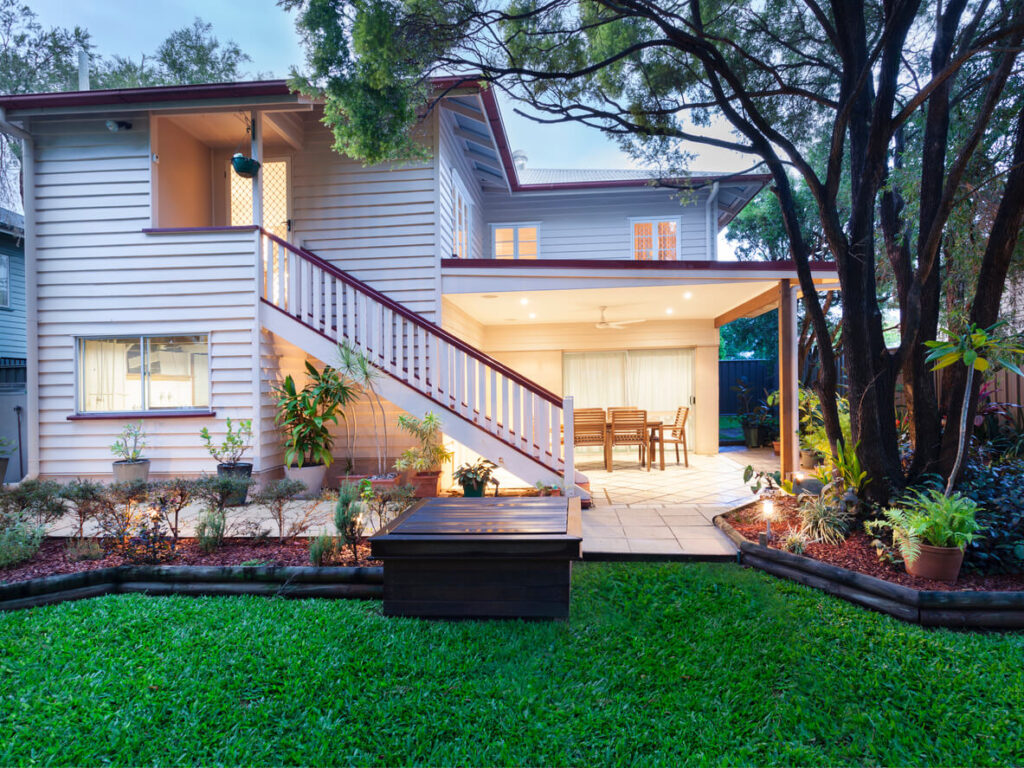 Bonus tip: Don't neglect the garden
As we mentioned before, many sellers forget about the outside of their property. They focus on patching up the inside, and pay no mind to the overgrown weeds or rotting wood outside.
The outside is the first impression your prospective buyers get. They'll pay attention to it. So, check the yard for wear and tear, tidy up the garden, and mow the lawn! It'll make the house look like a dream, from a mile away.
There you have it! Now you know what to look out for and you can avoid falling into the most common mistakes people make when selling a home.
We're always here for you! If you need help selling your home or have any questions, contact our friendly team today.