9 Reasons You Should Invest In Brisbane Properties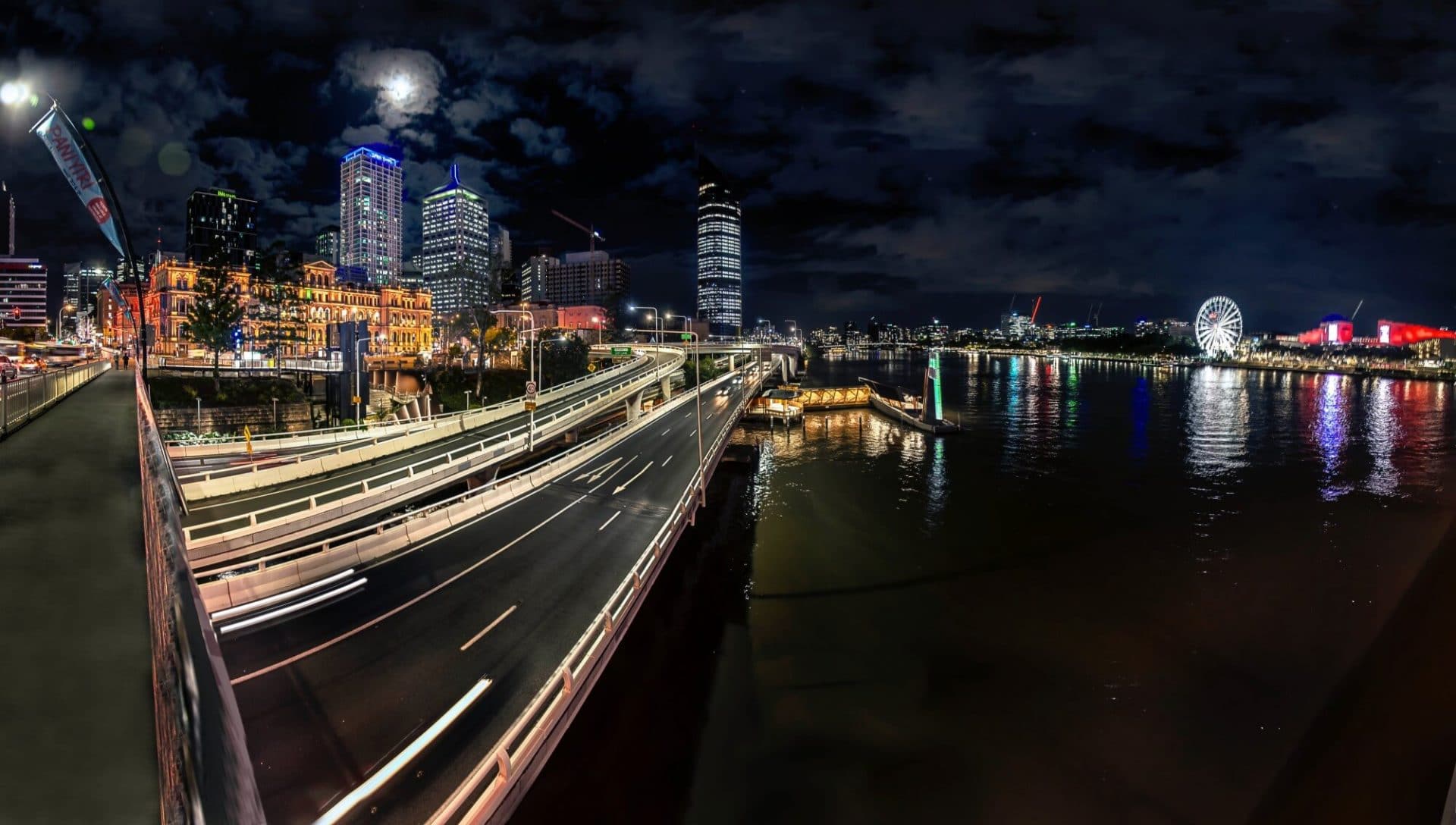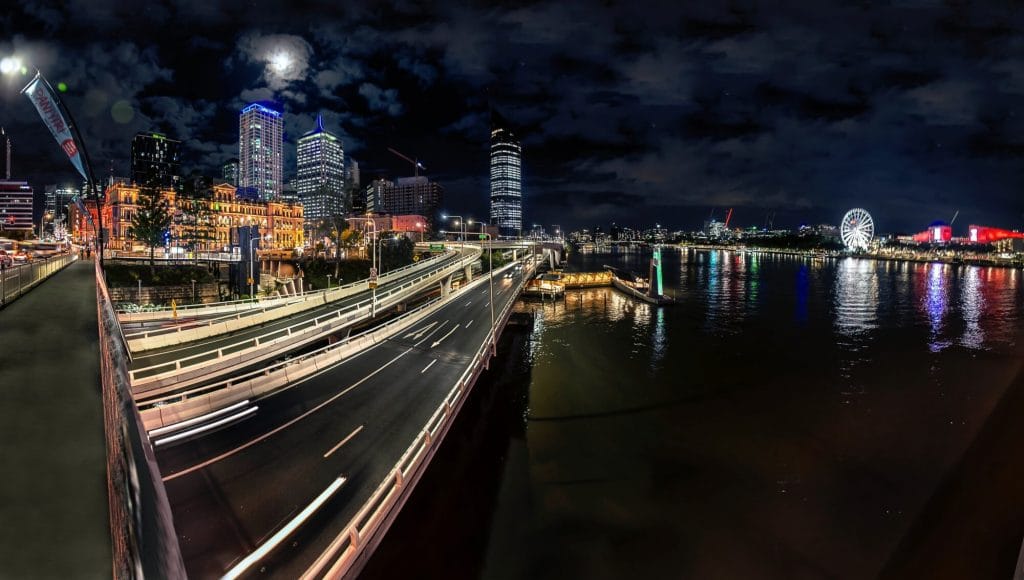 Brisbane is in the midst of a transformation. It is changing from a "big country town" into a modern multicultural metropolis. Many now refer to Brisbane as a city that is "growing up", taking its place as Australia's third largest city.
This transformation has been driven by an increased number of interstate migration, huge infrastructure projects, and affordable property prices. All of this has made Brisbane extremely desirable for property investors across the country, sick of the Melbourne and Sydney prices.
So why should you invest in Brisbane? Here are 9 reasons.
1. Brisbane is still affordable
Brisbane property prices are refreshingly low for anyone used to Sydney and Melbourne. That is half the reason Brisbane has such high interstate migration from the southern states. For investors the barrier of entry into the market is far lower than that of the southern states, meaning you only need a small percentage of the capital required to invest in Sydney.
2. There are low interest rates
With the RBA cutting interest rates to record low levels, investing is more affordable than ever. These rates make the Brisbane property market even more affordable. With low-interest rates and low property prices, now is the best time to invest in the Brisbane property market.
3. Brisbane is still continuing to grow
Brisbane is growing rapidly. Fuelled by a combination of strong immigration and exceptionally high interstate migration, the sunshine state's capital is growing fast. By 2031 Brisbane is expected to have a population increased by 662,000 residents. It is expected to reach the 3 million mark by 2027. This means there is a market ready for strong investment into property.
4. Brisbane is perfectly positioned for future growth
Brisbane is perfectly positioned for near term and medium-term pricing growth. With a growing economy, population and a record high price gap between Brisbane and Sydney, the city is ripe for growth in property pricing. Investors entering the growing market could expect to see their portfolio grow in the near to medium term.
5. Huge infrastructure investment
Just like the southern states, Brisbane is experiencing huge infrastructure investment. Over the next 10 years, Brisbane will see the completion of many major projects from over $18 billion of investment. These projects include Cross River Rail, Queens Warf, Brisbane Airport's second runway, Kingsford Smith Drive Rejuvenation, a new cruise ship terminal, Brisbane Metro, the Eagle Street Pier redevelopment, and more. Many of those projects are expected to be completed before 2022 or 2025.
6. Diversify your portfolio
Brisbane is experiencing 25% higher rental yields than the Australian capital city average. This means that investors can expect to reach cash flow neutral earlier than if they invested in other Australian cities. By investing in Brisbane, you could diversify your portfolio, complementing your other investments across Australia.
7. Great tax deductions
Investing comes with many new tax deductions you could potentially claim. These offset your income tax, reducing the tax you pay. With Brisbane already being an affordable investment market, further deductions to your income tax could make the investment even more affordable. Talk to an accountant about which deductions you can claim.
8. Boost your passive income
With Brisbane's higher rental yields comes a potential boost to your passive income. With any loans used being paid off faster (with less to pay off thanks to the property prices and low interest rates) you can expect to reap the rewards of your investment sooner, boosting your passive income.
9. An improving job market
Brisbane has an ever-growing economy, expected to be 67% higher by 2031. The economy is also diversifying further with new smaller to medium-sized businesses opening across the city, and a wide range of creative start-ups taking advantage of Brisbane's large international talent pool. Great investment by state, federal and local governments into business and development have led to a booming economy, with a start-up hub growing in Fortitude Valley, and many new creative eateries popping up across the city.
Conclusion
Australia's third-largest city is also one of Australia's best cities to live and invest in. With increasing investment into infrastructure both public and private, increased migration, and a booming economy, Brisbane is growing into an extremely attractive city to live.
It may seem difficult to invest interstate, however, with the right property manager your investment will be as easy as investing in your hometown. Link Living knows Brisbane in and out, allowing them to have a unique perspective on the city. Get the property managers that know Brisbane, and through that, can maximise your rental yield, have a chat with Link Living today.