How often should your property be inspected for termites?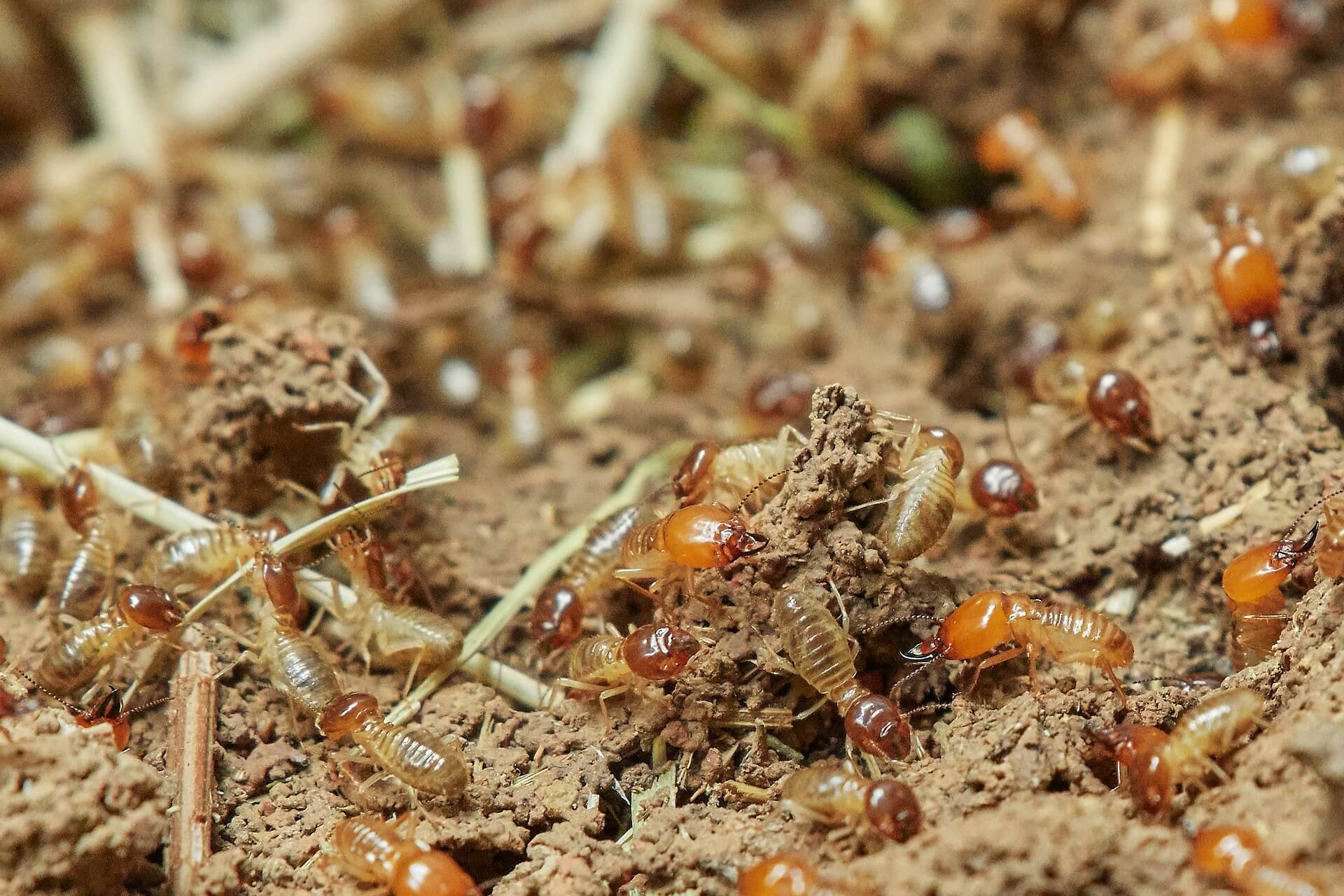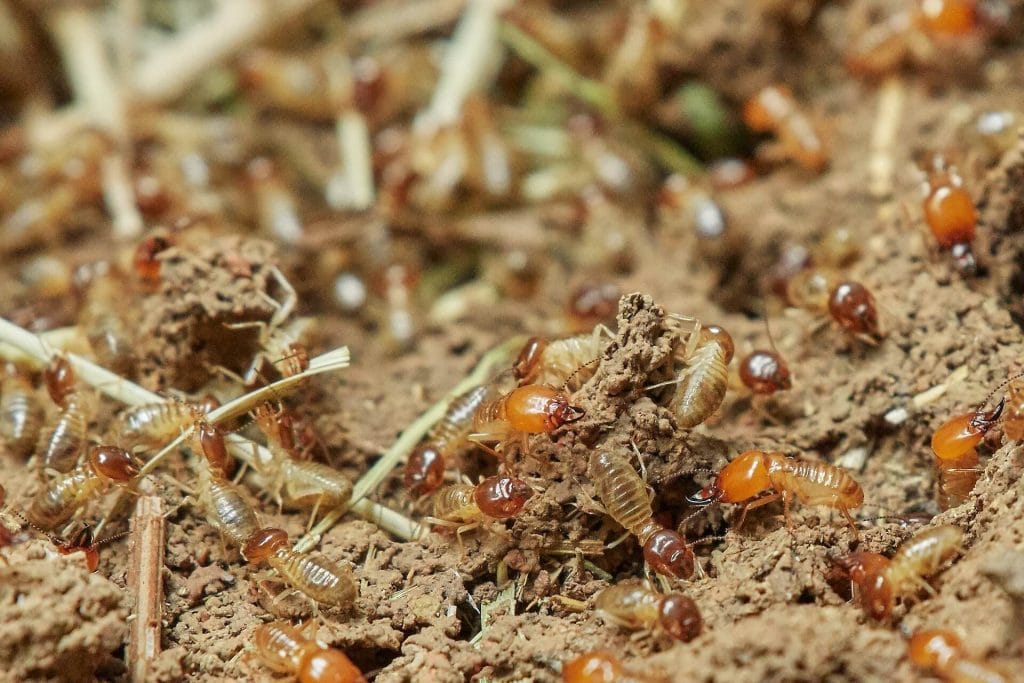 Termites can be an annoying pest, which left unattended, can cause major problems to your property. As the owner of an investment property it is really important that your property remains in the best condition possible in order to minimise costs, attract better tenants, and maximise your ROI. Part of this is ensuring those pesky little termites don't cause extensive damage. So what process should you take in dealing with termites, and how often should your property be inspected for termites?
When should I get my property inspected?
You should have your investment property inspected when you purchase it. It is vital that you are thorough to ensure there are no major issues, this includes termites. Generally, pre-purchase inspections can include pest and termite inspection, so give yourself some peace of mind with one of these inspections.
If you don't remember the last time you had your property inspected for termites, now may be a good time to change that. Get your property inspected as soon as possible. They may find nothing, but at least you know.
How often should my property be inspected?
The general rule of thumb around termite and pest inspections is to have them at least once a year. This way you can catch anything before it becomes a major problem. There could be all sorts of pests hiding in your property which you, the tenant, and property manager could be unaware of. Within the property there could be ants, termites, possums, or even rats. Some signs you may have termites include:
clicking noises
headbanging
flying termites
termite wings
white ants
the timber sounds hollow
there are small holes in the wood
the doors and windows are hard to open or close
mud leads
shelter tubes
the power fails
you notice tunnels in wood
you find termite droppings
the floors, walls or ceiling are damaged
the foundation is damaged
the garden is damaged
roof tiles are damaged
What to do if termites are found
If there are termites found in your property, or you suspect their could be you should do the following:
Don't panic, help is really easy to find. Simply call an expert and they will be able to give you a hand.
Don't disturb the termites. Leave them alone as breaking any mud trails or workings may make the issue more difficult to assess.
Don't spray the termites with a chemical spray, as this can make it harder for professionals to assess them and eliminate the threat thoroughly.
Contact a pest control professional in your area as soon as possible to assess the situation.
What about the costs of a termite inspection?
When there are tenants living within the property it is important to keep the property in the best condition possible. You should also aim to do this when there are no tenants in the property. This will help keep tenants for a longer term and attract better tenants faster, sustaining optimal capital growth.
With that in mind, it is much better to bare the costs of a potential issue earlier before they get out of hand and become a larger issue. While you may be out of pocket for the routine pest inspections, the peace of mind you receive that there isn't a problem is worth it.
Conclusion
Termites are a common pest in Brisbane. If you are concerned that you may have termites infesting your rental property, talk to your property manager. They will be able to assist you in finding a great pest inspection professional to come in and inspect your property.
If you need any further advice surrounding pest inspection and your investment properties come talk to Link Living.