Why walk score matters when looking for a rental property.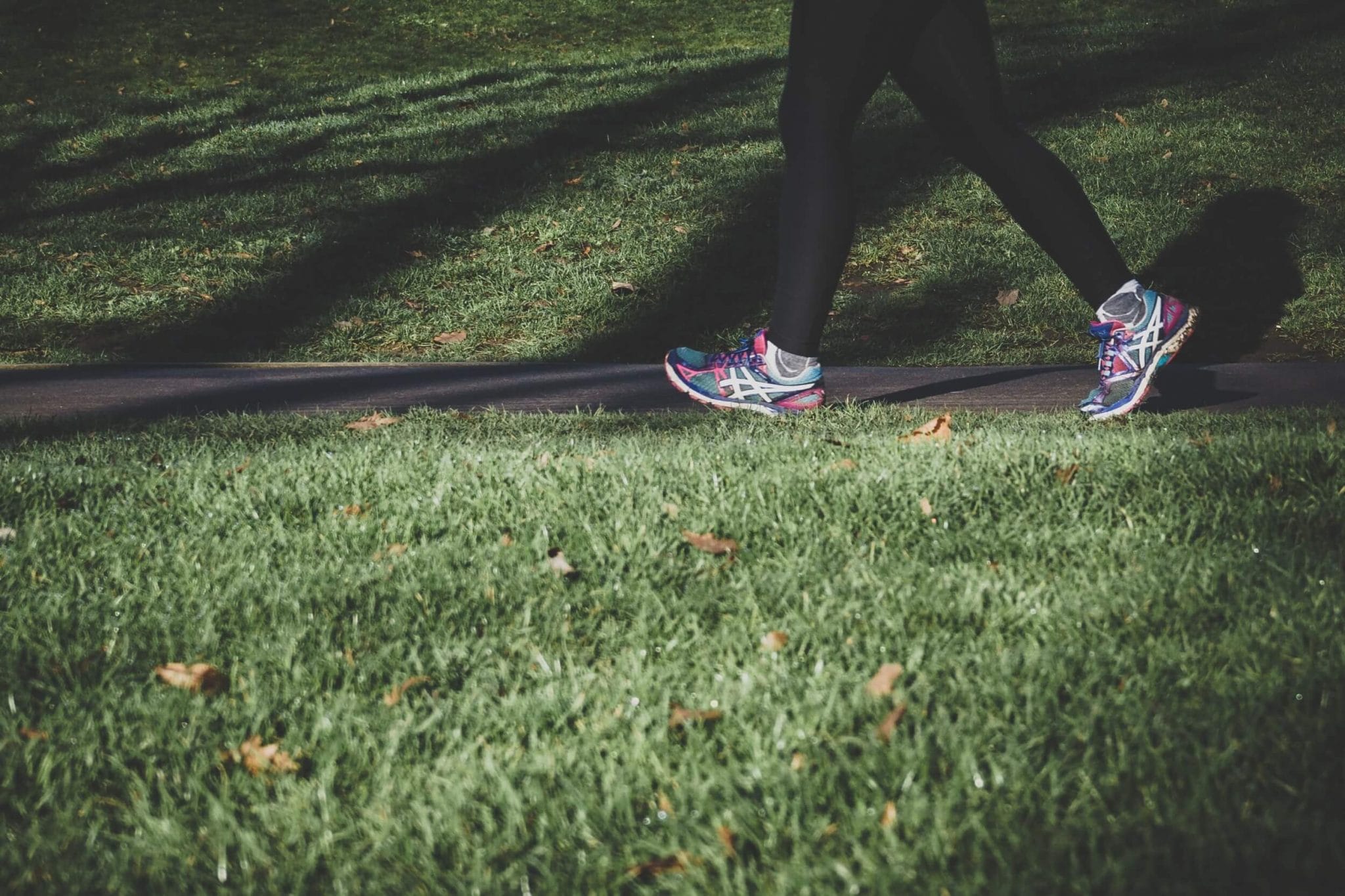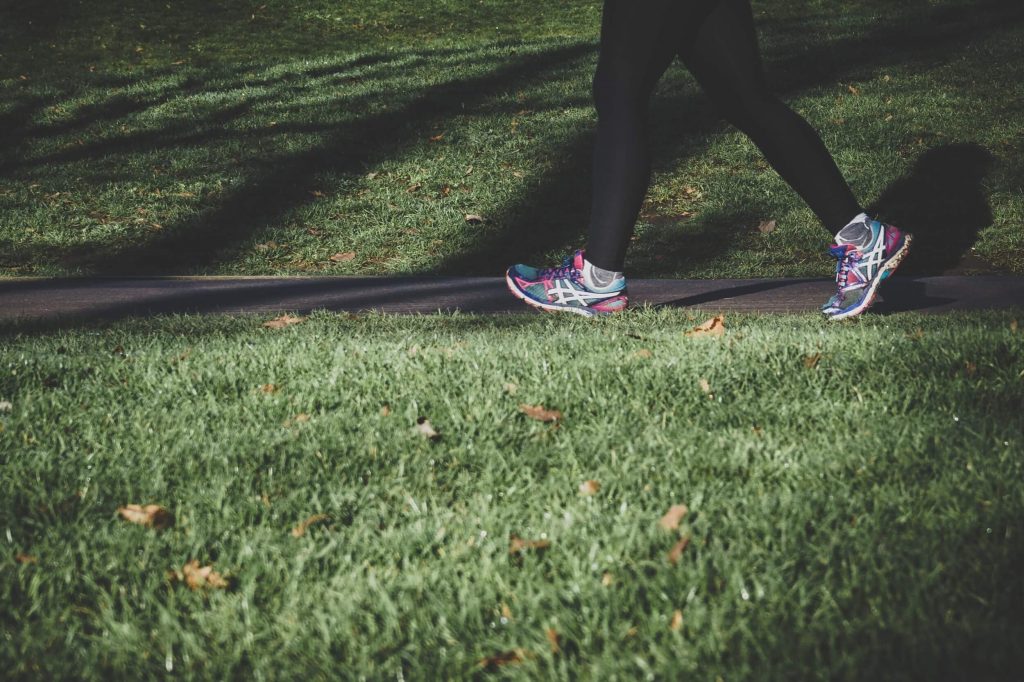 If there is one thing COVID has encouraged us to do it is to get out for a walk in our neighbourhood. We have been spending time getting to know our neighbourhoods again, finding hidden beauty, while supporting our local shops and restaurants.
Now, there are a few things you may have discovered on your walks. Either you have discovered that your neighbourhood is really easy and fantastic to walk around, or you have found the opposite, forcing you into a car to visit the local coffee shop. These each have varying levels of walkability.
So, what is walkability, how do we measure it, and why is it important when buying or renting?
What is walkability?
Walkability is all about how easy it is to get around your suburb on foot. This could be for getting some exercise, getting out to the shops, or taking the kids to the local park. Some suburbs this can be really easy to accomplish all on foot, others require you to have a car in order to get around in a reasonable way.
What makes a suburb walkable?
So how is walkability defined? Before we can understand whether a suburb we are looking to purchase or rent in is walkable, we need to know what defines a walkable suburb.
A walkable suburb generally has a combination of factors within a 1-2 kilometre radius (this is the average comfortable walk for most people). Generally, a walkable suburb will have the following:
A centre, this can be a main street or public space which is easy to walk around and is filled with businesses or community activity.
A sustainable number of people allowing businesses to flourish and public transport to run frequently.
Diversity in incomes, backgrounds, and building use.
Parks and public spaces for people to gather, relax, or play. These will be great for people of all ages allowing communities to form.
Pedestrian design which encourages walking. This can include buildings which are facing the street with carparking relegated to the back, well lit path ways, and an intuitive street layout.
Schools and work places close enough to homes for residents to walk to school and potentially even work.
Why is this important?
Great walkability offers a surprising number of benefits to our health, environment, finances, and our communities. They foster great spaces which are accessible for people of all ages, and encourage us to get outside, explore our neighbourhood, and build connections with our local community. Benefits include:
Health: Walkable suburbs are great for their residents health. On Average, people living in a walkable suburb weigh 3-5 kilograms less than someone from a car dependant neighbourhood. Suburbs which are walkable and have good access to public transport also recorded higher happiness ratings.
Environment: Walking over using your car massively reduces your carbon footprint. If more people were able to comfortably walk to the shops the more CO2 emissions we could eliminate.
Finances: Fuel is expensive, and car expenses don't stop there. The more you use your car, or the more cars you need the more they impact your finances. Property value is also higher in suburbs with a higher level of walkability due to their desirability.
Communities: a suburb with higher levels of walkability is associated with higher levels of community organisations, arts organisations, and creative and civic engagement.
What is Walkscore?
Walkscore is a handy tool which can help you find out the walkability of your suburb, or any suburb you are looking to buy or rent a home in. If you are looking for more desirable suburbs to invest in, this tool could help you find the right location.
With Walkscore, you put in the suburb name and it will tell you the suburb's walk score out of 100. It will also show you a map of walkability hotspots across the suburb, a list of other suburbs around a similar ranking within the city, and where eating and drinking hotspots are.
What do the numbers mean?
The numbers on Walkscore vary between 0 and 100, with 100 being the most walkable. However, within this are different tiers, each determining how much you are likely to need a car in completing daily errands. The tiers are as follows:
90-100: These are the walker's paradise suburbs. You will not need a car to complete daily errands in these suburbs. They are also often well connected to public transport so, depending on where you work, you may not need a car at all.
70-89: These suburbs are very walkable and will often not require a car for most errands.
50-69: These are somewhat walkable, meaning you will find yourself needing the car for only half of your daily errands.
25-49: Car-dependant: Most errands require a car and the suburb is difficult or unsafe to walk around.
0-24: All errands require a car.
What is Transitscore?
Transitscore is a new tool by Walkscore which rates a suburb's accessibility to public transport. This is currently being rolled out in the United States, with it likely to be coming to Australia in the future, so keep an eye out. Just like walkability, access to great public transport is also important. It improves many similar things as walkability with health and community, while also adding in further transport options for everyone in the community.
Conclusion
If you are looking for a desirable suburb to invest in or are looking for a new place to shake up your car focused routine, Walkscore is a great tool to assist with this. While walkability isn't the only factor which makes a suburb amazing, it is one key element that all the best suburbs have. If you need further advice on locations around Brisbane have a chat with our team.