How to find a rental property during COVID-19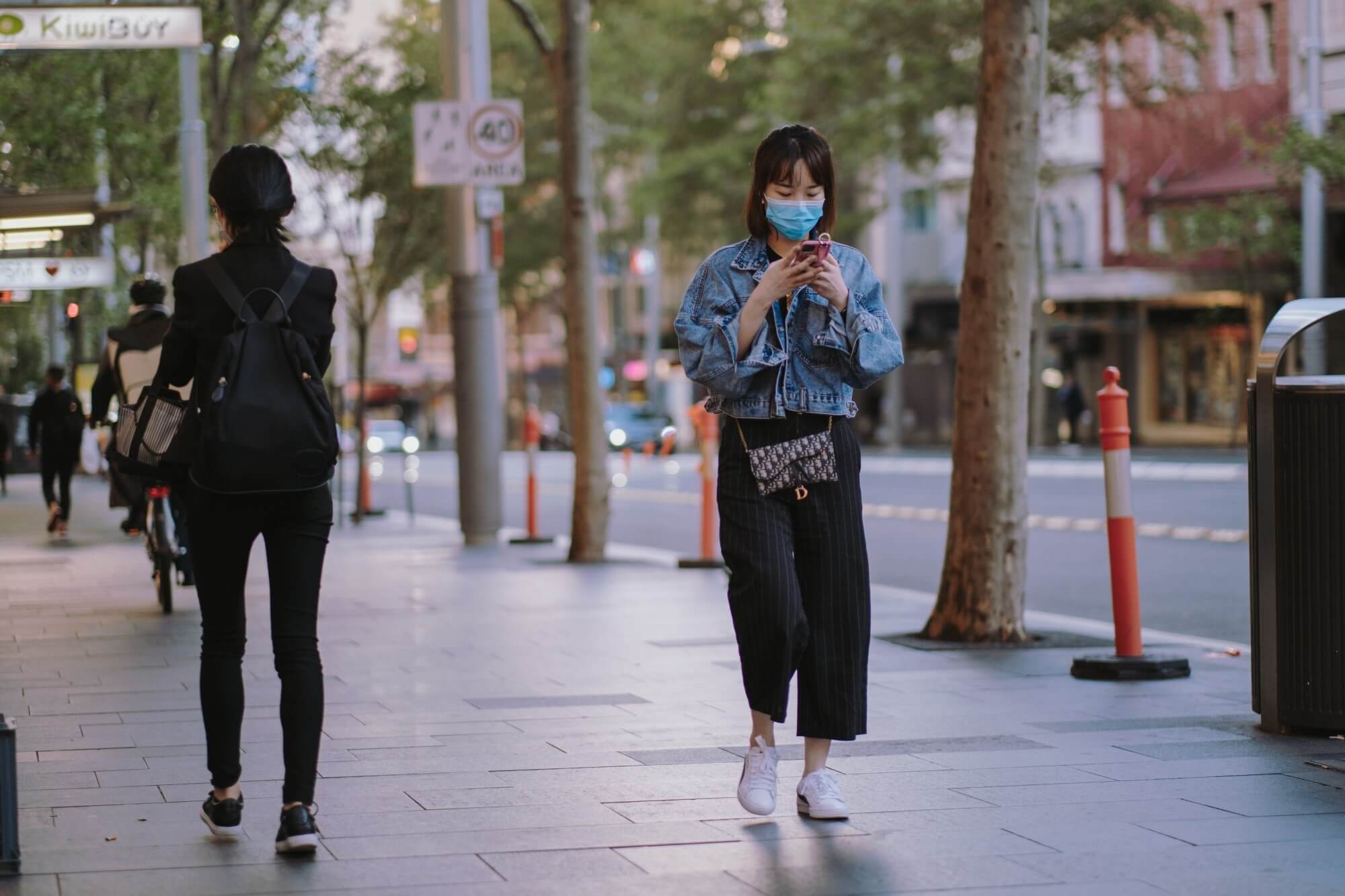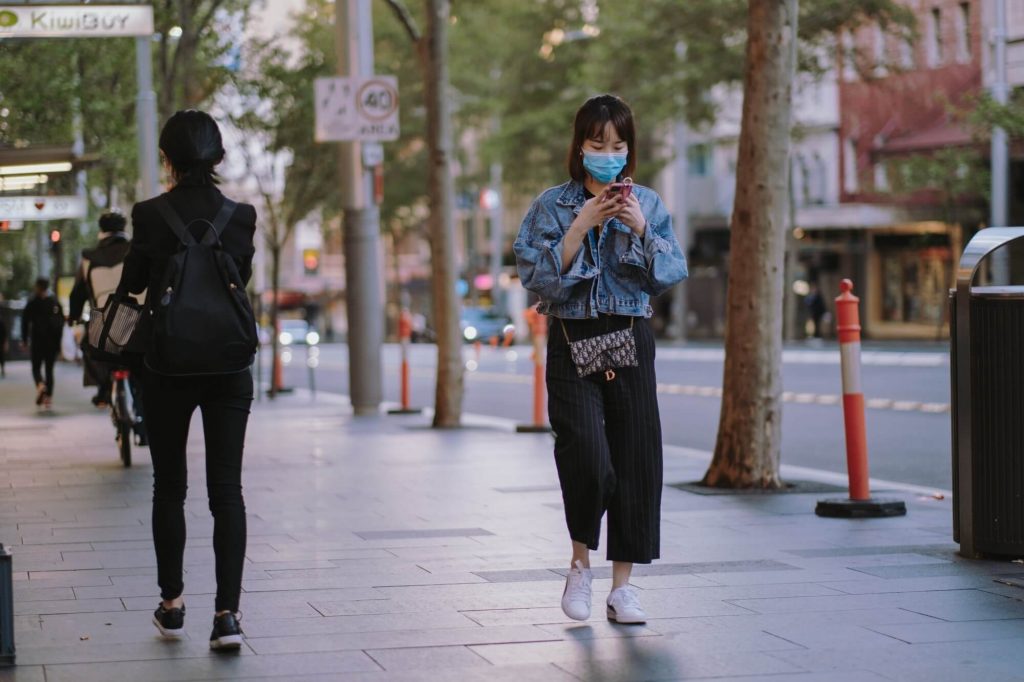 2020 has certainly put a spin on finding the perfect rental. What was already sometimes challenging, has now been made even more stressful. But, despite the pandemic going on around us, life still goes on. We may need more space, want to move out of home, or want to change locations, so finding a rental home is still important.
However, things will be a little different from the last time you moved. COVID has forced in all new safety measures to ensure everyone involved in the process has a massively reduced chance of infection. So how do you go about navigating this whole new world? Here are some tips to make it a little easier.
Search for rental properties online
If you haven't been already, now is the time to switch to searching for rental properties online. There are many websites, like rent.com.au, domain, and realeastate.com.au, which have a wealth of information about properties available to rent in the location you were searching for. It is important to read every aspect of the listing in order to make sure the property is right for you and the majority of your questions are answered.
Look for keywords in the listing that may relate to your unique situation. There may be certain features which are important to you like pets allowed, off-street parking, air-conditioning, or security screens. If some features you want aren't listed, send an email to the property manager asking whether they are included. It is a good idea to do this early so you can cut it off your list before invest time into it.
What to do if you can't view rental properties in person
Lockdowns, restrictions, and COVID clusters have made it more difficult to view rental properties in person. This is especially true for vulnerable people. If you are vulnerable to COVID, feeling unwell, or are self-isolating it is a good idea to do one of two things. Either ask a friend or relative to view the property on your behalf or ask the property manager if they can conduct a virtual inspection of the property.
While normally most agencies require you to view a property in person before applying, COVID has changed the way this works, allowing a virtual inspection to suffice in most cases.
Have your rental application ready to go
It is important to have all you need for the application ready to go, so when you find the perfect place you can apply as soon as possible. A timely application has the chance to boost the likelihood you will be successful. You should have your important documents showing your ID, rental history, and financial details readily available to apply as soon as possible.
Don't forget a mask
While they may not be mandatory, it is still important to protect yourself and those around you when going to a property inspection. A mask is a great way to improve the safety of yourself, and the property manager during the inspection. With clusters popping up around Brisbane, wearing a mask will help lower risk.
Conclusion
COVID has had a dramatic effect on the way property inspections are conducted. It has transformed the process to ensure the safety of all involved. Remember to watch for symptoms, and don't attend an inspection in person if you experience any, and practice physical distancing wherever possible. Reducing risk of infection is important to a successful inspection.
If you want to have a virtual inspection of one of the properties Link Living manages, send us an email.